4 Companies With Great Cultures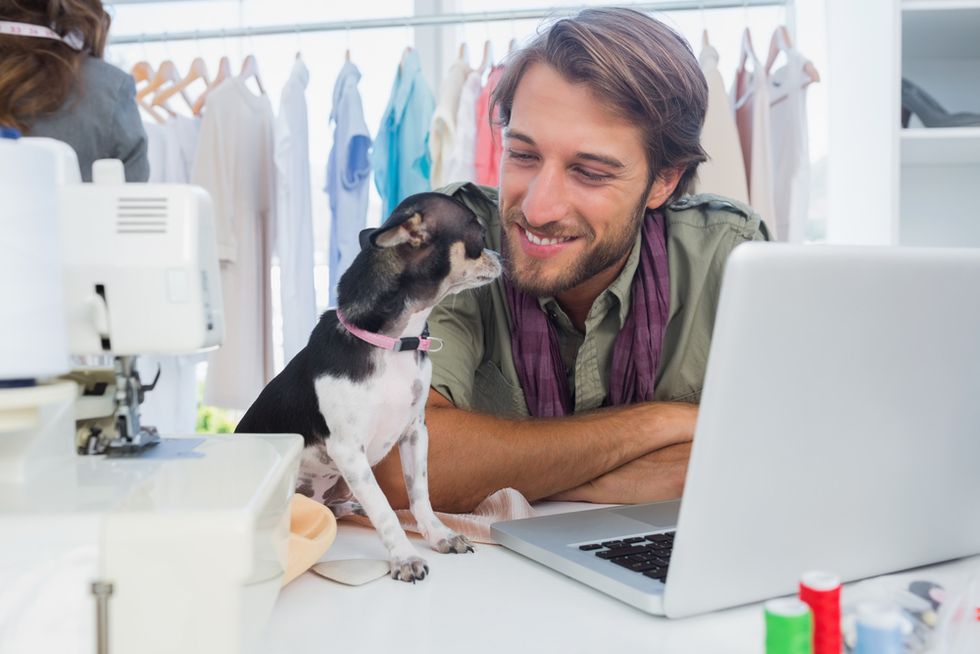 From inspirational management and amazing perks for employees to social responsibility, there are many companies out there that just understand how to be incredible and attract the best talent. Related: 5 Companies That Inspire Their Employees Daily Here are some companies that show qualities of being a great place to work for through their company culture.
---
Nestlé Purina
Nestlé Purina
is doing it big for their employees at work. They understand that people spend a good amount of their life in the office, but people do have a life outside of work and there is a need for a work-life balance. By offering a number of perks to their hardworking employees, the happiness they experience in real life is translating into work. On any given day, you can bring your pet in, workout in the office gym, or catch some peaceful time in the garden! These are just three examples of the many perks that Nestlé Purina offers to help blend the line between life and work. Check out the rest
here
!
Oliberte
Oliberte
is a shoe company that I had never heard of before, so when I found out what their intentions were, I was truly amazed. Oliberte is striving to develop a middle class in Africa by producing all of their products right in the heart of Ethiopia. When asked "Why Africa?" they replied on their website , "We believe that with the right partners, each country within Africa has the means to grow and support its people."
Ignited
We all want to feel like we are wanted in the workplace, we want to know that we are making a difference, and we want to know we are appreciated by the office we spend 40+ hours a week in.
Ignited
, a mid-sized marketing agency, knows exactly how to make their employees feel special. On a weekly basis, Ignited releases videos on their YouTube page introducing their newest employees to the world. On their LinkedIn company page, you will be able to find
short videos
that showcase employees in the company.
DogVacay
This company surely knows how to make an office a fun place to be. Imagine going into work everyday and seeing not only the traditional desks, chairs, conference tables, and so on but also seeing a herd of puppies running around like they own the place. At
DogVacay
, that is exactly how the employees get to spend their day. Check out this
article
to see a day in the life of a DogVacay office pup (and to see how much fun the employees have on Instagram at work!) There you have it, four companies who have presented a strong culture through the fun they have in the office, the appreciation they have for their employees, the strong values they have for making this world a better place, and the motivation they give to their employees through upper level management. Know of other companies doing amazing things? Feel free to share their stories with us by emailing us at
employmentbranding@workitdaily.com
Do YOU inspire your employees?
Do YOU want to learn how you can showcase your amazing employees and attract more great job candidates?
Check out this FREE tool
– It'll breakdown the major parts of a great employment brand and show you EXACTLY what (and who!) you need to be showcasing.
Check it out!
Related Posts
Funky Flight Attendant Shows Off Cool Company Culture
3 Sneaky Ways To Research A Company
Company Culture Is Important To Hiring Managers
Photo Credit: Shutterstock