Does Your Company Do THIS For Its Employees?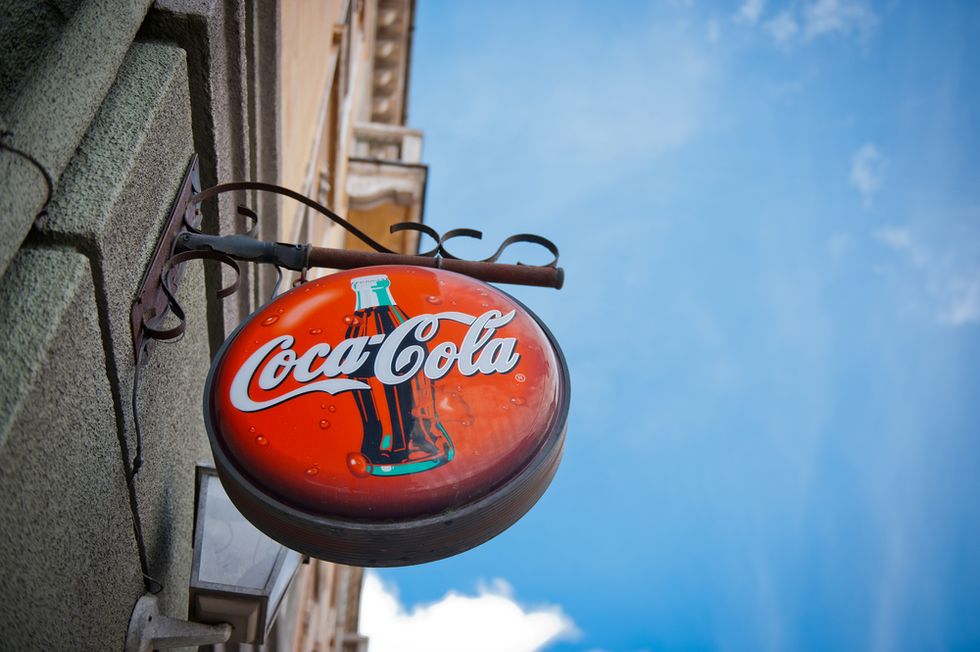 Coca-Cola
- Definition: "Delicious Happiness" (in Mandarin)
Related:
3 Things Every Great Company Offers Its Employees
The Coca-Cola Company is nothing short of amazing. A global company that has grown from serving, on an average daily basis, nine people in 1886 to 1.9 billion in present day. A company that has a logo that is recognized by 94% of the world's population. The world's most valuable brand.
Employee Appreciation
Once a company reaches such a prestigious position in the market, it is easy to forget who has helped make the brand so prominent, the employees. This is not the case with The Coca-Cola Company. Since the opening of Coca-Cola 119 years ago, it still recognizes its employees as its finest asset.
Experiences Remembered For A Lifetime
One of the ways they have shown appreciation for their employees is by creating a competition in which the winners would be flown out to South Africa for the 2010 FIFA World Cup. Twenty-six employees were granted the experience. While there, all of the employees blogged about the experience and it was showcased on
Coca-Cola's website.
A similar competition was held in
2012 for the Olympic Games in London
. For this competition, once again, twenty-six employees were picked to travel to London for the 2012 Olympics and spread happiness to all of London. The twenty-six employees were picked by having the most online votes for the best associate made video of
Move To The Beat.
In regards to his trip to London on behalf of Coca-Cola, Baran Kayhan had this to say, "We are part of the greatest company in the world."
Learn More About Coca-Cola
Appreciation for employees is just one side of Coca-Cola's multi-faceted company culture.
View this infographic
on their website to learn more about Coca-Cola.
You can also click here to search for open positions.
Want to showcase your company's culture?
Check out this FREE tool
– It'll breakdown the major parts of a great employment brand and show you EXACTLY what (and who!) you need to be showcasing.
Check it out!
Related Posts
5 Companies That Encourage A Healthy Lifestyle
Culture Showcase: Fashion, Fun, And Bagels With The CEO
Company Culture Is Important To Hiring Managers
Photo credit:
Pandora Glassdoor page