Community
3 Dead Ends When Conducting Business In China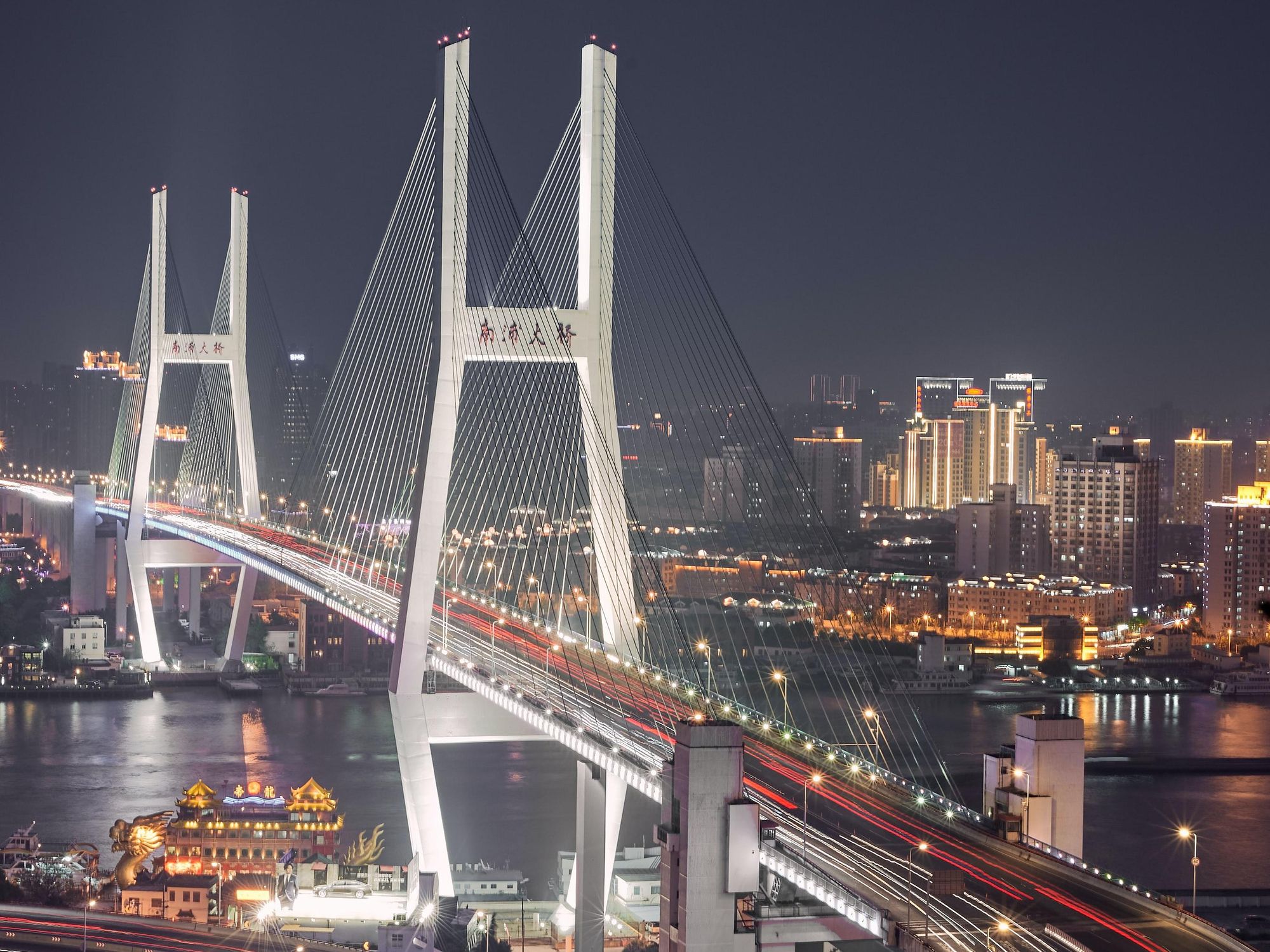 China. Not so long ago, this is the market where any company in software—or any type of technology, for that matter—had to be present, somehow!
---
To many, the Middle Kingdom seemed to be an economic roaring tiger sprinting its way to the pinnacle of the world economy. According to the World Bank, in 2019 China was still growing at a 6% clip—almost triple the United States (2.2%) and easily surpassing India (4%) during the same period. And albeit it no longer grew at the warp speed of over 9%, it did so from a much larger GDP.
But then, COVID-19 came, and China hit a major speed bump. And today, the news is focusing on the woes faced by the Chinese economy, with some of the key decisions taken by the government to steer clear of the pandemic having wreck havoc on multiple supply chains both domestically and internationally.
Is China passé already?
I would argue here that just as some people were buying too much into the hype before, many are now more than a tad too pessimistic.
China still has a large, increasingly sophisticated market. Albeit its number of bachelor's degree holders is still lagging when compared to the likes of Europe and Japan, it can still count on a relatively educated population, with 35.8% of the 25-34 years old with a two-year degree or higher (by comparison, Austria has 39%).
And for having visited the country many times over two decades, I have witnessed a country that built world-class infrastructures that should greatly facilitate further economic growth.
No one can predict the future. But in all likelihood, China will be a hugely important market for a number of companies. Which begs the question: how can business people ensure the success of their organizations there?
The answer: in part by avoiding some dead ends I saw people engaging in.