Community
10 Things You Need To Know About Contingency Recruiting

Bigstock
Are you thinking of using contingency recruiting to find your next hire? Let's look at 10 reasons why you might want to avoid doing so...
---
A new client of mine, a VP of accounting, came to us after a terrible experience with a contingency firm. His company was in desperate need of hiring a corporate financial analyst. The recruiter from the contingency firm contacted the VP claiming they had the perfect candidate who was immediately available. The VP agreed to interview the candidate, only to waste everyone's time. The candidate did poorly in the interview, and the VP was shocked that they sent him someone so ill-prepared and ill-fitted for the role. As a result, he and his firm decided to start over to find a new recruiting company—and that's how he found me!
As a former and recovering contingency recruiter, I knew exactly what happened to him and offered to explain the behind-the-scenes process contingency teams use. Here are the 10 things you should know before using a contingency agency:
What To Know About Contingency Recruiting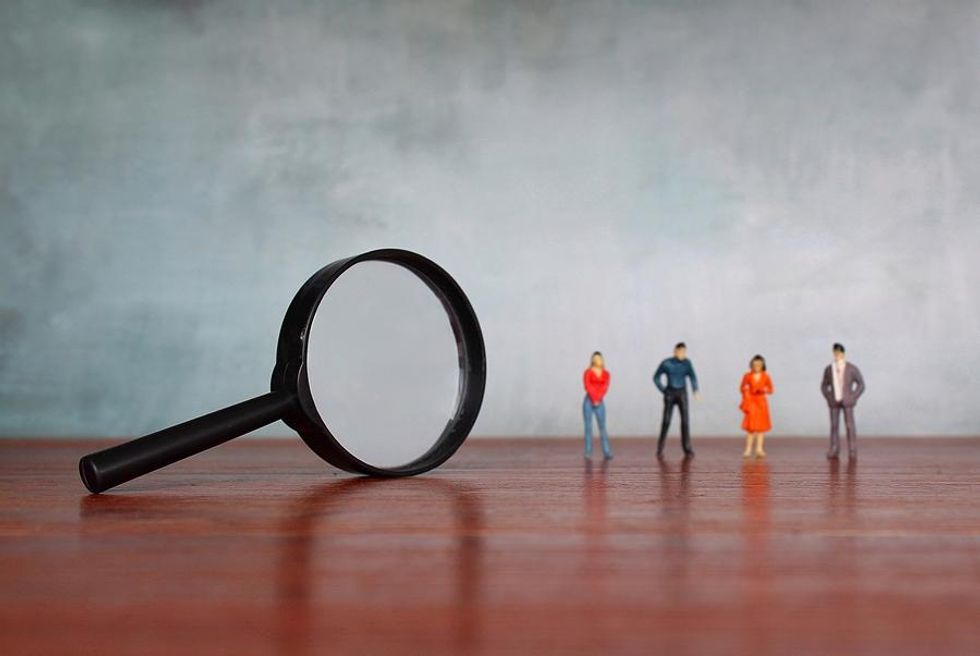 Bigstock
It's a great job market. Most of us veterans have never seen such a rich, robust market with so much demand and high salaries. Accounting and finance professionals have never been in so much demand and not for this long before.
Contingency recruiters are commission based and don't earn a commission until their candidate is hired.
Contingency recruiters negotiate their fees which are based on salaries. The higher the fee is, and the higher the salary is, makes a very healthy commission!
The contingency recruiter represents the candidate first. Yes, that is right. They will present the candidate to many clients to get them hired to make their commission, and the ideal is a high fee with a high salary.
A contingency recruiter generally interviews the candidates, but the depth varies because they don't want to spend too much time working for free.
Contingency recruiters work alongside a team and compete against their team.
With so many positions to fill quickly, contingency recruiters don't want to spend time on a challenging role and a low fee and salary.
A contingency recruiter usually does not spend a lot of time asking the client questions about the position. They don't often understand the position and may not send the right candidates, if any at all. Remember they are working for free.
If you don't want to receive many resumes, then agree to a low fee.
If you only want candidates that are actively looking, then work with a contingency recruiter. Don't expect they will cold-call recruit passive candidates because they don't want to do much work for free.
After explaining all this to the VP, he seemed happy to have an approach that involved sourcing passive, qualified candidates. He also understood the financial benefits of investing in recruiting based on billable time instead of the outdated and expensive percentage of salary fee structure. In short, he realized we were set up to be an extension of his team and focused on his best interest—which is just one of the multiple benefits of my company being an agnostic partner in the hiring process.
I should also mention that we provided him with a talent pipeline so that in the event he needed to hire another person in the same role, he could do so without being billed again, unlike a contingency recruiter who would require another large lump sum for an additional placement.
The VP now understood what many come to realize about contingency recruiting: it's a broken model that is overpriced and ineffective.

If you'd like to learn more about the cost-effective way we can help you find the right senior-level talent, please contact me at sgrace@duffygroup.com.