Community
Executive Spotlight: How To Create & Deliver A Persuasive Presentation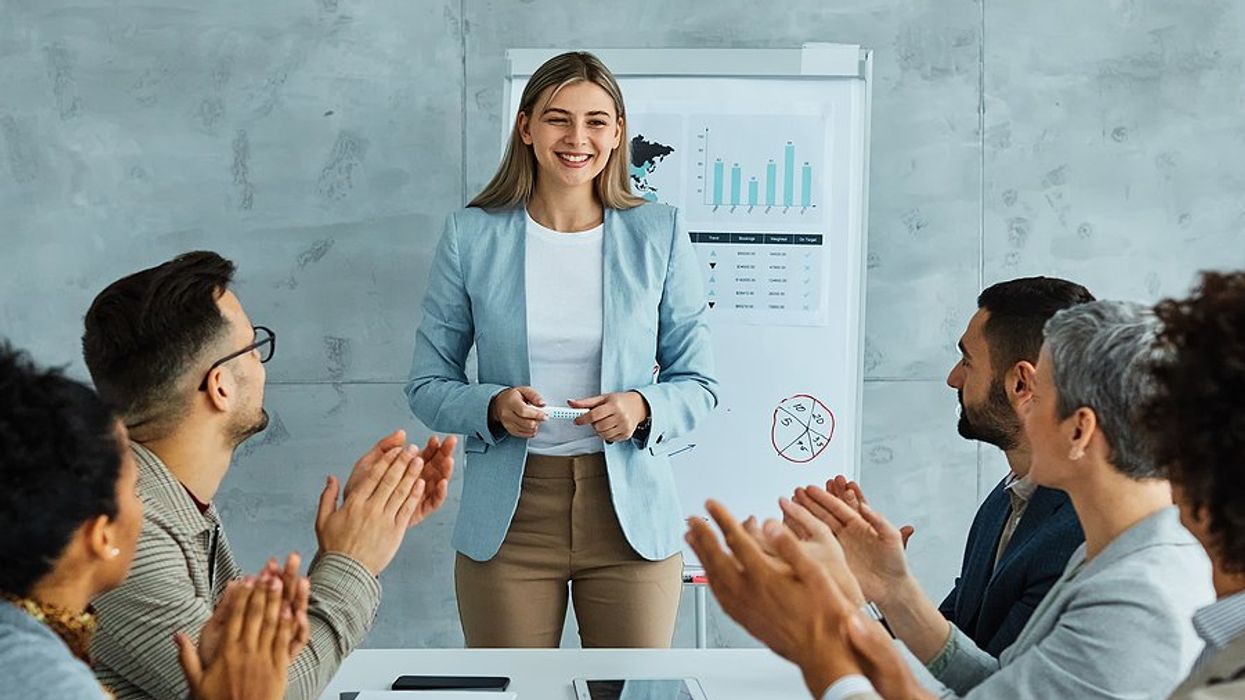 Image from Bigstock
As a professional, you'll likely need to give a presentation at some point in your career. Good presentation skills can help you succeed at work, no matter your position. Therefore, everyone should know how to create and deliver a persuasive presentation.
---
We recently asked our executives for their expert advice on creating and delivering a persuasive presentation.
Here are their responses...