Live
"What's In It For Me?" The 3-Stage Guide To Answering This Question

Bigstock
Why should I pay for that?
A U.S. company had a sales affiliate in the Czech Republic. Individual sales and marketing managers had various projects. Their country manager needed to cut costs.
He brought me in to evaluate these projects so that he could present my findings, as an "outside observer," and they would use them to agree on which ones to cut.
---
I agreed on a set of criteria with him to rate these projects based on time, money, effort, and the estimated return on investment (ROI). After interviewing the managers, I presented my findings to him as a table with points scores which he then presented to the team. They then voted on which projects to keep and which ones to cut.
That's the principle behind creating and presenting a business case. You have to answer your customer's question: "Why should I pay for that?"
Salespeople use business cases to sell products.
Employees use business cases to persuade their bosses to invest in equipment, hire more staff or provide more training.
Job seekers effectively present a business case to potential employers. If you're looking for a job, you are both the salesperson and the product.
1. Building Your Business Case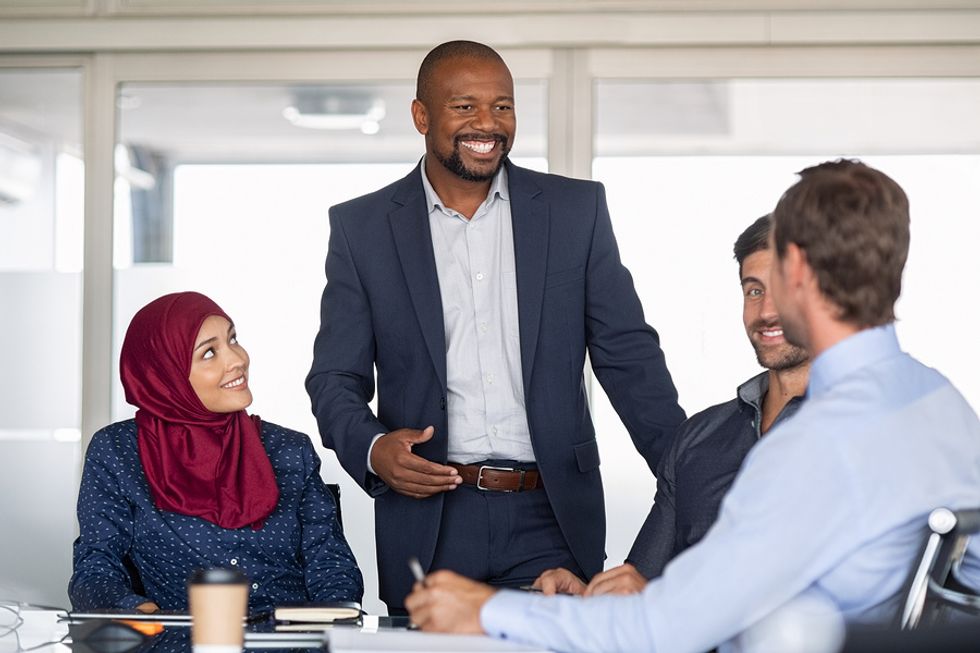 Bigstock
​Business cases usually come in the form of a cost-benefit analysis.
On one side, you calculate the total cost of owning and operating (TCO) the solution you're proposing. If it is a piece of on-premises software, the TCO will include the costs of buying and running the servers the solution runs on, plus licenses for operating systems, etc.
On the other side, you calculate the financial benefit you gain from owning and operating the solution. If the solution can help the company do things faster and more efficiently, then you can calculate how much money the product will save you.
Sometimes, the product will not bring a direct financial benefit, but it may be needed to comply with safety regulations or to motivate the staff.
For regulatory compliance, you could balance the costs against the fines you would pay if you broke the law. For staff motivation, you could either estimate the value of increased productivity or set the TCO against the costs of replacing more staff who leave.
In this situation, you balance the TCO against the increased costs to the company if you do not buy the product.
2. Presenting The Case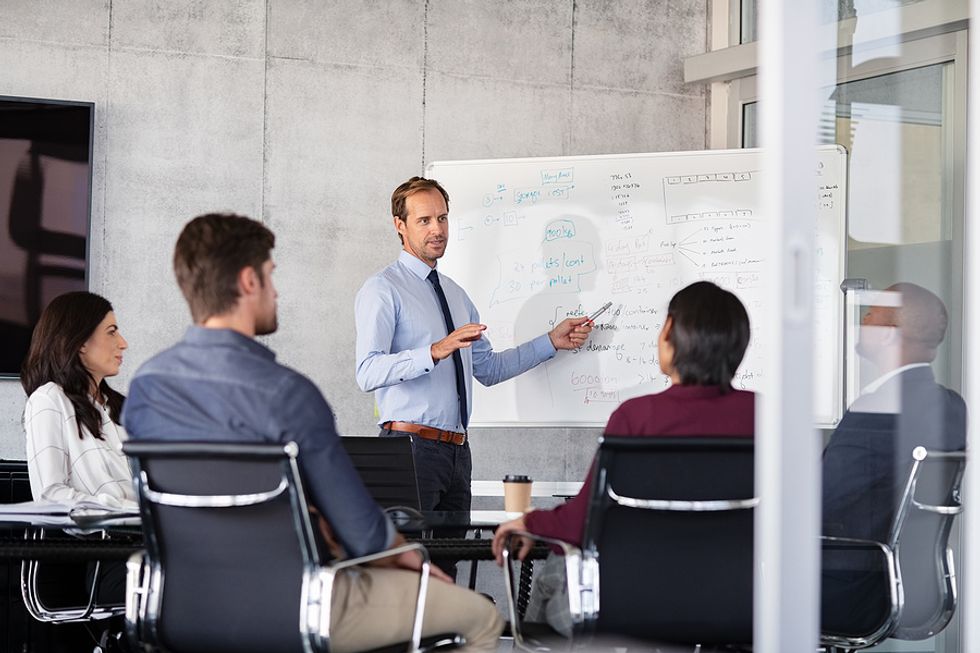 Bigstock
In 2016, the UK held the referendum that led to Brexit—leaving the European Union. Neither campaign presented a simple side-by-side analysis of the costs and benefits of leaving or staying.
The simplest way to present a business case is just that, a table showing the costs and benefits of either making or not making the investment.
A more complex presentation might follow the format I recommend in my article "Why Writing Is the Foundation of Persuasion."
Write a brief introduction describing the investment and what it does and does not include. This will be the first half page of the document.
In the second half of that first page, write your recommendations and a very brief summary. You might be able to include that side-by-side comparison table.
In the rest of the document, provide the detailed analysis behind the figures, cross-referenced to the recommendations. In this way, your reader can use the document like a website to go straight to the parts that interest her.
The larger the investment, the more detail you will need to provide. Businesses regard investing large sums of money, be it in equipment, extra staff, or staff benefits, as a larger risk that needs to be justified with a bigger payoff. Many companies have approval processes requiring multiple signatories. As the amounts get higher, the number of people who have to sign the approval also increases. More people are looking at your proposal wondering what signing the approval will do to their careers if all goes wrong.
3. Developing The Mindset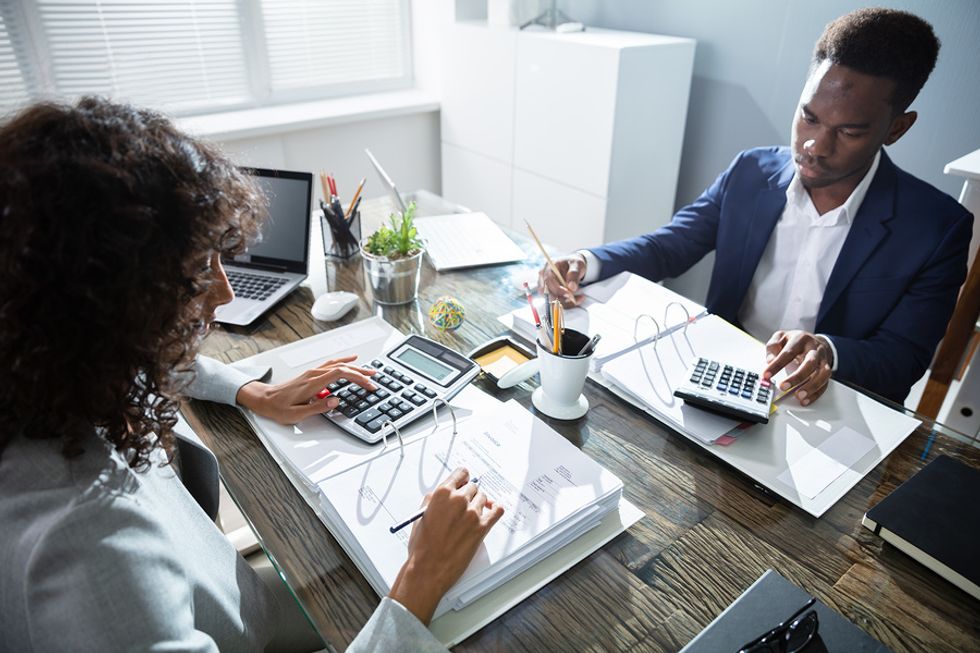 Bigstock
Look at advertisements for various products and services.
Ask yourself the question: "Would I buy it or not?"
Ask yourself: "If I buy this, how much does it cost in my local currency? How much would I benefit in my local currency?"
Ask yourself: "If I don't buy this, how much will that decision cost me in my local currency? How much would I benefit in my local currency from not buying it?"
Now, look at advertisements for two similar products, a "standard" version and a "luxury" version. You could compare a cheap smartphone versus the latest iPhone, economy class with business class on the same airline going to the same place, or a standard car such as a Toyota versus a Lexus.
What would your business cases look like for the standard product versus the luxury product? In what circumstances might there be a better business case for the more expensive variant than for the cheaper variant?
Practice Makes Perfect!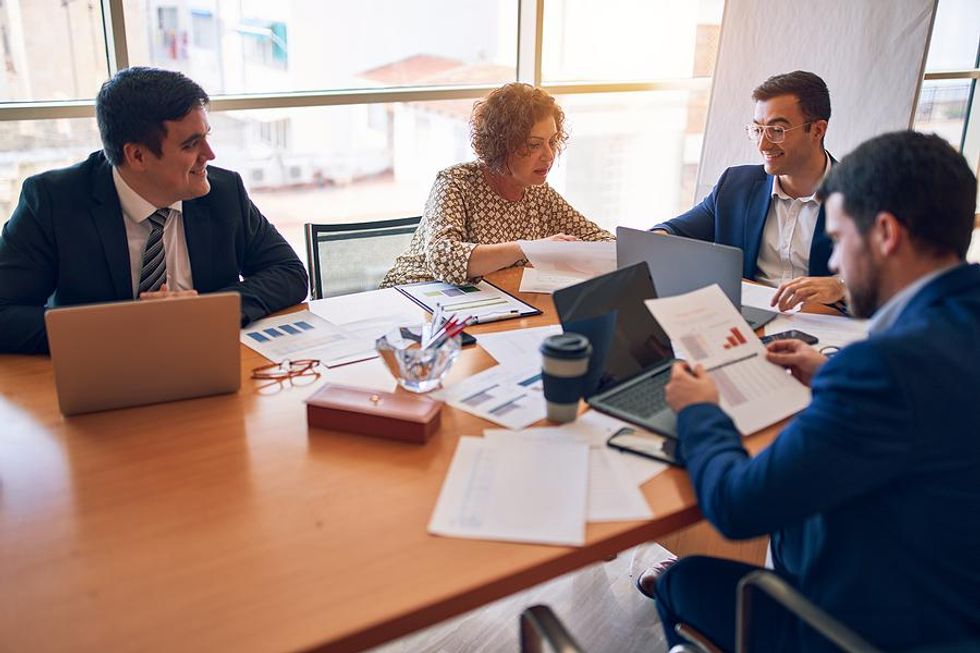 Bigstock
Now try creating your own business cases. Start with a side-by-side table. Is there a real business case there?
How would you describe the proposed investment in 100 words?
Some of your figures will probably be estimates. What are they based on? How did you calculate them? Write short paragraphs describing how each of these figures were calculated and put them in the extra information section.
What's the worst question your customer's accountant could ask you? How would you answer that? Write that answer down in the extra information section.
Now you have your business case written down. Is it short? Is it sharp? Is it convincing?
Show it to a colleague and get some feedback.
What did your colleague think of it? Was he convinced or could he pick some holes in it?
I'd love to know how you got on. Feel free to connect with me and tell me about it!