Resume
3 Surefire Ways To Create An Unrealistic Resume
Let's start by saying no one wants to create an unrealistic resume they know won't get them hired. At least, let's hope no one shoots for this goal. But sometimes, job seekers inevitably set themselves up for failure by creating unrealistic resumes. Here are three ways to create the resume you don't actually want to submit:
---
1. Make Your Qualifications Unrealistic
If you want to set yourself up for failure down the line, add qualifications to your resume that surpass your true capabilities. Some people make the mistake of looking at the requirements found in a job posting, then duplicate them on their resume. Without being able to back up those qualifications, the truth about your ability to fulfill the employer's goals are bound to be revealed.
2. Include Unrealistic Details Regarding Your Background
Another surefire way to make your resume unrealistic is by exaggerating your educational background or experience. If you attended a college for one semester, don't write your resume in a way that gives one to understand that you have obtained a degree. And just because you were asked to manage a project that required you to also oversee a team of salespeople for two days doesn't mean you deserve the title "Sales Manager." Employers will look for you to come with the expertise and wisdom you claim to have. If you can't back up your statements, you could find yourself in a bad position down the line.
3. Say You Can Make A Commute You Can't Actually Make
Sometimes we run across amazing jobs that just happen to be located 150 miles from home. We want the job so badly that we go ahead and apply with no plans of relocating or making the commute. Or sometimes we simply want to know that we
could
get hired—even if we don't plan to accept the position. If you know that you can't make a commute for a position and don't plan to move, don't say that you will on your resume. Better yet, to avoid wasting everyone's time, it's probably a good idea not to apply at all—unless you're sure the employer will allow you to telecommute. Being unrealistic is a normal human trait. Unfortunately, it could make for a difficult
job search
if you're unrealistic while writing your resume. Take time to think about what it is you know you can contribute to positions for which you apply. Taking this approach saves valuable job seeking time and increases your chances of being hired.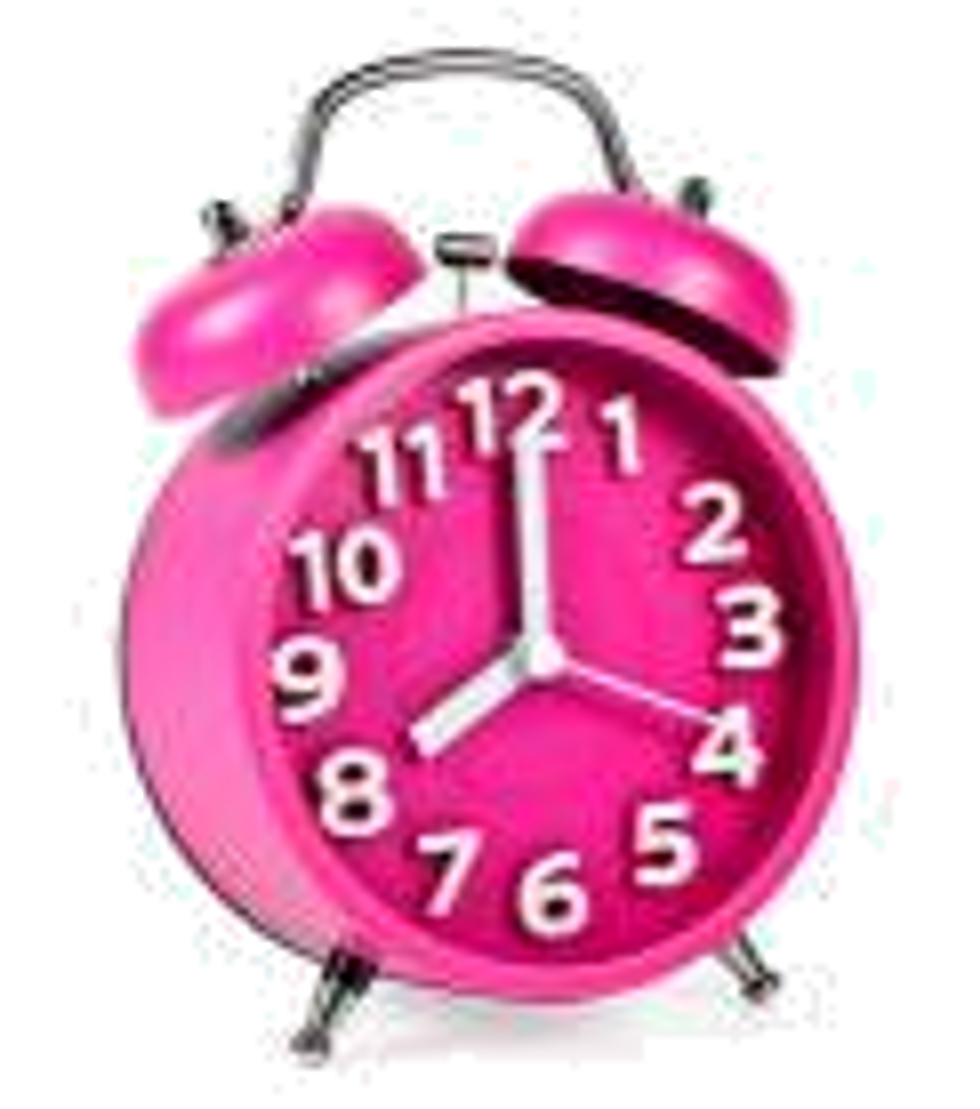 Enjoy this article? You've got time for another! Check out these related articles:
Photo Credit: Shutterstock