How To Fund Your Ideas With Crowdsourcing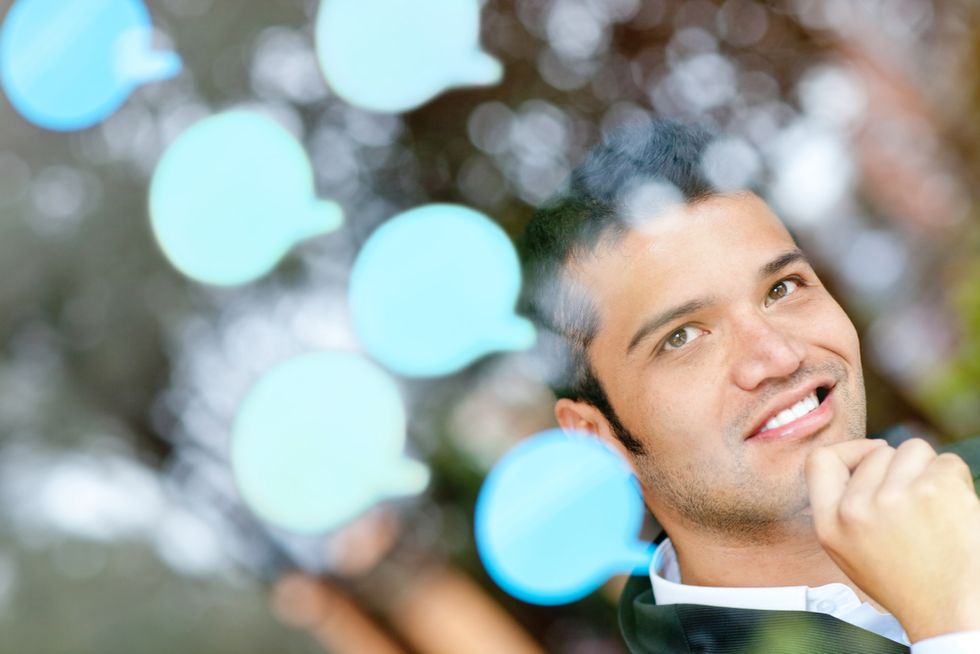 You're a dreamer, they say. You'll never really invent that product, create that film, or finish your education. Well, thanks to technology and some helping hands, you can prove them wrong. If you have a dream you desperately want to come to life, take a few minutes to check out these helpful crowdsourcing platforms. One of them could fund your future!
---
1. Quirky
What's your "million dollar idea"? Everyone has one!
Quirky
makes it easier for your ideas to come to life. As they say, it doesn't matter if it's a little doodle, a crazy chemical formula, or a "wouldn't it be cool if...", they accept any ideas you want to share.
Each week, people vote on the ideas they love the most. Then, a group of experts and community members, among others, debate which product ideas they should start working on. If your idea is chosen, not only will you be a part of the decision making process, but you will get a bunch of cash once your product hits the shelves. So, what are you waiting for? Turn that napkin sketch into something real!
Submit your idea here
.
2. Pave
Pave
is a crowdfunding platform where certified investors can financially back people with big dreams and goals. What makes it different is that it allows backers to invest directly in an individual, not a project or company. How cool is that? Whether you're starting a business or paying for school, Pave is a great alternative to traditional loans. Backers invest directly in
you
and
your career
, and you pay them back with an affordable percentage of what you earn over 5 or 10 years.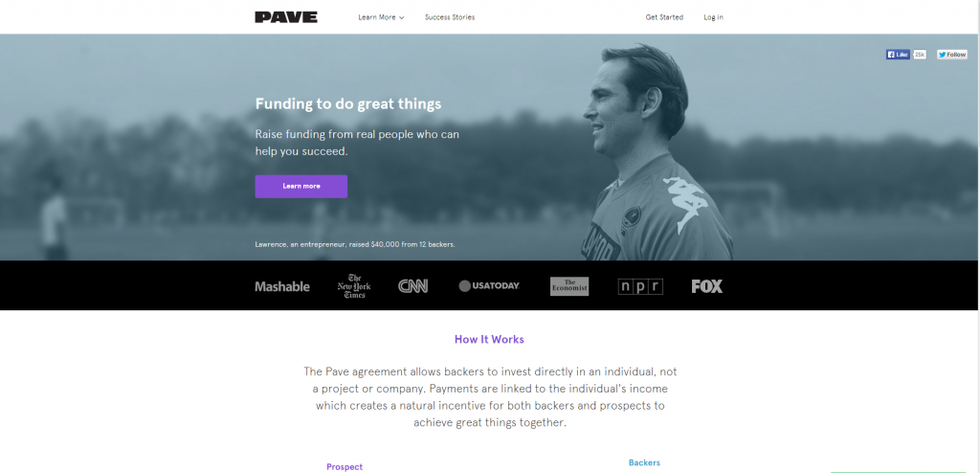 You don't have to go it alone, either. Pave also encourages groups of highly-motivated individuals looking to change the world to apply. What problem do you want to solve? World hunger? Bullying? Get your friends together and fund the business idea you all want to work on. Over $500,000 has been raised so far on Pave, and 70% of prospects get funded. What's your goal this year?
Sign up as a prospect now
!
3. Kickstarter
Kickstarter
is probably one of the most well-known crowdsourcing platforms out there today. It's a great way to fund projects, no matter how big or small. As long as the project meets the Kickstarter guidelines, anyone can launch a fundraising campaign.
This platform allows anyone to pledge to a project. So far, $995,000 has been pledged since its launch in 2009 and 44% of projects have reached their funding goal. Some successful projects to come out of Kickstarter include Grammy nominees, Sundance films, and Oscar nominees. So, what do you want to create?
Start your campaign today
. Excuses aren't acceptable in this day and age. You CAN create a life and career you want without going into crushing debt. The first step to success is believing in yourself. The second is getting others to believe in you. With these crowdsourcing platforms, you have the opportunity to create something incredible with the help of awesome people. Why not give it a shot?
This post was sponsored by
Pave
.
Related Posts
4 Reasons To Quit Your Job To Be An Entrepreneur
Join The Crowd: Create Your Own Job
7 Clues You're Ready To Build Your Own Business
Photo Credit: Shutterstock