12 Ways to Develop Brand-Power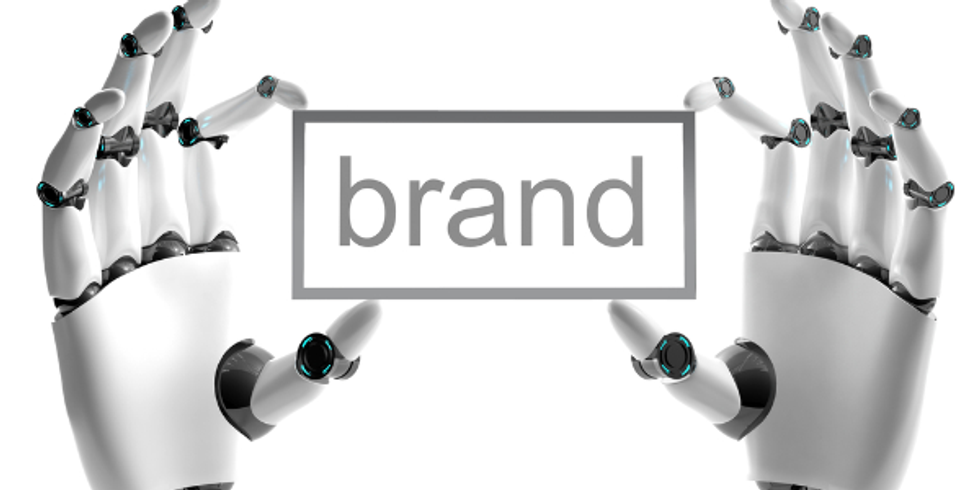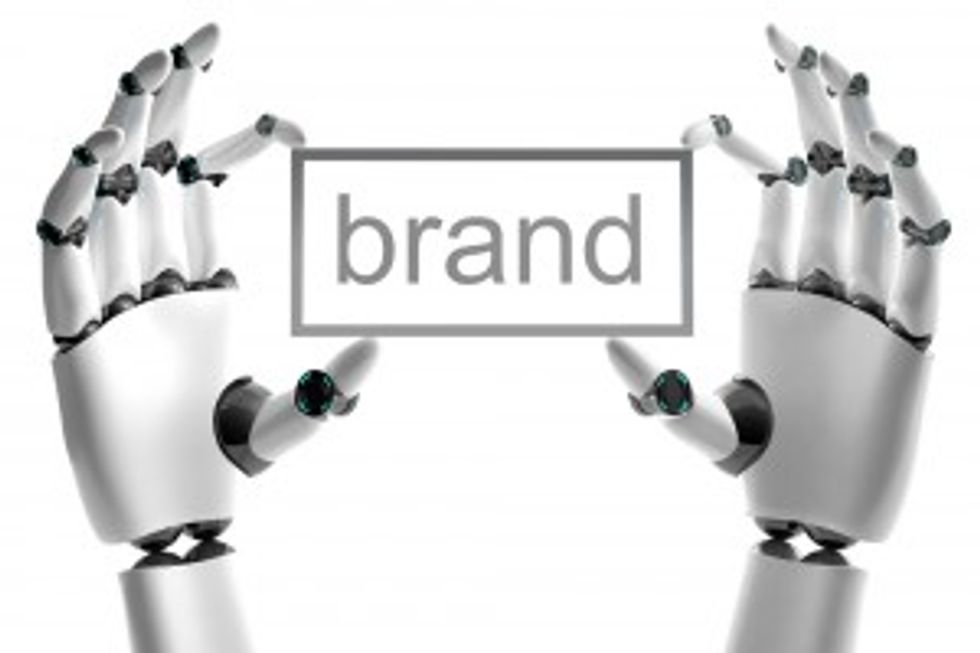 There's man-power, girl-power, flower-power, horse-power, higher-power, nuclear-power. Now there's...
BRAND-POWER
? Are you building it? No matter what website, blog or social media site you go to in the marketing, business, advertising and sales space, branding and personal branding are going to come up! Must be important then right? It is, very. Don't get tired of it, sick of it or bored with it because it will make the difference in your personal and business success. We've gone from the dawning of the age of Aquarius to the dawning of the age of Brand-Poweredness!
"If you don't have a strong, defined, authentic, identifiable, relate-able and active brand today you will get gobbled up and swept away. You don't have to be huge or national or on television everyday, but you do need to be out, serving, solving and yes selling."
I love the Shark Tank. Inspired entrepreneurs with ideas on how to fill niches. I saw Tiffany Krumins'
Ava The Elephant
talking medicine dispenser get picked up by Barbara Corcoran, and then I met her at
Tory Johnson's
first Spark and Hustle in Atlanta in July of 2010. She is now in thousands of stores nationwide including CVS! Ava the Elephant is "brand-powered." I love the Food Network's Guy Fieri
Diners, Drive-ins and Dives
! He profiles little mom and pop stops, who have been in business for generations making some of the most delicious, unique dishes in their towns. Imagine after being on his show, people will make it a destination if they are passing through! Be it burgers, meatloaf, hash browns or latkes, they are all "brand-powered" for what they serve! Here are 12 ways to develop your "brand-poweredness:"
Be practical and useful
Be easy to find and understand
Be helpful and solve problems, pain or fear
Be authentic and real
Be caring, kind and generous
Be grateful and thankful
Be respectful and have integrity
Be indispensable
Be resilient
Be responsive
Be paying it forward and giving back
Be fun and have a sense of humor
How are you developing your brand-power? Recently, I facilitated a FREE webinar on CAREEREALISM TV where I demonstrated the importance of your personal branding as a key part of your career, business and entrepreneurial success. Watch the recording of my event and you will learn how to determine what you do, whom you serve, and what you want other people to remember about you. You must have a Freemium Membership to
CareerHMO.com
to watch the recording of this event.
Click here » to set up your FREE account now and watch this webinar!
Deborah Shane is the chief motivator, educator and catalyst of the professional development consulting company, Train With Shane.
Read more » articles by this approved career expert | Click here » if you're a career expert
Photo credit: Shutterstock