5 Steps to Help You Reinvent Yourself and Your Career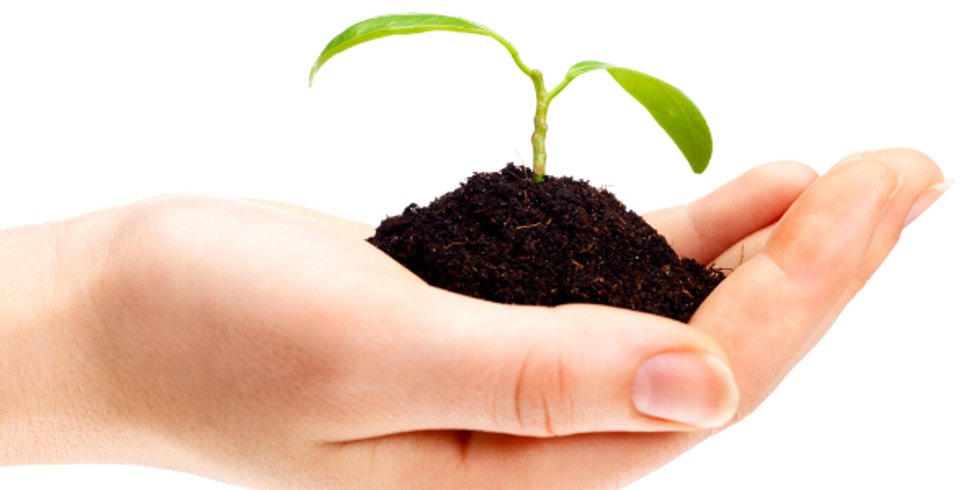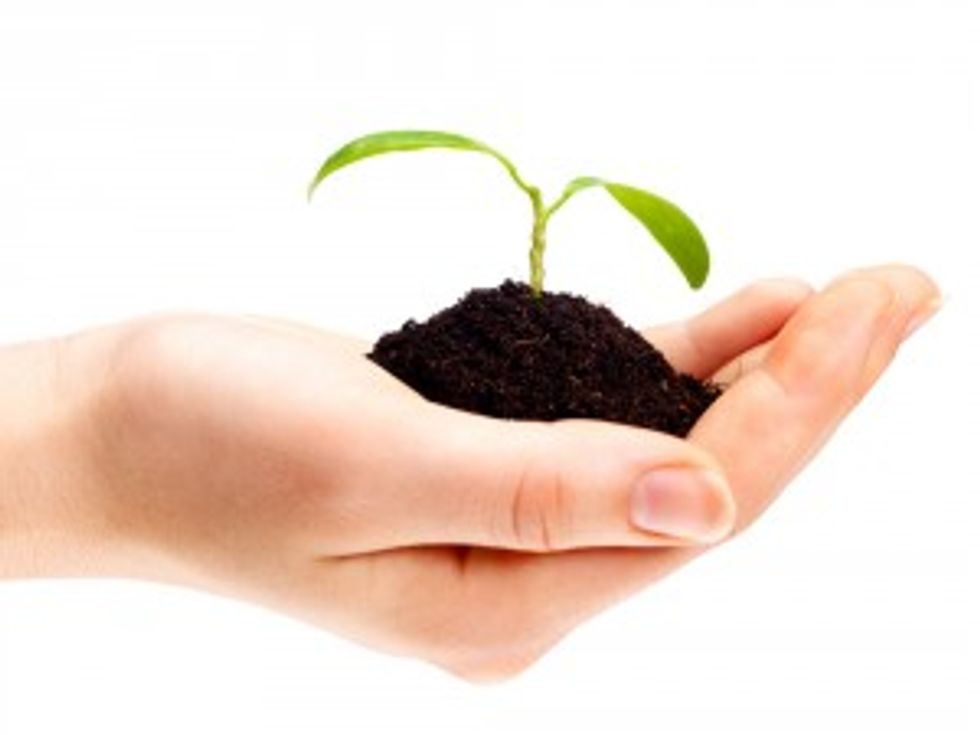 The new world of work, jobs and careers has shifted for sure and will continue to at warped speed! It's our current radical reality and one that must be taken very seriously. Both career changers and career educators face this new challenge. New rules, new tools, new approaches are all the order of today.
Are you developing your "relentless changer" skills?
Consider these statistics which J.T. O'Donnell, the founder of this blog, recently posted:
23-year all time job satisfaction low according to Harvard Business School.
84% of Americans plan to look for new jobs in 2011 per Business News Daily.
9%+ unemployment rate with it not expected to drop more than a point this year according to the Wall Street Journal.
7 1/2 months and climbing is the average length of unemployment as stated by the U.S. Department of Labor.
13M+ Americans out of work according to latest U.S. Labor Statistics.
Where are you in all this? Are you a malcontent? Career changer? Budding entrepreneur? Currently in business and ready to shift it up? In my new book,
Career Transition - Make the Shift
, available now on
Amazon.com
, I offer my personal story of transition, other powerful examples and profiles, my key lessons and a practical 5-step process to help you get from where you are to where you want to be! Ready to make the shift? Here's a glimpse of the 5 steps I use:
Discover your passion
Uncover your key skills and qualities
Reinvent and adapt them to new career possibilities
Rebrand a new, fresh version of you and your business
Relaunch yourself both online and in person!
So, are you feeling stuck and ready to "career shift?" Do you need a push into entrepreneurial action? Do you need help reinventing and re-branding yourself? During my FREE webinar this week I will explain exactly how you can use the above steps to formulate a successful career transition. Let's get to work and make it happen. It's up to you and if not now, when?
Sorry, this event already happened. But you're in luck, we've embedded the recorded version below. Enjoy!
Deborah Shane is the chief motivator, educator and catalyst of the professional development consulting company, Train With Shane.
Read more »
articles by this approved career expert | Click here »
if you're a career expert
Photo credit: Shutterstock