Popular
Want To Develop Your Skills? Check Out LifeHikes Week 2021!

As a professional, skill development is essential to your career. If you're looking for a great way to grow and develop your skills, check out LifeHikes Week 2021!
---
LifeHikes by Own The Room provide "skill training that empowers people to own their potential." They are educational experiences that enhance leadership, communication, sales, and other skills that drive business results.
Starting September 20th, professionals from around the world will come together to focus on where they want to grow and how to get there during LifeHikes Learn Week.
If you're working to make skill development and growth a priority for yourself and your organization, register for LifeHikes Week 2021 today!
LifeHikes Week 2021: What To Expect
During LifeHikes Week 2021, you'll get the opportunity to attend sessions curated by the world's top leaders and innovators with a holistic approach to professional and personal development. This is an amazing chance to invest in growth, skill development, and lifelong learning with professionals from around the globe.

Join J.T. O'Donnell, founder and CEO of Work It Daily, for a live, intimate, and interactive conversation with the amazing Michelle Kydd Lee (Creative Artists Agency in Hollywood) about the motivational power of women on Monday, September 20th from 3-4 pm EST. This event is FREE for the Work It Daily community!
You can also join and attend other sessions that week (all free and easy to register!). Some of the sessions you have the opportunity to attend include a fireside chat with Adam Grant (Wharton) and Jodi Rabinowitz (Zoom) or Giancarlo Esposito (Actor, Breaking Bad) or Ray Chambers and Jeff Weiner (Chair, LinkedIn); Kim Scott (Radical Candor) and Janina Kugel (former Siemens CHRO); David Fizdale (LA Lakers) and Udonis Haslem (Miami Heat); or one of 15 other terrific round tables with global leaders and join the conversation.
Who Should Join LifeHikes Week?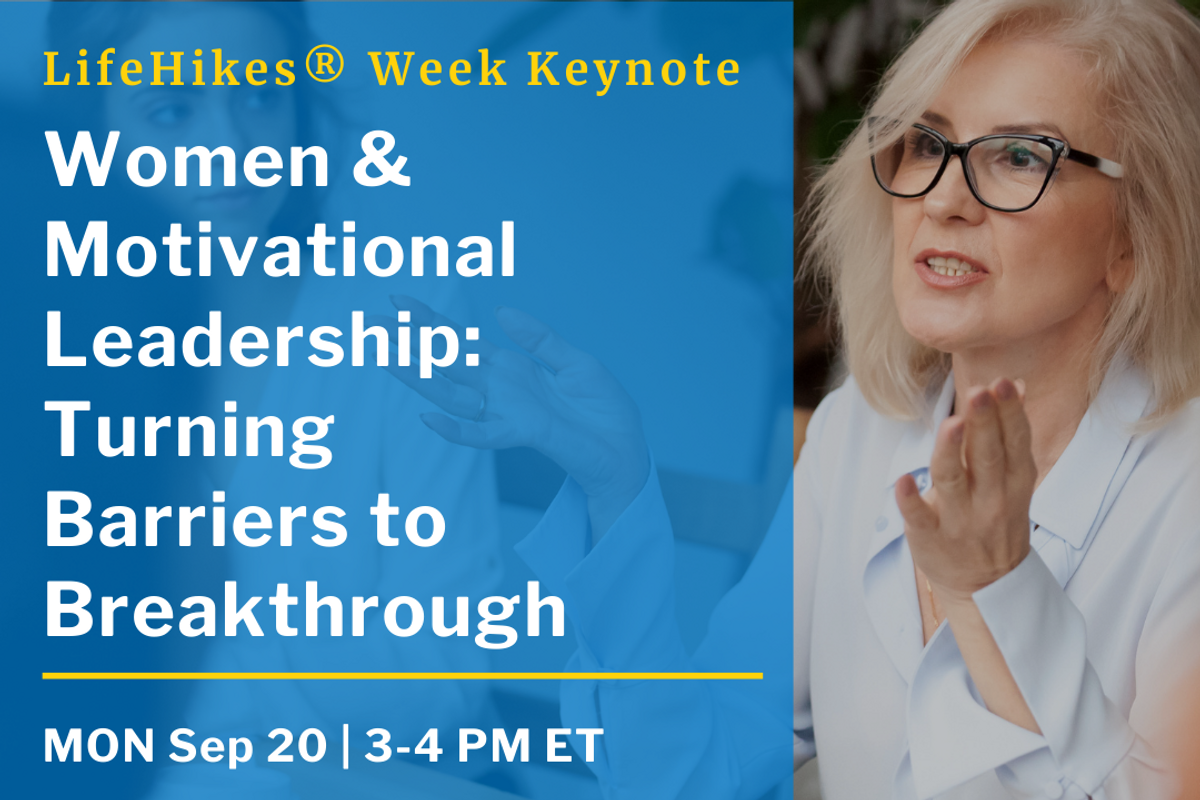 LifeHikes Week is for anyone who wants to learn and grow for themselves, their organization, and the world around them!
Since LifeHikes Week is entirely dedicated to hearing from some of the world's top leaders, communicators, and inspiring teachers, the following people will especially benefit from attending the sessions:
Company leaders and executives
Learning and development professionals
Directors and managers looking to rise
Lifelong learners inspired by personal growth
Interested? Register For LifeHikes Week 2021 Today!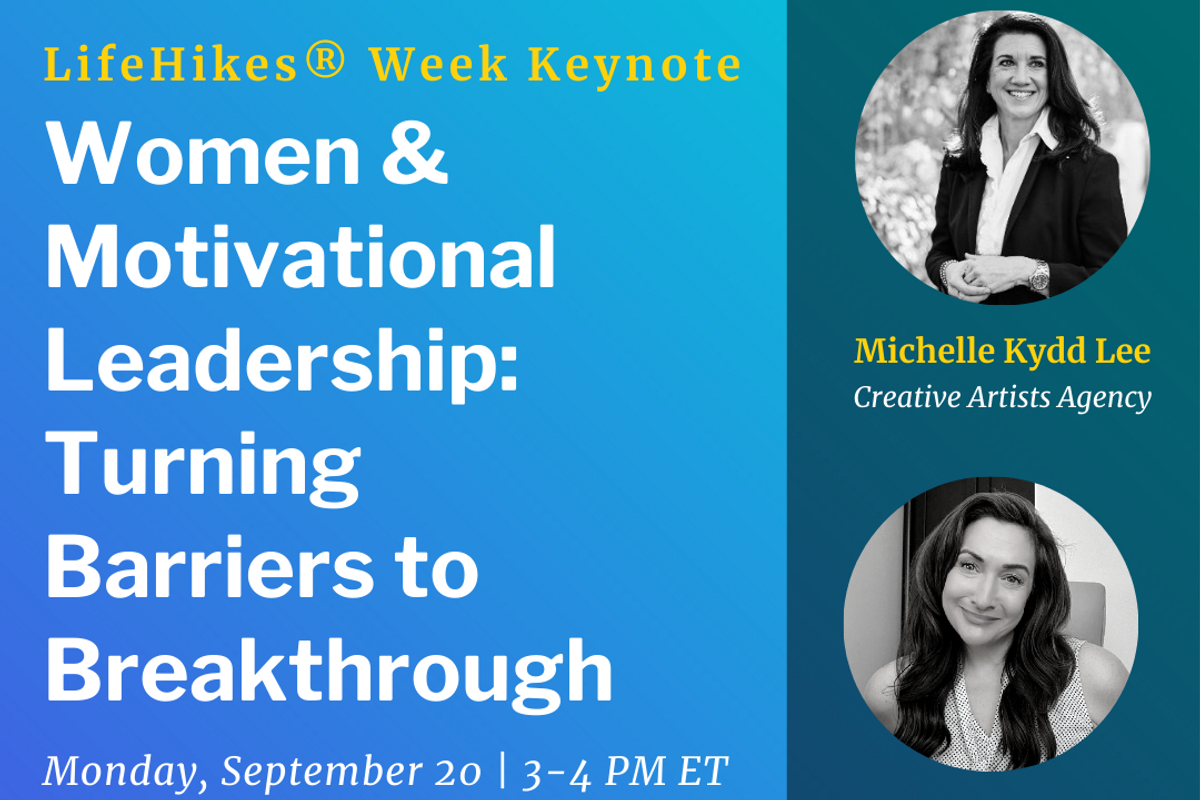 Don't wait to sign up for this incredible week of events! Join J.T. O'Donnell at LifeHikes Week 2021 if you're serious about skill development and growth in your career. Register and learn more today!