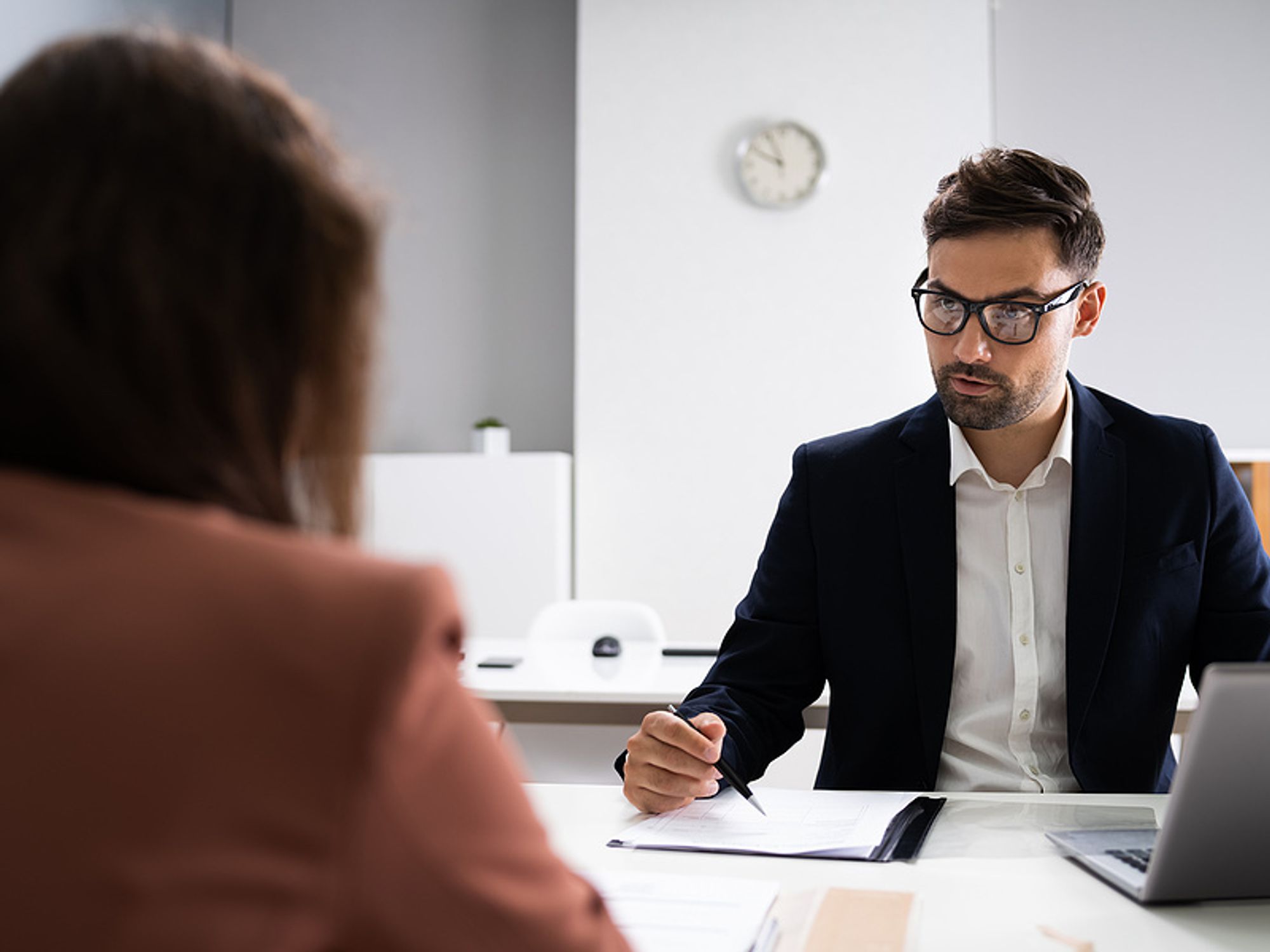 Bigstock
Want to get hired? Of course you do! Employers nowadays are looking for a more holistic group of skill sets in the people they hire. It's not enough to just deliver on your core skills anymore.
---
What will make you most valuable and have the most impact at a company are a combination of your core, personal, and intangible (soft) skills.
Here are six intangible skills that can get you hired today and certainly again in the future.