Blog
What "Work-Life Balance" Really Means Today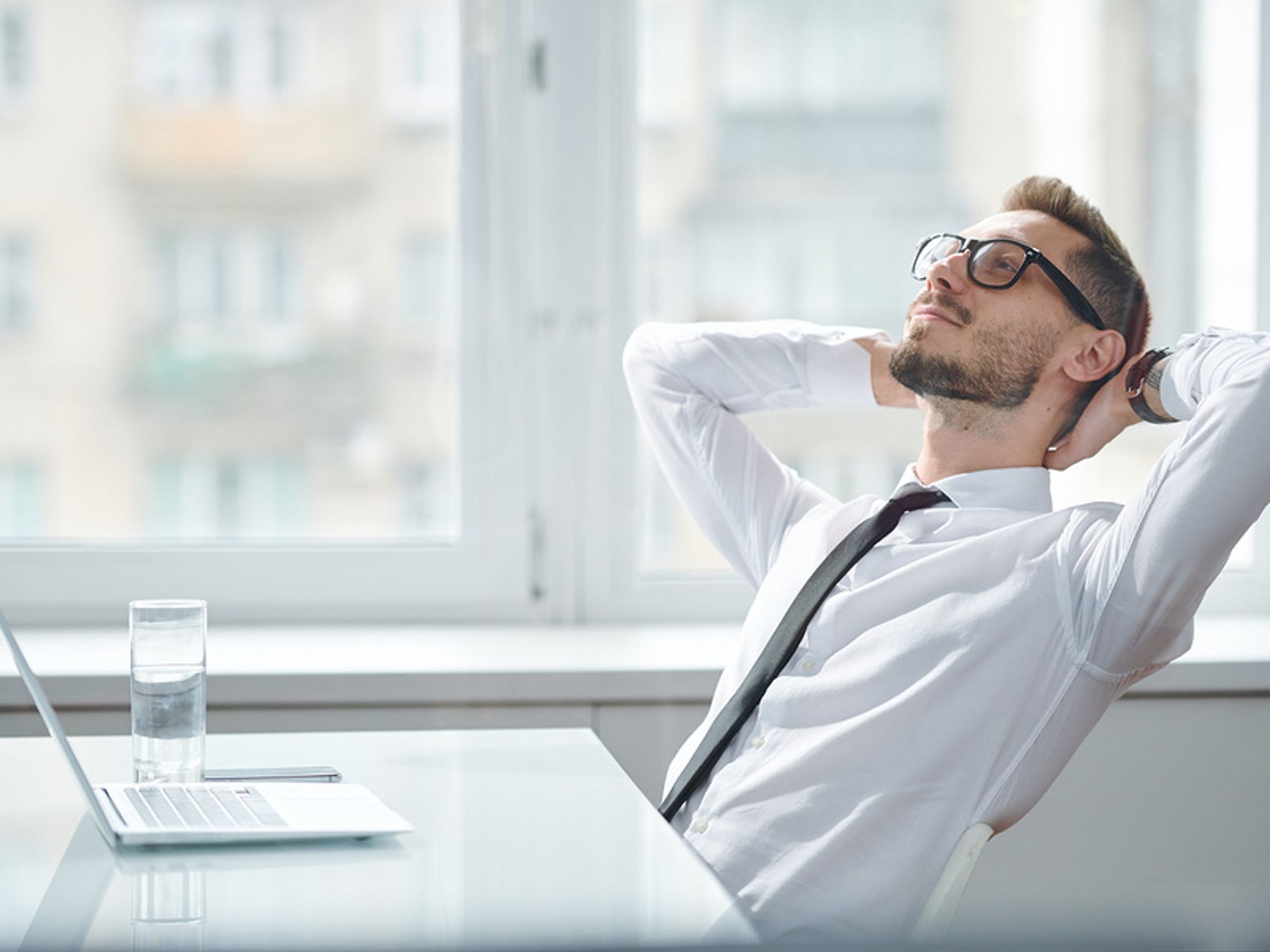 Bigstock
Nowadays, we hear a lot about work-life balance and why it's important to have, whether for mental health or simply for quality of life. But, what exactly is work-life balance? How do we know when we've learned the balancing act?
---
Sometimes it can feel like we throw "work-life balance" around so much that the phrase loses its meaning, its importance. Everyone seems to be focused on achieving that delicate balance, where we can thrive both in our personal lives and in our careers. We like to think that we're living a balanced life, but are we?
If one of these three statements doesn't ring true for you, you probably need to focus on improving your work-life balance, and maybe rethink your priorities, too.
Work-life balance today means you can say "yes" to all three of these statements. If you can't answer confidently, it may be time to take a closer look at your career and figure out where things are unbalanced.

Need help finding a job where you can achieve a better work-life balance? Join our career growth club today!