How To Manipulate Your Mind To Discover Your Dream Job
What could you accomplish if you had access to more than 16% of your total available brainpower? (Which scientists tell us humans currently use). Related:3 Simple Steps To Make Employers Look TwiceLimitless, and the new movie release, Lucy, reveal intriguing (and exciting) implications… … From calculating insane probabilities and making millions in the stock market to manipulating matter… But short of taking illegal and non-existent drugs (as far as I know) to achieve blockbuster movie results in your life, how can you use YOUR mind to get better results in your career… And, even discover your dream job? Well, it turns out there are actually many ways out there to boost your brainpower. In this article, I'm going to share three of them that can specifically help you find a job you LOVE… That pays well.. Aligns with your strengths and values, and makes a meaningful difference in the world...
---
3 Ways to Manipulate Your Mind To Discover Your Dream Job
1. Experiment with a morning meditation.
What do you do when you first wake up? If you're like most people, you get a cup of coffee and check your email... and
immediately fall victim to the demands of other people.
You see,
how you start your day has a significant impact
on the results of the rest of your day. Ever woken up on the wrong side of the bed and felt like you couldn't shake that grumpiness all day? Or maybe you woke up to fantastic news - a text message from a loved one or a nice surprise. So what if, instead of wasting your opportunity to consciously set the tone for a fantastic day by checking email, you
spent 30 minutes honoring your mind and body
with a meditation and
setting the intention to make today better than yesterday.
If you string a week together of doing this every single day, I guarantee you'll start to see your life and career in a different light. And when you see your world with a more positive lens,
you'll be surprised at how more positive results start coming
(and your dream job may just pop up!)
2. Decrease stress to increase willpower & creativity.
Studies have shown that stress decreases both your willpower and creativity. The simple solution? Decrease your stress, and
you'll have more brain power available for finding and getting your dream job.
Meditation has been proven to help significantly with stress reduction, along with proper diet and exercise. So, I'd suggest taking a look at your life, and
identifying one big change
that you can focus on for the next 30 days. Not only will you be able to see the results of your efforts after one month, but it'll also become a habit, making it much easier to continue doing (and seeing the results from).
3. Start looking for something better.
The first two tips are more about using your mind and body more effectively. This one is all about having fun :). In order to discover your dream job, you're going to need to look around a bit to see what inspires you. But rather than scanning traditional job sites based on a job title - what if you were a little more intentional about it? You could start by making a list of criteria of what's most important to you in a job and company. What kinds of companies would you LOVE working with? What kind of people inspire you? Do you value freedom and flexibility, so you can work on a beach from anywhere… Or would you rather go into the
office
and have fun playing ping pong during breaks with fellow teammates? Then take that list and look for a company that's doing something that inspires you… that you would feel proud to work for, and would fit your values and lifestyle. A good place to start is this
dream job resource guide
, containing
14 top-of-the-line job sites with thousands of opportunities at inspiring, game-changing companies.
Cheers to discovering your dream job.
Related Posts
The Importance Of Having A Solid Career Plan
14 Ways To Research Company Culture
How To Get Through 'The Cave' To Your Dream Job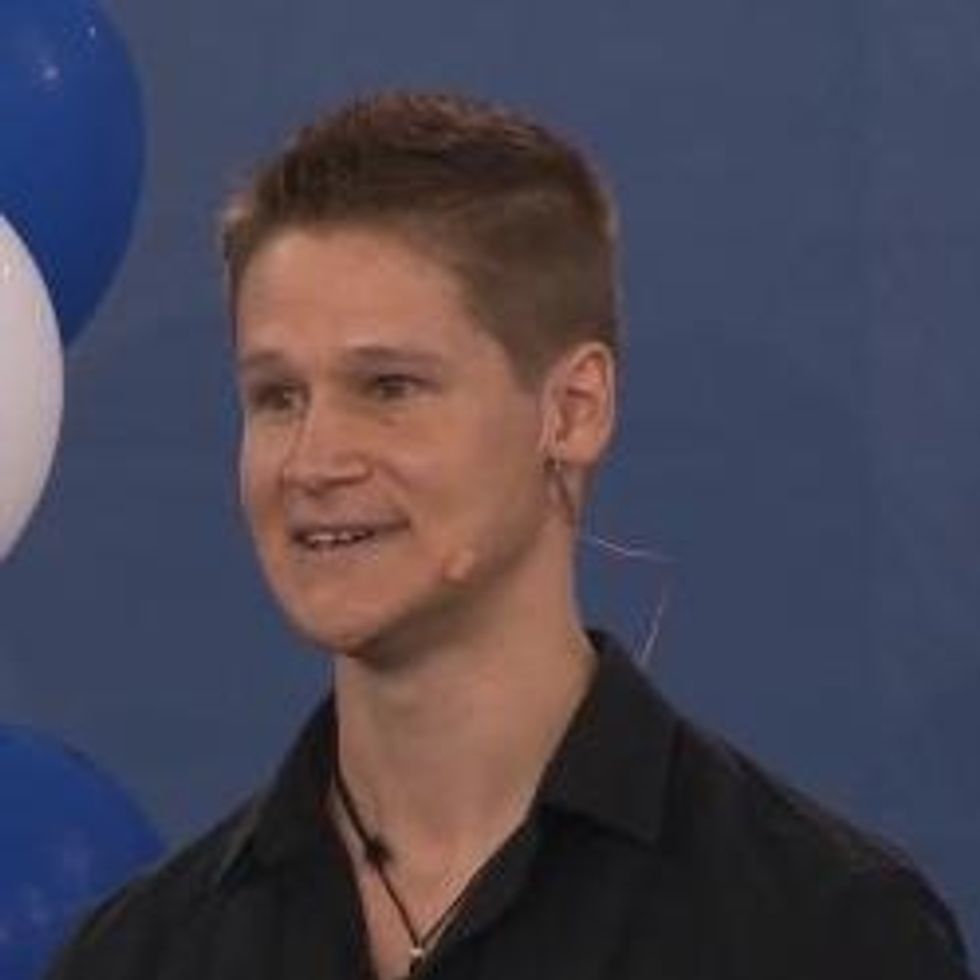 About the author
Ryan Niessen is a keynote speaker and co-creator of
The Gateway Method
: a simple, proven way to gain inside access to the world's best
employers
and get your dream job. Connect with him on
LinkedIn
or
Facebook
.