Blog
4 Ways Organizations Can Ensure Underrepresented Employees Can Bring Their Whole Selves To Work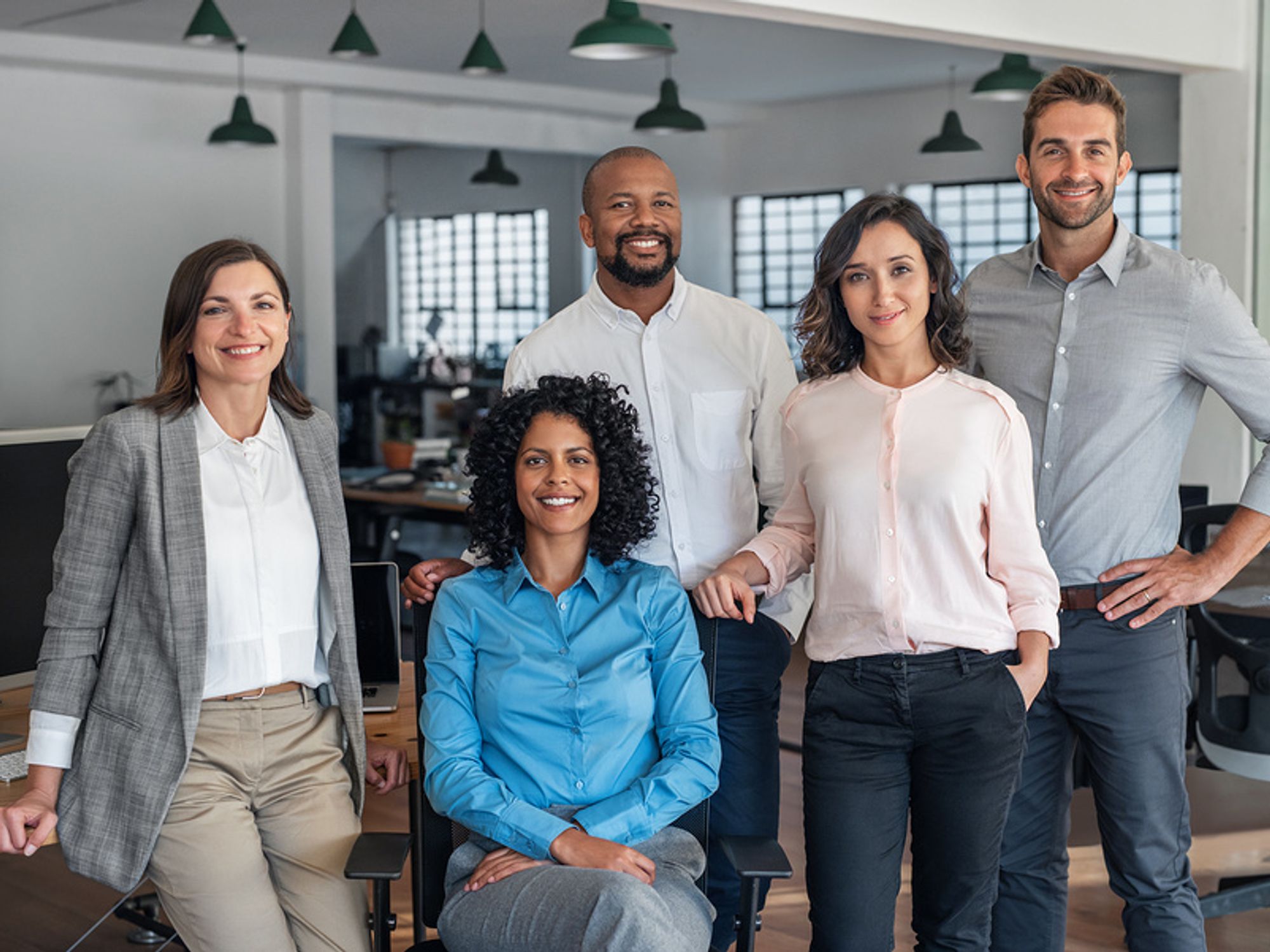 Bigstock
The business case has been made numerous times, and from different angles, that diversity, inclusion, and belonging can improve your organization's metrics in profitability, sales revenue, productivity, and engagement. So, how do you get there?
---
Here are four key ways organizations can ensure underrepresented people feel like they can bring their whole selves to work.
Get Your Leadership Team On Board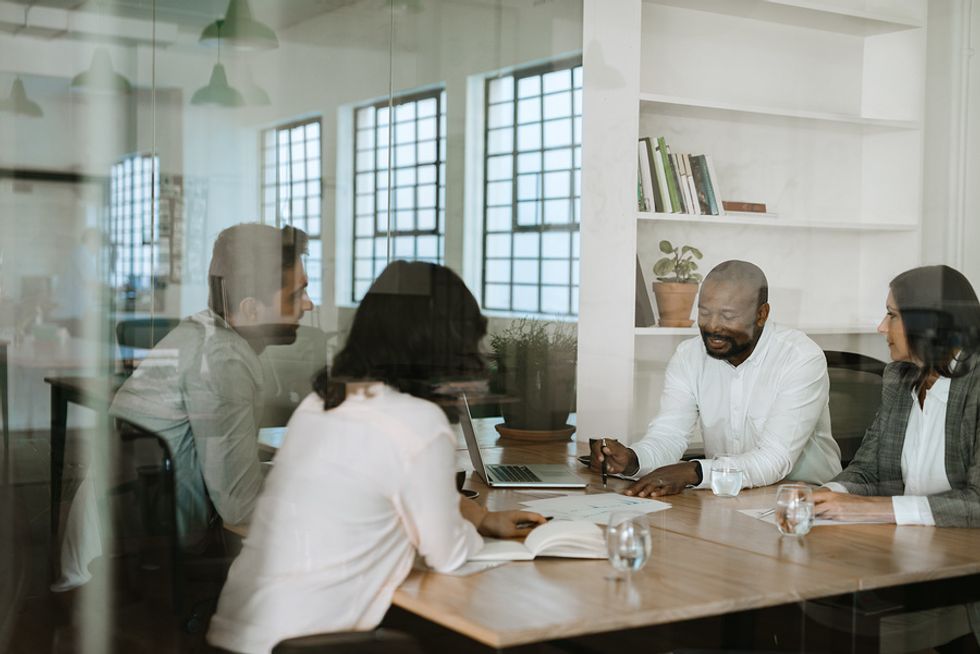 Bigstock
First, top leaders will have to address what is uncomfortable to talk about and take real specific action.
Despite the enormous Category 6 hurricane pressure of the impact from COVID-19 still not held at bay or fully understood, and the overwhelming public outcry for social justice sparking great debate on racism, one must do an analysis before you build your strategy. Even before that, whoever is charged with accomplishing a place where your employees can feel that they can bring their whole selves to work, you have to determine what your CEO wants. It must start from the top.
To be clear, the CEO has to be all the way in putting their own skin in the game and require that from their senior leaders as well. If the CEO is not onboard, stop and don't waste anybody's time. Once you have that established, you can begin with the following steps.
Collect Data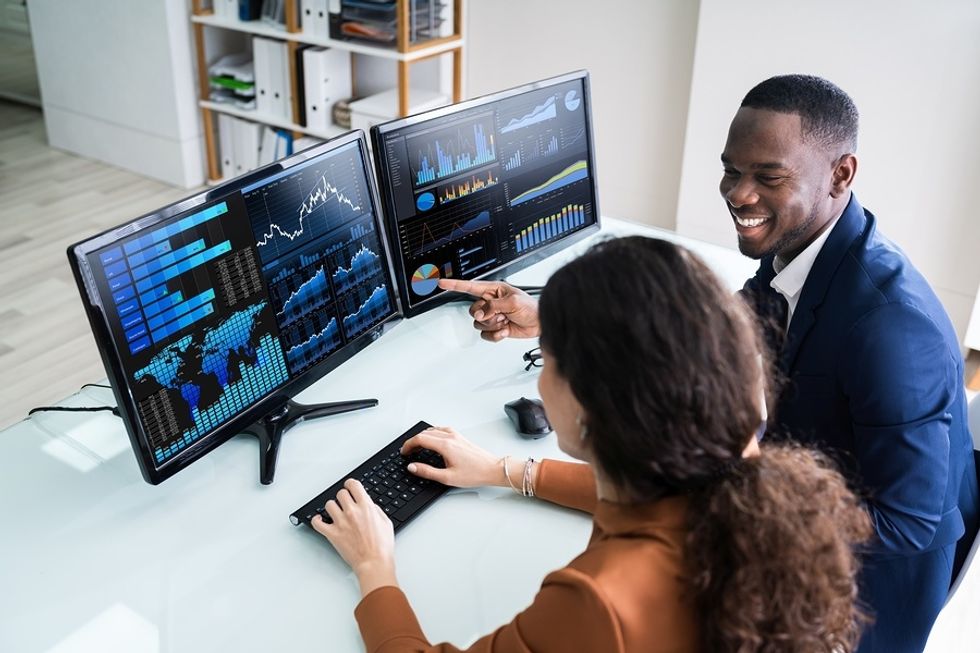 Bigstock
What do your internal demographics look like? It would be best if you started from the board of directors working your way to your entry-level positions. In addition to the standard data points collected through the traditional application and onboarding collection processes such as race, age, gender, disability, and military, determine what other underrepresented groups are within your organization. Military spouses, LGBTQ+, faith, and parents come to mind. Keep in mind this must carry a high level of confidentiality and sensitivity in how this is collected, and your DEI and HR partners should be actively partnering on this.
Look at your talent acquisition data, such as applicant data, hires, promotions, and terms.
What programs are in place, such as mentor/mentee and sponsors? How many and who are in the programs and who has been promoted? What business resource groups do you have? What data is collected from them, such as membership and program attendance?
What other data do you have to look at? Compensation, performance reviews, and engagement surveys cross-referenced with your demographics may be telling.
Analysis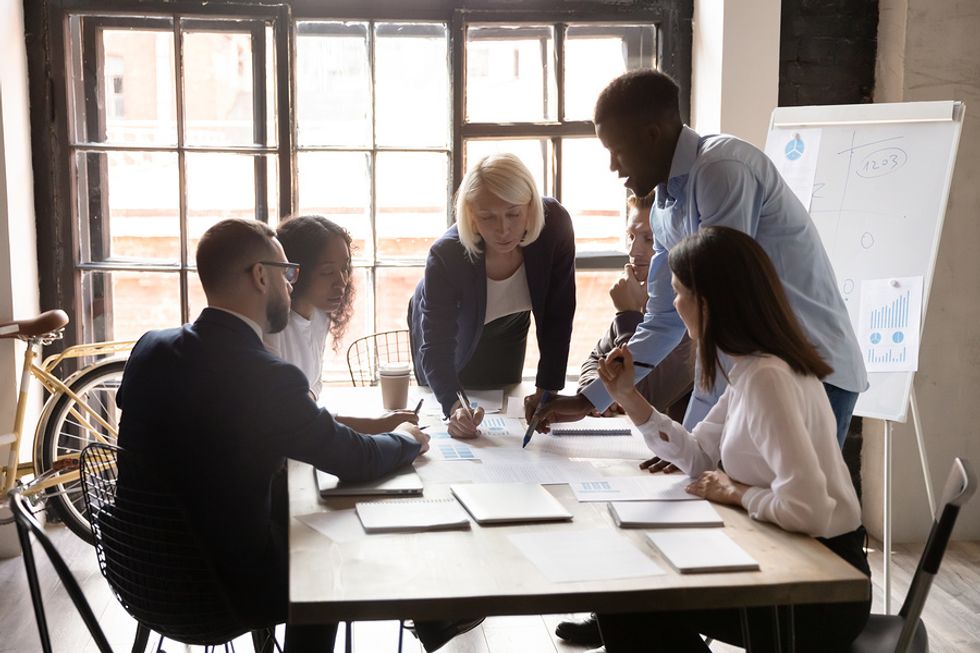 Bigstock
Once all the above is collected, look for trends and what is missing. Aside from engagement surveys, focus groups are suggested to collect relevant time-sensitive information to consider. Also, look at current events externally to the extent it is impacting your current and future workforce.
Finally, look for practices that are helping or hindering cultural or systemic issues. Are you uncovering microaggressions, unconscious biases, and workplace bullying? Is the recruiting and selection process significantly impacting certain groups? Is there a formal talent development and succession program in place, and is there exposure?
Build Your Strategy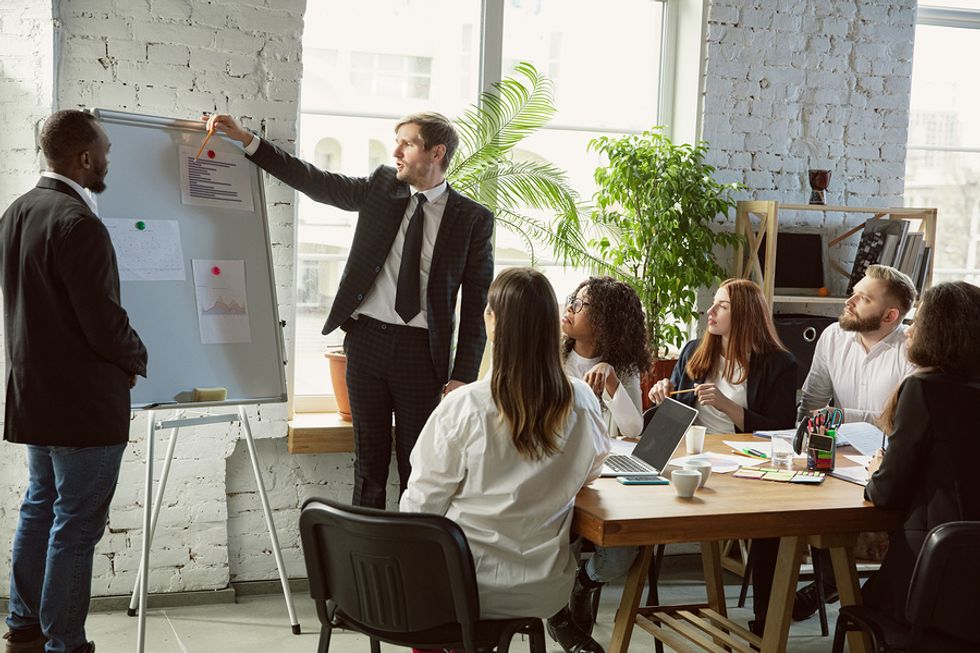 Bigstock
With the data collected and analyzed, one can begin to build out a strategy. The DIB imperatives originally discussed with the CEO and the solution for any significant demographic gaps throughout the organization, including its core principles and values, should be reflected. Elements from your learnings must be woven throughout to help tell your story to internal and external constituents. The final component should have governance built in providing accountability encompassing senior leadership.
Before you go to "market," it would be prudent to review portions in part or in whole with a diverse cross-section comprised of leadership throughout the organization and employees from your business resource groups.
Finally, a comprehensive communications plan should be drawn up and reviewed again with key stakeholders ensuring consistent messaging internally and externally.
These practices should be of assistance, whether you already have a DEI strategy in place or have had some struggles. In some cases, you can see if there are any elements you have noticed you need to incorporate, or you may need to start from the beginning.

In either case, as you move through each element, ensure that you are humble and transparent along the way. Include regular intervals of check-ins with your constituents and use the same energy as you do in bringing a new product or service to market in getting your strategy off the ground.
Does your organization have a Diversity, Equity, and Inclusion strategy? Let Work It Daily highlight it with our Employer Branding Services!
Listen To The Podcast Episode...