Blog
3 Steps To A Dollar-Driven Resume That Grabs An Employer's Attention

Bigstock
Readying your resume for a job search? You might find the traditional data—career titles, projects, and education—aren't enough anymore.
---
Now more than ever, companies have intensified their focus on one area of your performance: money. Employers want employees who can make, save, and control money, which will give them the strength to fight through any economic uncertainty.
If you're an executive or professional in the midst of a job hunt, you'll find that writing a dollar-driven resume will help gain more interest from employers. This change will not only paint a more vivid picture of your qualifications, but help you land more interviews—and boost the level of the jobs for which you'll be considered. Netting more attention from companies eager to benefit from your expertise isn't as hard as it might seem. After all, most leaders can point to the effect of their work on revenue, profit, and cost. The trick is in sharpening your resume so it clearly demonstrates your effect on bottom-line metrics.
Here are three clear ways to mine your career accomplishments for dollar signs and add the results to your resume:
1. Include Revenue And Profit Figures
Nothing will gain attention faster in a tight economy than telling an employer how much money you'll make for them. Many companies justify employee pay precisely on the ROI they expect you to deliver. Depending upon your industry or profession, revenue figures can be challenging to produce. Sales leaders, for example, can easily list the amount of revenue generated from their efforts. Other professionals, however, may need to look at the revenue they've created in a different way.
For example, if you've spearheaded a corporate expansion, consider adding the amount of strategic profit the company expects to reap from this effort (even at a later date) by referring to it as a projected figure. Perhaps you've been pulled into a steering committee or asked to analyze a crucial business process. If you can determine the amount of revenue the company can generate with these efforts, be sure to add it to your resume. If you've produced revenue in any capacity where the amount has varied over time, then focus mainly on the peak amount generated, as this figure will show the strength of the results you can attain.
Don't forget you can also point to the achievements of your team as an indicator of profit generation. If you've coached and developed sales teams that generate significant profit increases over that of peers in other divisions, use these dollar figures to speak volumes about your leadership abilities and value as an employee.
2. Gather Data On Cost Savings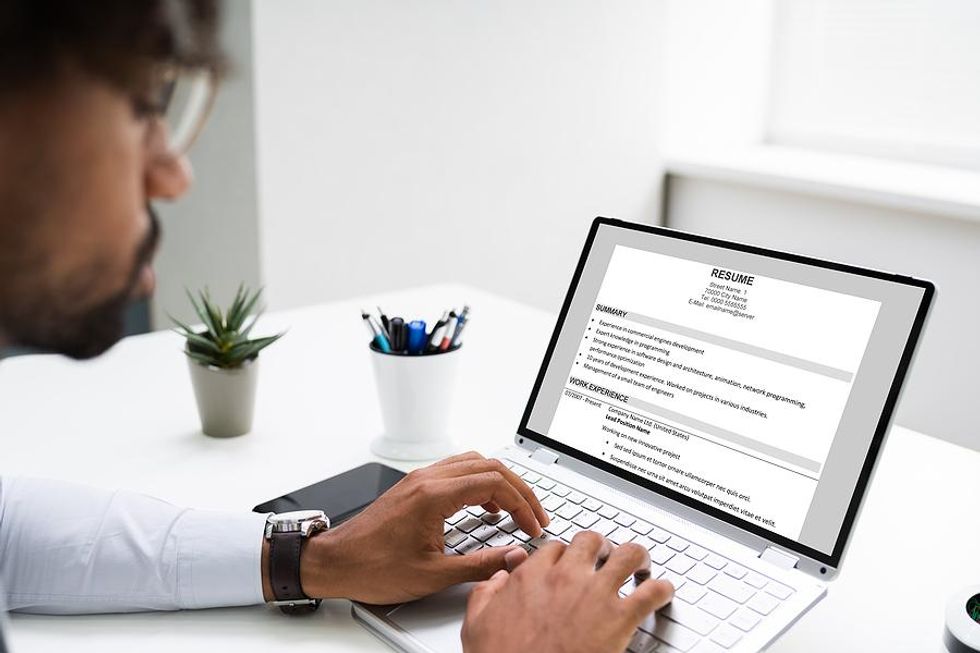 Bigstock
One of the most straightforward ways to demonstrate your worth, cost reductions are a valuable way to call attention to your ability to widen profit margins. Employers are always interested in those who can generate additional profitability—especially when it means they don't have to produce more revenue. Even if you're in a role that doesn't traditionally focus on cost—say, information technology—it still makes sense to note where and when you've been able to renegotiate contracts or add efficiencies that reduced expenses.
If you constantly monitor the bottom line in your department, here's where you can use this tendency to your advantage. Consistent cost savings that add up over time are worth mentioning on a resume, especially if you can convert them to annual or year-over-year savings figures for increased impact.
When mining your career history for cost savings, don't forget to look at systems you created. You may be able to ferret out information on how a new process or procedure trimmed more costs over time.
3. Demonstrate Your Financial Authority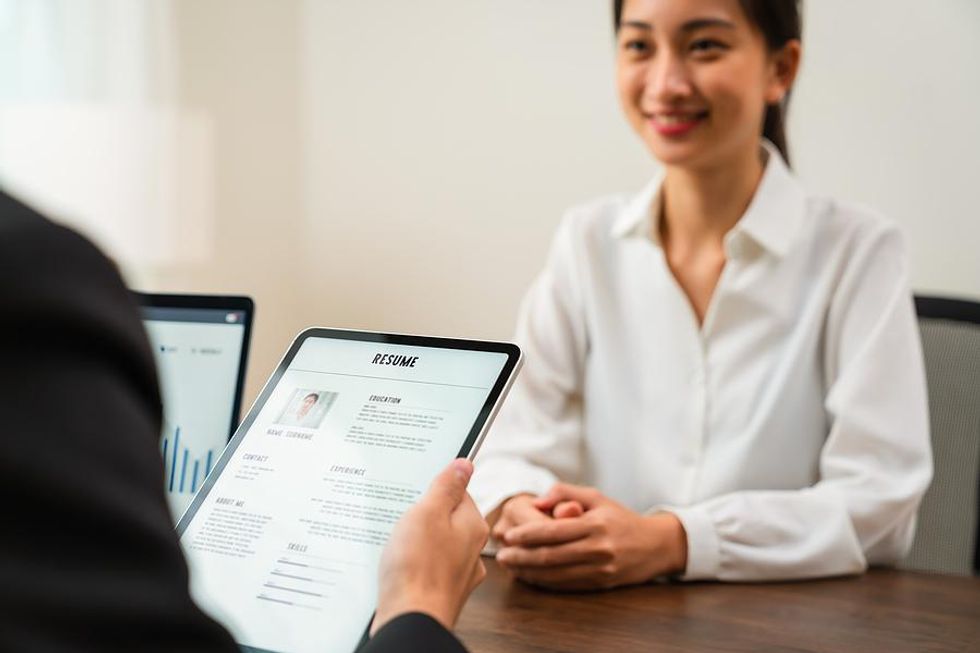 Bigstock
The depth of your experience is a key factor in the decisions hiring managers will make about your background. Employers tend to reason that, if you've held a certain level of authority in the past, then you can be trusted to handle duties of equal or greater size in the future. The most easily defined monetary measures of this type of responsibility are budgets. The size of a budget often dictates the relative importance of a business unit to the company. When you've taken on the task of budget administration, you are also demonstrating your value as an astute financial steward. In other words, including a sizable budget figure on your resume will tell an employer a lot about your current and potential leadership abilities.
Another area to be assessed is the size or budget allotment for any projects or special initiatives, in addition to a company's routine operating expenditures. If you've led a large-scale, global effort for your employer, chances are that its budget was of the same proportion. Noting this budget figure in your resume gives you an edge over candidates who have yet to control a project of this magnitude.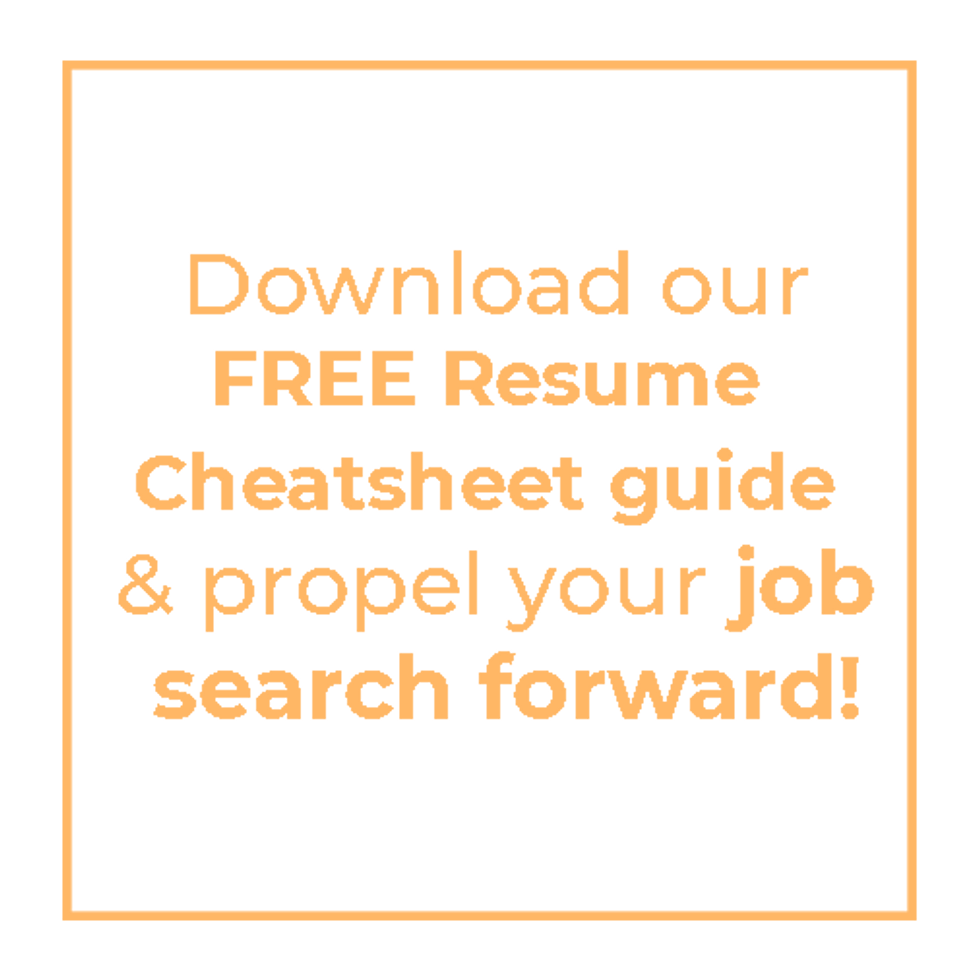 In summary, the dollar-driven resume is one of the best tools available to an executive or professional seeking a new role in today's competitive market. Adding dollar figures to your resume not only helps to verify your strongest skills, but it also shows employers the ROI they can expect when selecting you to fill an open position.
Need more help with your resume? We're here for you!
Check out our FREE resources page and Live Events Calendar.
Or, join our career growth club today and get access to one-on-one career coaching, resume and cover letter reviews, online tutorials, and unlimited networking opportunities—all in your back pocket!
If you want FREE career advice in your inbox, subscribe to our newsletter The Daily Dose!
This post was originally published at an earlier date.