We've all been told that if you choose a job you love, you will never work a day in your life. But, how many people actually have the opportunity to work somewhere they love? In a world where we spend the bulk of our waking hours at work, it seems impossible to think that unhappy employees outnumber the happy ones by two to one. This startling statistic makes many of us wonder, what can we change? QUIZ:Are You Getting Ignored By Your Dream Jobs? By placing more emphasis on what makes us happy, a dream job is entirely attainable. There are four essential things every professional should look for, in any industry, to find a dream job of their own: the people, the purpose, the product, and the potential.
---
1. The People
The hours spent at work are
seriously
more enjoyable when you have awesome co-workers by your side. The most effective teams are made up of people who trust and support one another, collaborate, and succeed together. Not only are you most productive with teammates you can relate to and rely on, but you might just find some of your closest friends. Take a look at some of
The Grommet
employees
, for instance. The staff members of this start-up company have weekend hang-outs and even go on trips together. Marketing Specialist Maggie Schulz described "French Toast Friday" as one of The Grommet's go-to events. (And frankly, french toast any-day is something I can get behind!)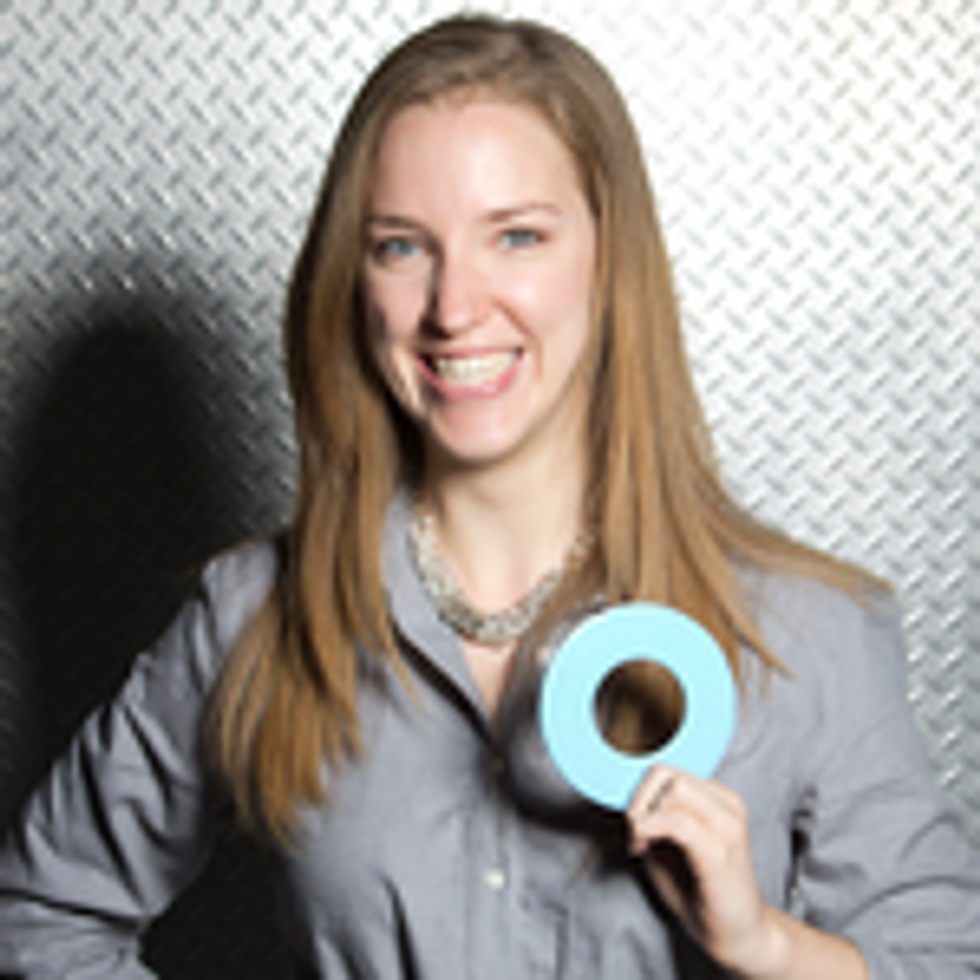 Maggie Schulz | Photo credit: The Grommet  
"They are also the kind of people you want to spend time with even if you aren't getting paid to." -Maggie Schulz, Marketing Specialist, The Grommet
      Although the people you work with don't have to be just like you, if they share your work ethic and interests, you're bound to enjoy seeing them every day. At The Grommet, Maker Programming Associate Matt DiStefano, says
his co-workers
are "mission driven, smart, and fun" and that they're all there for the same reason. Schulz points out that the staff are "the kind of people you want to spend time with, even if you aren't getting paid to." To find co-workers like this, look for what Ryan DeChance, Discovery
Manager
, calls "good people." That's how you will find a place where you "
GET
to go to work," as he says. When you enjoy being in the company of your co-workers, you'll be closer to finding a job you love.
2. The Purpose
If you've ever asked yourself at work, 'Why am I doing this?', it probably isn't your dream job. Great jobs give us a sense of pride and accomplishment, and the best ones really let us contribute to the company's success. By being aligned with your work, there is a motivation to get up and going in the morning, knowing that your work's purpose has value.
Ryan DeChance | Photo credit: The Grommet  
"Every day has a success story." -Ryan DeChance, Discovery Manager, The Grommet
      DeChance explains that, at The Grommet, there is a success story of its emerging products and businesses every day. As a company that launches undiscovered
products with a purpose
, the staff is "constantly challenged to do things differently," shares Site Operations Manager, Jennifer Gokhale. Compared to other companies where you might be just another person punching in and out of the timeclock, Mimi Wong, the Sr. Customer Experience Manager, points out that The Grommet is a place where "you have a real opportunity to shape the product and processes involved." These types of sentiments illustrate the difference between a job you love, and one where you just go through the motions to get paid.
Mimi Wong | Photo credit: The Grommet  
"I love how passionate everyone is about the mission." -Mimi Wong, Sr. Customer Experience Manager, The Grommet
      When you understand what your values are and what motivates you, you can find a company that shares that understanding. Being aligned with your work will help you feel about your job like DeChance does of his career at The Grommet, "like a hobby I get paid for."
3. The Product
It's easy to fall in love with a job when the products are amazing. If you don't understand the purpose of a product or just plain don't like it, it's difficult to imagine a world where you'd enjoy selling it. Not only does this make for a dull day, but also for poor productivity. Standing behind a product will help you stand behind the job, too. Whether you're providing a service or producing a product, what your company sells impacts your experience at the job.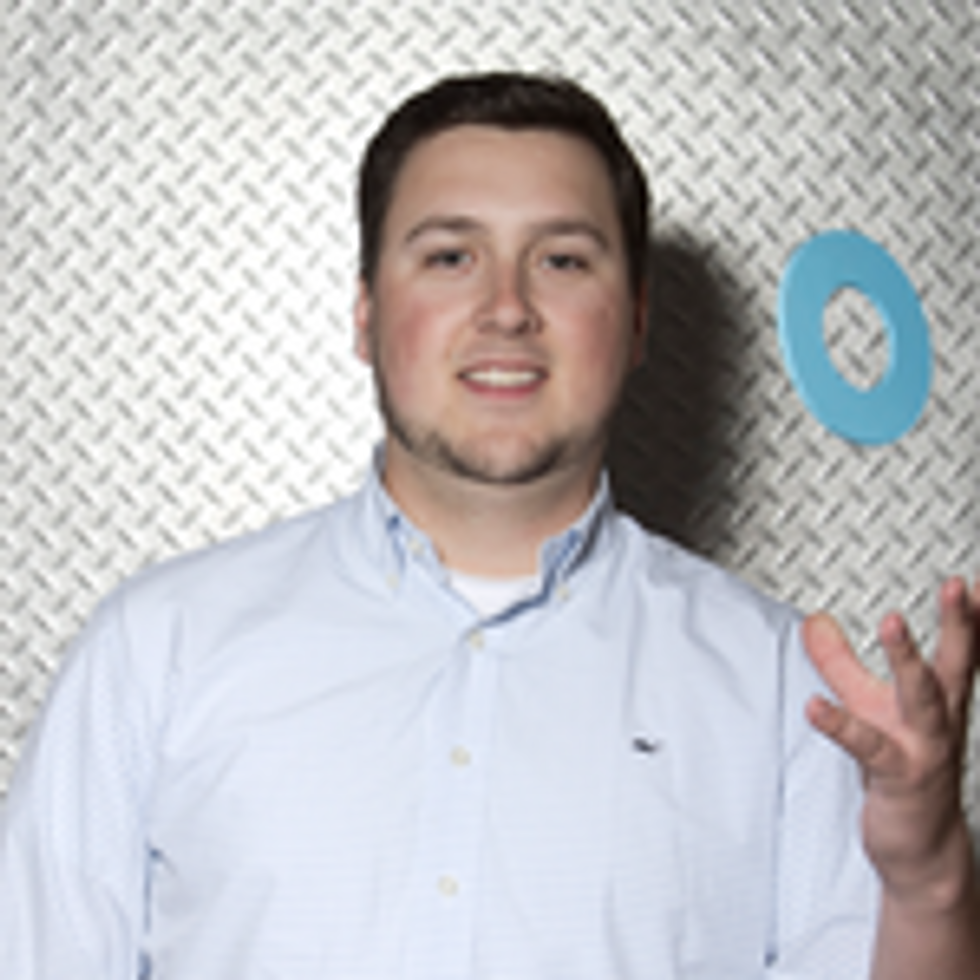 Matt DiStefano | Photo credit: The Grommet  
"We all are here for the same reason: to get the Maker's [new products] to that next level and to help this company that we all believe in succeed." -Matt DiStefano, Maker Programming Associate, The Grommet
4. The Potential
When you're driving and come to a dead-end, you back up and try a different route. The same thing should be true of a job where you don't see a future. Companies that encourage you to grow professionally will foster better employees and provide you with the potential to do more. A dream job will let you hold on to the people, purpose, and products you signed on for, while having a shot at something bigger. As a professional, you should always look for a job that lets you live up to your potential.
Jennifer Gokhale | Photo credit: The Grommet  
"It's the open-ended potential that results in business pivots at a high speed with a flexible team, and it's why I find it so energizing." -Jennifer Gokhale, Site Operations Manager, The Grommet
      It's about time we start turning the numbers around and becoming happier employees. Consider the 4 P's you would love to have in a job, and find the position that offers them!
You can find your dream job!
Is finding a purpose important to you? Do you dream of helping a company grow? The Grommet is looking for
creative
, driven professionals to join their team. With high-potential positions to fill, you could find yourself launching the next big thing!
Click here to learn more about a career with The Grommet.
This post was originally published at an earlier date.
Related Posts
3 Reasons No Experience Will Land You That Dream Job
The Intriguing Truth About Your Dream Job
Is It Ever 'Too Late' To Get Your Dream Job?
Photo Credit: Shutterstock