3 Reasons Why Your Dream Job Is In The New 'For-Benefit' Sector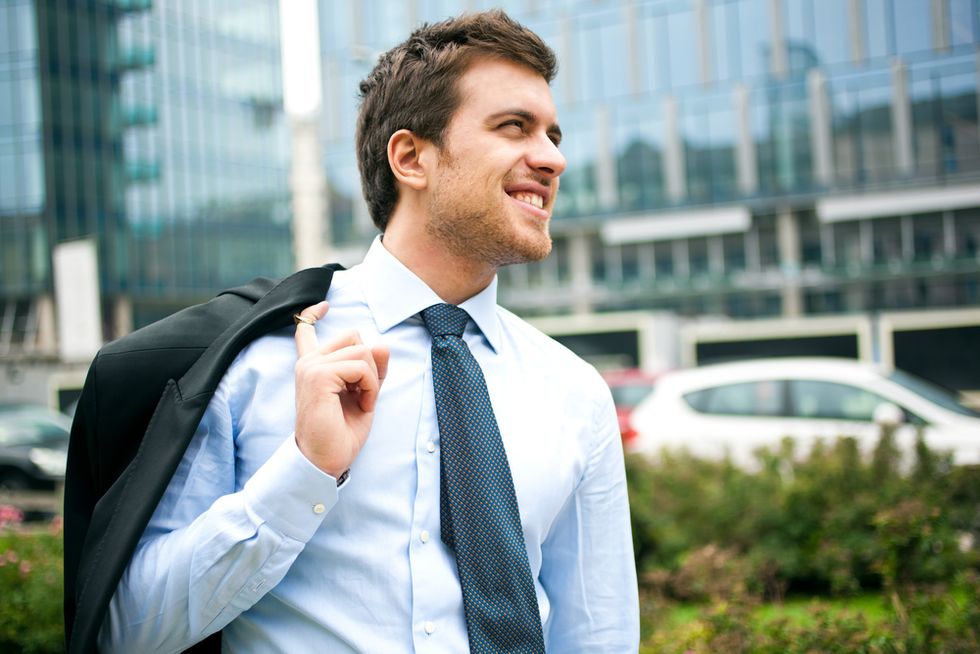 Mike used to think it was all about money. Working hard. Moving up the ladder. Related:3 Modern Job Seeking Strategies You Need To Know But after years of effort and achieving a 6-figure income - he was miserable. And at first, he couldn't understand why. He had a beautiful home. A new car. Everything he thought would make him happy. Then, he finally pieced it together. He discovered how to earn the income he desired and enjoy his life. And that's what you'll find in…
---
The New 'For-Benefit' Sector
My blog post "
The Ultimate Guide To Discovering Your For-Benefit 'Dream Job'
" goes into more detail on what makes this new sector so special. And it shares a couple examples of inspiring 'For-Benefit' companies. For the purposes of this article though, let's keep it simple. Traditional companies have one job. Make a profit.
For-Benefit companies have two jobs: Make a profit. And make a difference in the world.
3 Reasons Why Your Dream Job Is In The New 'For-Benefit' Sector
Now that we're clear on that, let's get into the three reasons why your dream job is in the new 'for-benefit' sector.
1. The Perks
For-Benefit companies believe in empowering and engaging their employees. And why wouldn't they? Happy employees are more productive. More productivity = more profit and more impact. Some of the more famous benefits include annual team retreats to paradise islands. Another example is having fun in the
office
with laser tag battles. Then there's flexible hours, and the ability to work from anywhere in the world as well. The perks vary from company to company, but one thing is certain. You won't find many of these benefits at traditional organizations.
2. The Impact
In addition to contributing your time and effort to the
inspiring missions
For-Benefit companies have, there are also unique opportunities to go above and beyond. Like Patagonia, who has an environmental internship program where:
Employees from all parts of the company are allowed up to two months away from their regular roles to work for the environmental group of their choice while continuing to earn their paycheck and benefits. This year, 29 individuals, nine stores and two departments (approximately 136 people) took advantage of this program—totaling 7,162 volunteer hours for 36 organizations. - Source: Patagonia.com
That's a serious commitment to environmental and social responsibility, and an awesome reason to
get your dream job with a For-Benefit company
like Patagonia.
3. The Future
The For-Benefit sector is where the world is going - so you might as well jump on board now. Environmental and social responsibility is here to stay. People care about it, a lot. And in order to attract staff in the future, organizations will have to become For-Benefit - proving they care about more than the bottom line. 91% of consumers would switch to a different brand of similar cost and quality if that brand stood for a good cause. So in order to make a profit in the near future, organizations will have to prove to the public that they're socially and environmentally responsible.
Your Next Steps
All signs point to the For-Benefit sector as being the way of the future. Plus, with the amazing culture and perks, why wouldn't you want to work in this new sector? If you're wanting to join this movement, you can check out the
free video I put together for you
to get started on finding your dream job. I partnered up with the founder of the GameChangers 500 list (of the world's top For-Benefit companies) to create it. In this video, you'll get
three tips you can apply today to get your dream job with a For-Benefit company.
Enjoy!
Related Posts
5 Exciting Career Moves That Will Change Your Life
10 Inspiring Quotes About Career Success
Beware: The #1 Myth About Getting Your Dream Job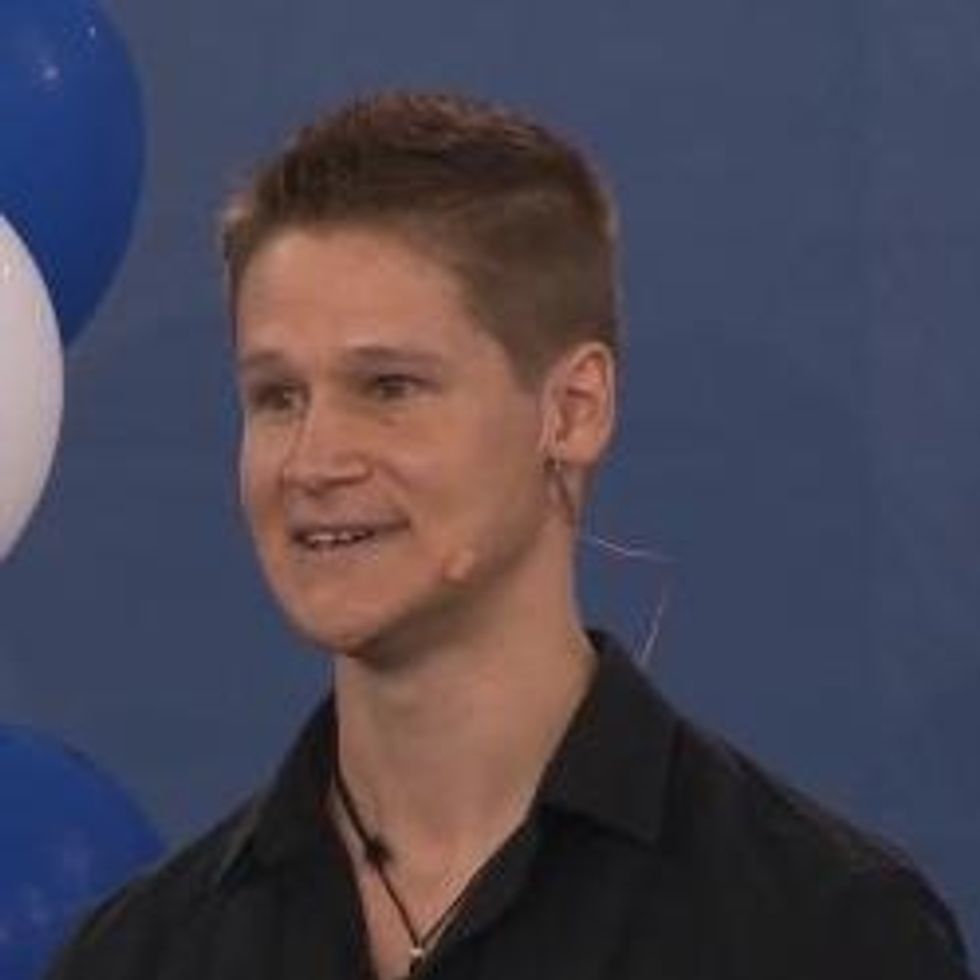 About the author
Ryan Niessen is a keynote speaker and co-creator of
The Gateway Method
: a simple, proven way to gain inside access to the world's best
employers
and get your dream job. Connect with him on
LinkedIn
or
Facebook
.      
Disclosure: This post is sponsored by a CAREEREALISM-approved expert. You can learn more about expert posts
here
.
Debby Wong
/
Shutterstock.com