The Most Effective Ways To Improve Your Job Search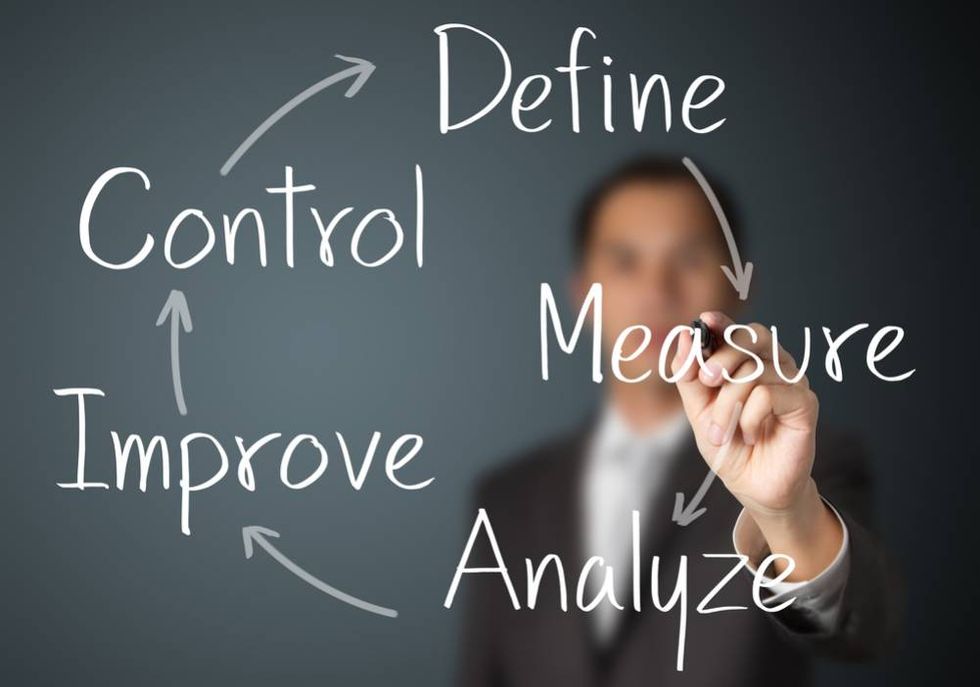 The idea of a new job might sound exciting, but it surely does require a lot of hard work. We just have to improve the way we search for jobs by making full use of all the resources available. By improving your job search process, you will be able to find some better job opportunities and will also increase your chances to get your dream job. In this post, we will discuss how to improve your job search and ultimately land in a position you have always desired.
---
Improve Your Job Search With These Methods
Recruitment Resources
You will find numerous recruitment resources available such as online job portals and recruitment agencies. Register yourself and browse through hundreds of positions, searching for the most relevant jobs. Almost all the websites have this feature, which allows the public to sort the job openings via location and various other filters/categories. Both recruitment agencies and online recruitment websites should be selected carefully in order to get better job opportunities. You should trust only those agents and agencies which promise measurable results and have a solid collection of testimonials from employees and employers too.
Refining Your Job Search
After registering on an online portal, you just need to refine your job search by putting up your keyword such as 'Editor', 'Accountant', etc. and look for the most relevant option. Those who are new in such
online job portals
should use a refined job search to improve their search results. You can also look for refined advanced jobs search which helps in getting you less common job opportunities.
Utilizing Job Alerts
An automated job search agent, commonly known as job alert is among the best ways of getting notified about the relevant jobs. These alerts are scheduled notifications which you can get in numerous forms like RSS feeds or email. Based on the keywords and job criteria, the system will notify you automatically about jobs matching your profile.
Go For Every Kind Of Job Search
As discussed above, there are end numbers of resources that any individual can use while looking for a job. Check out local newspapers on a regular basis. Many local companies who are looking to hire fresher or more experienced professionals usually post the advertisement in the local paper. It is also advisable that you take a close look in the classified ads section. You can note all the contact details and then reach them directly. Remember, that this way you are directly applying to the company and not through any employment agency until any name is stated.
You Should Be Searchable
Finding a job is not all just about looking for vacancies when they are announced by a company. It also happens that employers and recruiters actually seeking employees using various resources. By making an account in any of the various online job portals, you are allowing yourself to be found by recruiters. These recruiters are running searches on these job portals for eligible candidates. Advertising your resume can be a good idea as by doing this there are chances that many employers will come across your CV and contact you directly. This will significantly improve the results of your job hunt, although it is not a direct way to search for a job. If you are in desperate need of a new job, you should not leave any stone unturned. There could be many more ways of improving the job search (like through networking at special events and online) but what matters most is that you are dedicated and working in the right direction without wasting much time and effort.
Enjoy this article? You've got time for another! Check out these related articles:
Photo Credit: Shutterstock