Community
Emergency Preparedness: How Prepared Are You When The Next Disaster Happens?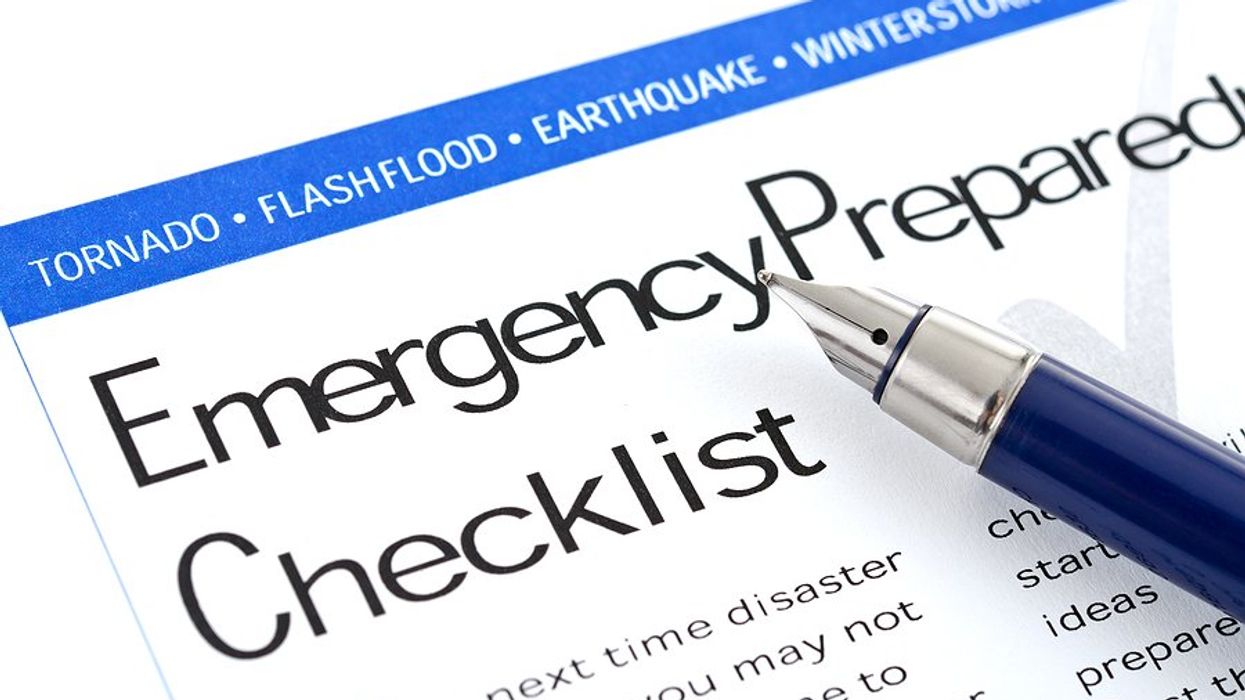 Bigstock
It's not if you'll be affected by a disaster but when! And whether it's a major power outage or natural disaster, most employees' priority will be to ensure that their family and property are safe before work or anything else. Help them be prepared so that they can respond effectively when a disaster occurs.
---
Having an emergency preparedness plan doesn't have to be complicated. For example, most people are familiar with fire safety at home including the importance of installing smoke alarms and replacing batteries during the daylight savings time change. Or in elementary school learning to "stop, drop, and roll" if your clothes caught on fire.
A home fire is one potential emergency. Start a plan and continue building on it. You want to determine what types of disasters are common in your area. Are you susceptible to power outages, hurricanes, or earthquakes? Regardless, there are three things you should consider doing to be prepared for the next disaster:
Make a plan
Build a kit
Stay informed
A great resource that I recommend is the Ready.gov website, which provides valuable information to help individuals and families prepare and respond to emergencies. It is a central repository with a wide range of information such as types of natural disasters, regional-specific information, and comprehensive preparedness guidance and resources.
Tips When Building Your Kit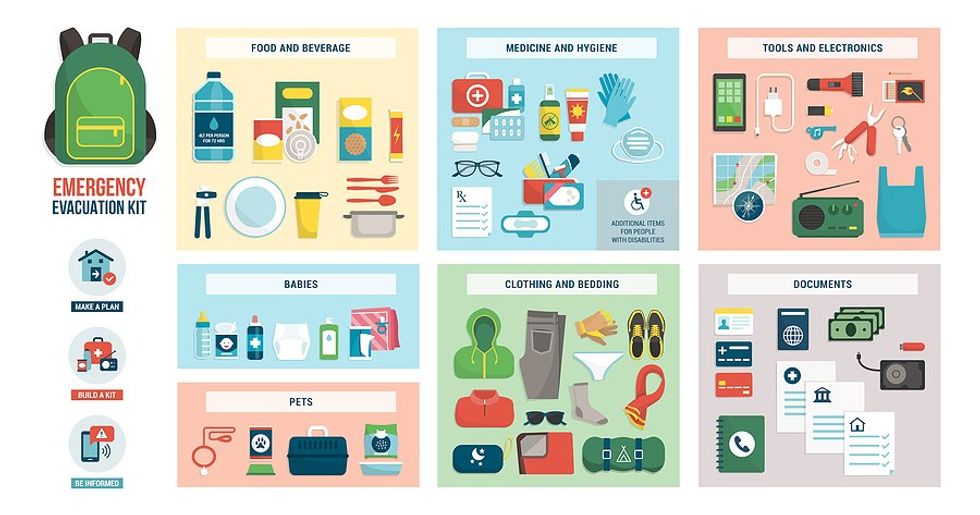 Bigstock
For example, there is a specific page to build a kit that has an emergency supply list. You want to make sure you have the essential items to support your family for several days in the event of an emergency/disaster. If you don't want to buy all of the suggested items at one time, buy them when they're on sale. Also, make sure you have some cash in your kit (and keep bills ≤ $20 in case merchants can't provide change).
Start with the suggested emergency supply list and then customize it for your family's specific needs. Does anyone in the family have prescription medications? Babies who need formula or diapers? Elderly parents who have mobility challenges? Don't forget supplies and ID tags for pets and fur babies.
Make sure you inspect your emergency supply kit at least annually to rotate food/water and check for expired/damaged items. When you periodically check your kit, you can validate and adapt it to meet the changing needs of your family. Don't forget to update any emergency contact information and/or important documents in your kit as needed.
More Valuable Resources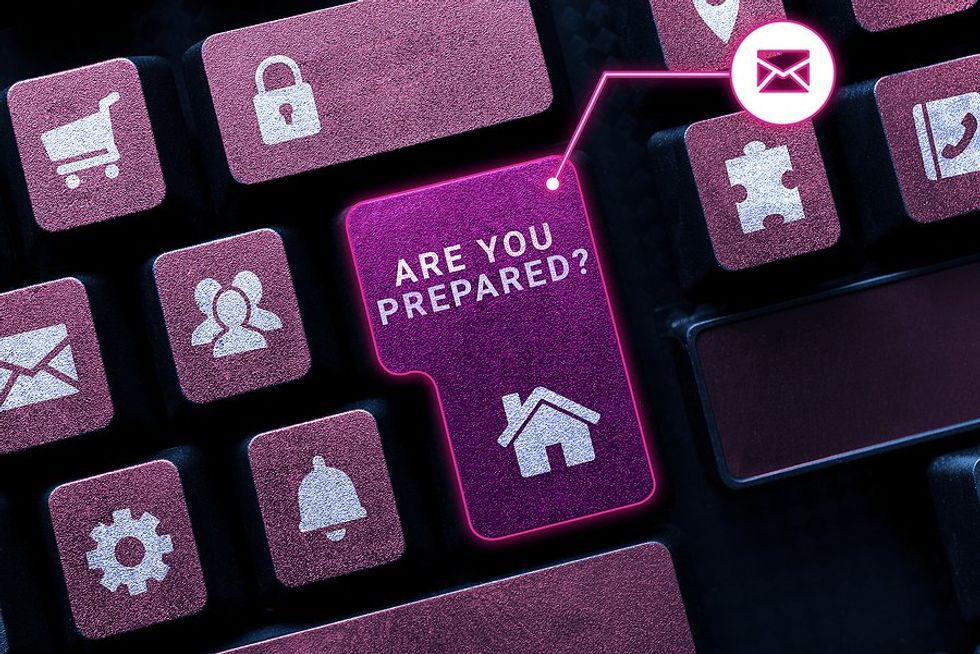 Bigstock
Another reason why I recommend Ready.gov is how inclusive they continually try to be:
The Ready.gov website is always enhancing. For example, it now has "Get Tech Ready" resources such as the FEMA app and uses text messages to connect with family.
They understand that it can be overwhelming to get started so they created "Low and No Cost Preparedness." It identifies little or no-cost steps to get started such as creating an emergency communications plan, storing important phone numbers in a secure location, taking a CPR course, and storing important documents (e.g., birth certificates and insurance policies) in a waterproof container.
If English isn't your primary language, they have several resources available in other languages such as Spanish, Chinese, and Korean.
When you proactively prepare for emergencies, you can enhance safety, reduce risk, and generally provide more peace of mind for you and your family in the event of a disaster.
For more info on how to prepare your employees for an emergency/disaster, follow me on LinkedIn!