Blog
How Can Executives Handle Burnout?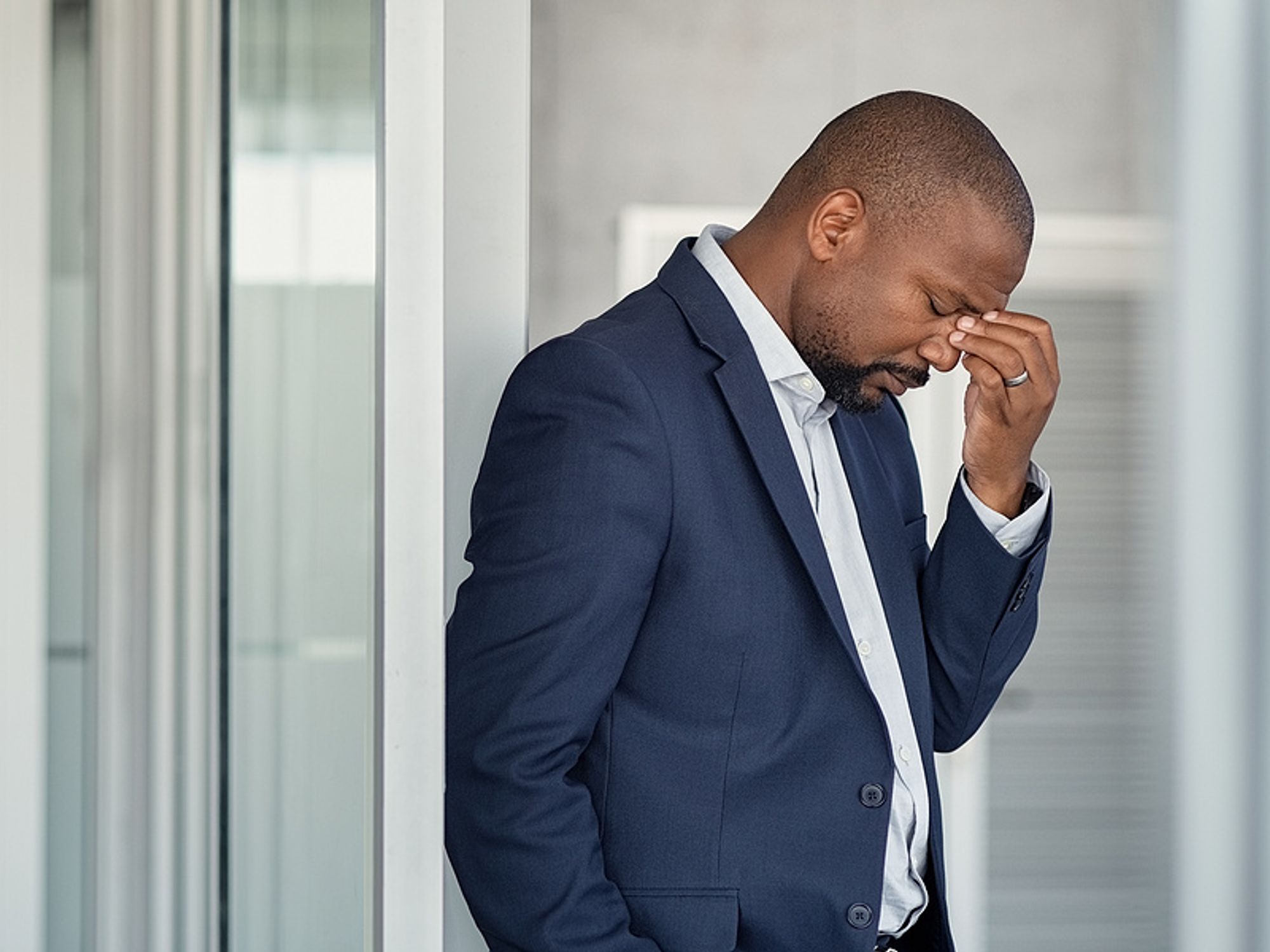 Bigstock
At some point in our careers, we'll likely experience burnout to some degree. It's often hard to admit to ourselves when we are burned out. For leaders, doing so can prove to be even more difficult.
---
How can executives handle burnout when others rely on them daily for direction and inspiration?
Here's some advice from leaders who know how to successfully overcome burnout in their careers.