Facebook Career Fairy: Aspiring Artist Wish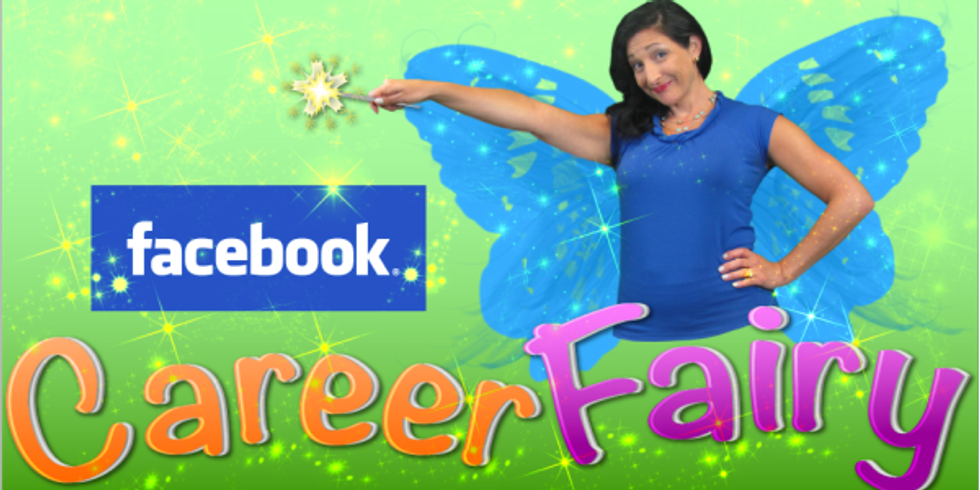 These days, it can be difficult to take the leap into a new career, especially for aspiring artists. We received the following career wish from one of our Facebook fans:
---
"I currently work DJing public and private events (weddings, corporate events, opening for bands and playing in set breaks, etc.), but would love to move into producing my own tracks so that I can be considered an artist rather than often being looked on as a juke-box on auto-pilot. "I'd like to springboard producing my own tracks into producing backing tracks for pop/r&b/rap artists (obviously willing to start with local/regional acts and work up to larger opportunities), as well as being the stage DJ for the performer. "The last phase of my career plan is to transition from producing into the field of mastering, and setting up a quaint little mastering studio." - Nolan
Congratulations, Nolan! The Facebook Career Fairy chose your wish and answered it with a personalized video! Not only that, but you will also receive one FREE month inside
CareerHMO
, the virtual membership site that gives the everyday professional access to elite-level career coaching! Check out the Career Fairy's personalized response below, and post your own career wishes on our Facebook page!