Learn the Rewarding Job as a Fine Arts Counselor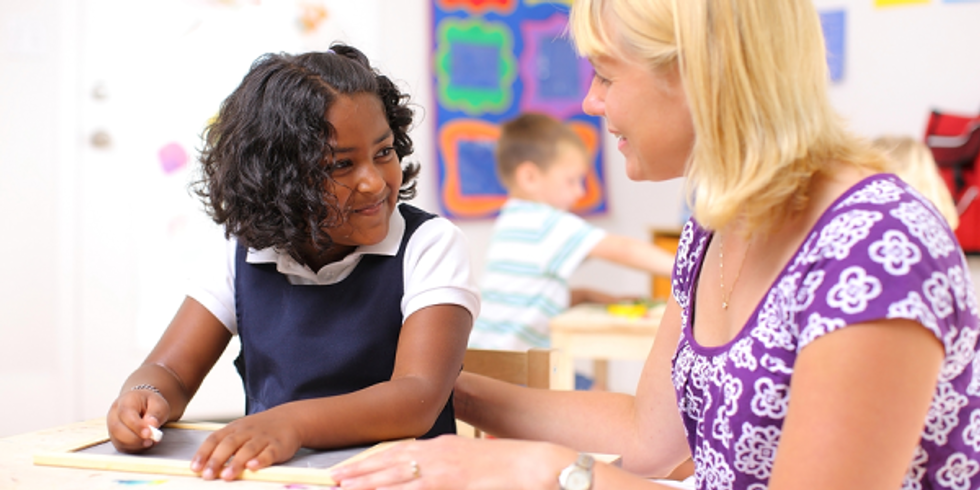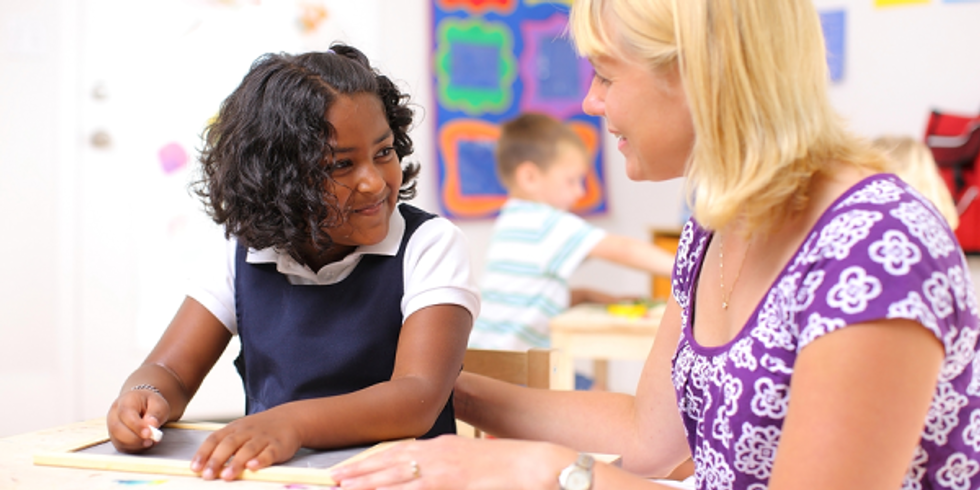 This is a true story told to LatPro.com, the worldwide leader in providing online employment resources for Hispanic and bilingual professionals since 1997.
With 95 of the Fortune 100 companies using its service, LatPro is the largest diversity employment site in the U.S. and the most complete personal career advancement service for Latino and bilingual professionals.
Visit to find careers in your field specifically tailored for Hispanic and bilingual professionals like yourself.
Thanks to a friend's recommendation back in college, I spent two life-changing years as a counselor at a performing arts camp.
People have a lot of misconceptions about what it means to be a camp counselor, the assumption being that you stroll out of bed and socialize all day between camping, swimming, and tanning yourself on the sports field, ending the night with singalongs and s'mores by the bonfire.
Before I started this job I naively thought the same, and quickly learned there is way more involved to being successful in this line of work. Also, with a $2,500 salary for a first-time counselor, I discovered that I'd have to be successful and relatively poor as well.
I had my own studio within a larger building at camp, specially designed to house the fine arts workshops, where I taught creative writing for six 1-hour periods a day. It was rewarding to see what these kids were willing, or not willing, to write down on paper.
I taught them how to embrace not being "normal" and to use it to their advantage when writing. Everything I had ever learned about writing I made available to them, and began to see future authors emerge.
By taking the stigma out of creative writing, one that many associate with beatniks reading haikus in a smoke-filled café, more and more kids came through the studio and soon I had to ask for more display space during the camp's Parents' Weekend Celebration.
It showed many parents that their children were truly talented writers, not just disenfranchised youth vomiting their angst onto the page. The whole experience also solidified my own aspiration to be writer, so while I was inspiring the kids, the kids were in turn inspiring me.
But, it wasn't always smooth sailing and success at the beginning of camp life, however…
One of the first things I realized, shortly after the bus dropped us off, was how just physically demanding the job was. Before a single camper arrived, we spent a week rejuvenating the whole camp to get it ready for summer.
While the location was like a postcard, with its mountain scenery, rolling hills and blue-green lake filling the long valley below, I spent my first twelve hours as a camp counselor up to my ankles in mud, laying rolls of sod in the rain! It took a community effort to finish everything on time, and while it was exhausting it bonded us all together as a team.
Once the first bus full of kids arrived, the days were a blur of duffle bags, instrument cases, clothes strewn about the bunks in post-tornado fashion and friends squealing as they reunited for another summer. I was assigned to a bunk housing 14 to 15-year-old girls.
I had spent twenty-one years of my life as an only child, and now I was inundated with fifteen little sisters! I had to frequently think on my feet, playing part big sister, part friend, and even part parent at times.
One of the biggest things I learned was that respect and trust is earned and not demanded. Sure, there were girls who would listen to my opinions over those of their parents, but it wasn't until the fifth week of my first summer that I knew what it truly meant to have earned their trust.
It was after dinner one evening, and as we were all milling about on the open lawn I saw a girl suddenly collapse. Running over, I noticed it was a girl from my bunk! I picked her up and shouted for someone to open the door to the nurse's office as I carried her in.
I sat outside for thirty minutes when the nurse came out, shaking her head, and said "She'll only talk to you." My heart lifted. It turned out that the girl had flirted dangerously with anorexia all week when her body finally gave out and collapsed.
She felt embarrassed and ashamed but trusted me enough to reveal the truth. After a shared cookie and cup of orange juice, I walked her back to the bunk where the other girls were welcoming and concerned rather than inquisitive.
Before bedtime, she walked over and whispered, "Thanks." It was then that I realized, even if just for the summer, I really did have fifteen little sisters.
Despite the long hours, hard labor, low pay and increased risk of mosquito bites, I would recommend this job to absolutely everyone.
I had to conquer my own insecurities in order to help campers tackle theirs, and as the bus drove us back to the airport at the end of August each year I got on the plane home a better, stronger person than when I arrived.
Fine arts counselor job image from Bigstock