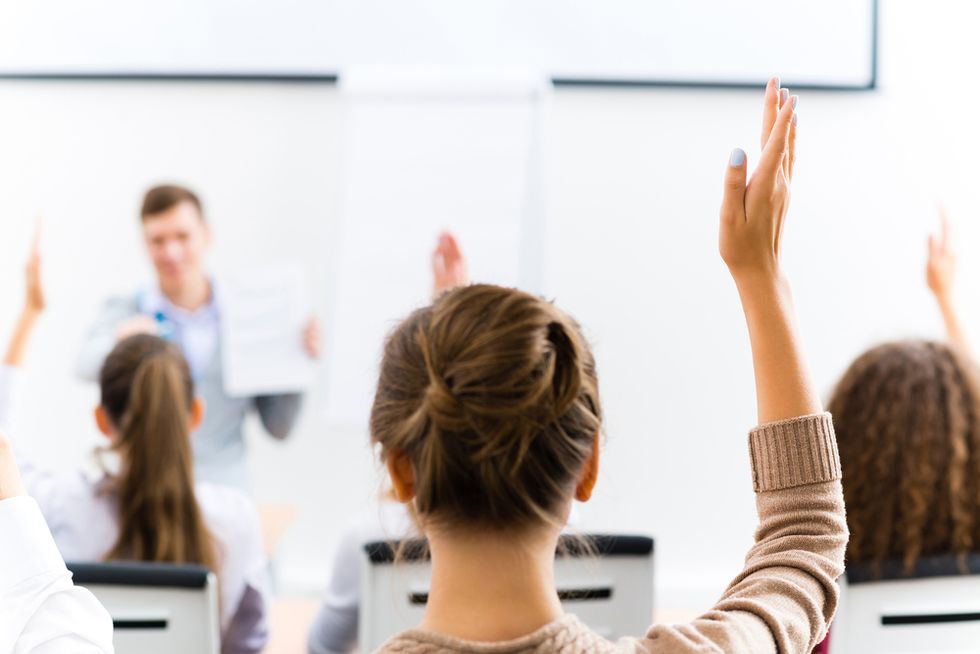 Franchisees are by far your best resource about a franchise. I would go so far as to say you should not consider buying a franchise without talking to at least a few of the franchisees first. I know I wouldn't. Related: Ready For A Career Switch? Consider A Franchise You need to get a real sense of how the franchise's promises pan out in the field. And franchisees are uniquely placed to give you the best answer to that question. Over the years as a franchise coach I have encountered various levels of commitment to the research I recommend. You need to cast as wide a net as possible to get a true representation of the folks operating this business. Franchisees are a diverse bunch, and you may find you don't have a lot in common with the most successful of the franchisees in a system. This in and of itself is an important discovery. Maybe this franchise is not the right match for you. And if you can't get many franchisees to talk to you, that's another red flag. As they have once been in your shoes, franchisees generally are willing to share their experiences with you. Of course, they tend to be a busy group, so you may have to try a few times to get an appointment for a conversation that best suits their schedule. Here is what you want to learn from a franchisee:
---
9 Critical Questions To Ask Franchisees
1. Are you satisfied with the support you have received from the franchisor?
Franchisors offer various levels of ongoing support, which is particularly important for new owners to get the hang of the franchisor's system. Has this been sufficient?
2. What type of training did you receive prior to opening?
Find out what the franchisor did to prepare the new franchisee for his or her new business. This would include training on equipment, technology, hiring, employee relations, and so on.
3. What was your background?
Was this a business in which the new owner had any experience? Get a feel for what it takes to run this business.
4. Why did you choose this franchise?
Did the franchisee go through an elaborate search process first? Or did they know someone who recommended it? You will learn how much research the franchisee did ahead of time so you can correlate this with how it's worked out.
5. What do you like best about the franchise? Least?
Answers to these questions will give you a feel for some of what an owner does day to day. And how it's working out.
6. How long have you been in business?
The longer the person has been in business, the more accurate read you can get on the learning curve of the franchisee. As a new business gets up and running, new owners generally take awhile before they get the hang of everything.
7. Have your earnings been what you expected?
Some franchisees may be reluctant to get into specifics on this point, but you should use sensitivity and try. Is there six figure potential with this business?
8. How long did it take you to reach break-even?
This is one of the most important pieces of information because you need to know how much money you need to set aside to pay your bills until your business starts to generate profits.
9. Knowing what you now know, would you buy this franchise again?
If the answer is no, it doesn't mean you want to walk away. It depends what a representative sampling of other franchisees say. Not all franchisees are created equal. Some may not have been up to the task.
This post was originally published on an earlier date.
Related Posts
Think You're Ready For A Franchise Discovery Day? Not So Fast
Worried About Starting Your Own Business? Try A Franchise
The Image Factor In Buying A Business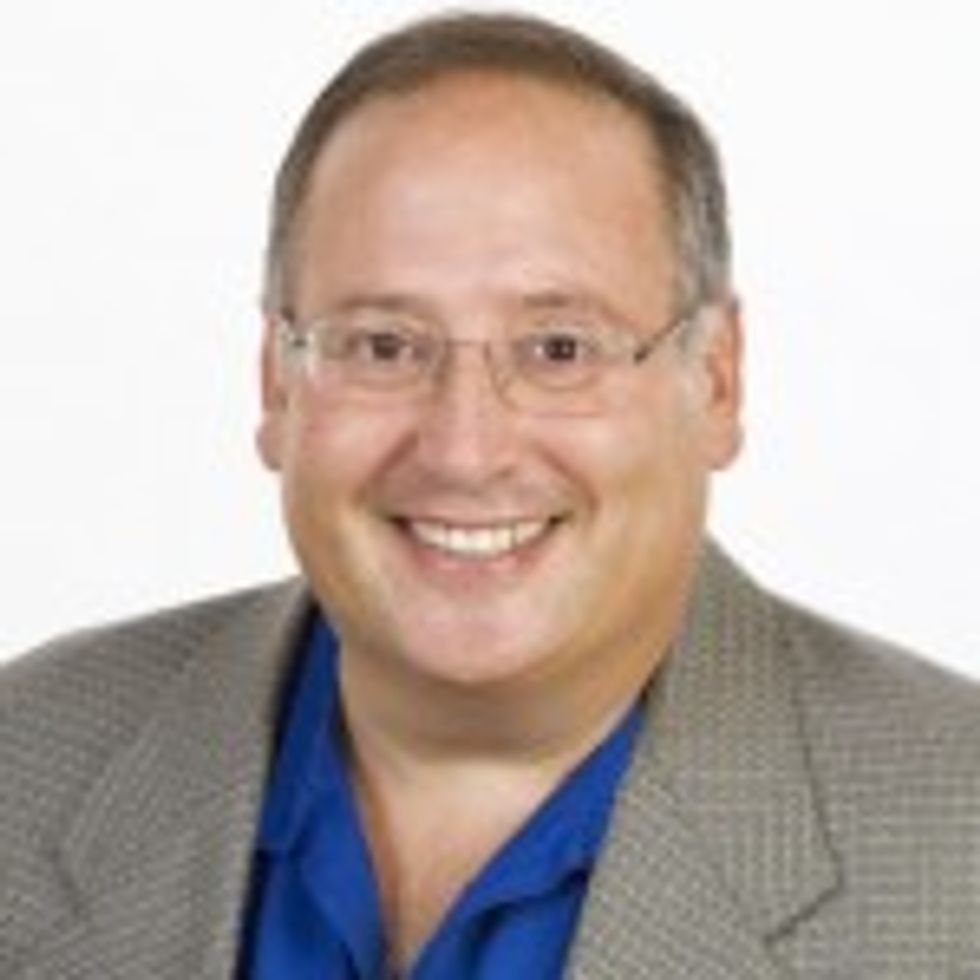 About the author
Ready to make your dream of becoming an entrepreneur come true? Get your free evaluation today! Contact Dan Citrenbaum to help you create the career you've always wanted. As a business coach, Dan brings years of experience helping people select and buy a franchise or existing business. You can reach Dan at dcitrenbaum@gmail.com or at (484) 278-5489.  
Disclosure: This post is sponsored by a CAREEREALISM-approved expert. You can learn more about expert posts
here
.
Photo Credit: Shutterstock