How To Determine Your Niche As A Freelancer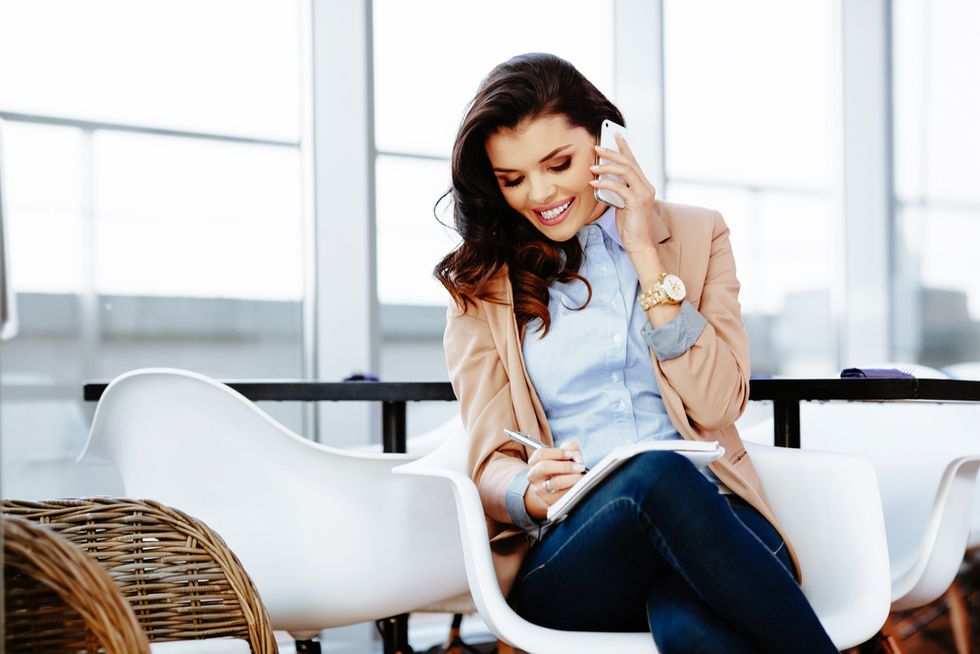 After years working as a full-fledged, full-time employee, you've decided to try your hand at freelancing. Not only would being a freelancer give you complete control over your career, but you'd finally get to do exactly what you want to do. Thing is, do you even know what it is that you want to do? Before launching your business, here's how to determine your niche as a freelancer.
---
Pursue your passion.
Up until now, you've worked strictly in one particular field, let's say advertising. Your
resume
boasts all of your previous accomplishments and accolades in this field. But your success as a freelancer, though, will ultimately be determined by what you truly love doing. So, even though you live for advertising, you may discover that your strong suit is television advertising. Being as specific as possible will allow you to focus exclusively on that area of your career and make you a much stronger (and marketable) freelancer.
Hit the books.
Even though your career field is your passion, sometimes passion is not enough. In order to decide what you truly want to offer the marketplace as a freelancer, you may have to go back to school. Hitting the books is actually a very smart move, though. Not only will it help you narrow down all the possibilities in your field until you choose exactly what you want to do as a freelancer, but it will also give you the latest knowledge, tips, and tricks to help keep you as current in your industry as possible.
Speak with your mentor.
Breaking out on your own as a freelancer
can be scary business, if not done correctly. It's always a good idea to discuss your plans with another professional, preferably someone who is truly in the know. If you have a mentor, you should talk about your goals as a freelancer with him. He would know first-hand what you should do—and what you shouldn't do. He might even be able to point you in the right direction in terms of finding a freelance job or connect you with those who can help with your career.
Find the freelance.
Sure, your background is in nonprofit work, but is that where the freelance work lies? Before you invest time, energy, and most importantly, money into furthering your freelance business, it's crucial to uncover where the freelance gigs are. (Typically,
freelance work
is abundant in areas like writing/editing, computer/software, insurance, medical/health, project management, research, graphic design, and education/training.) After all, you don't want to do all the prep work for a freelance career and then discover that the job market for your specific area of interest is small or even non-existent. Go through job boards and job listings to see where the fruitful freelance gigs are, and work towards that goal.
Spot the trends.
Before hanging your virtual "Open for Business" sign, you should study up on the job market. Look at the top companies to see what direction they are headed in as well as their current job hiring trends. Then, determine how you can blend your expertise and experience together to offer those organizations your skills—and make a profit at it, too. If possible, try to figure out what those same organizations' next steps should be, and then prepare yourself for meeting those needs and demands. It may make all the difference in getting hired for a permanent freelance position.
This is a guest post.
Related Posts
4 Ways To Get More Freelance Work
3 Areas A Freelance Consultant Must Be Strong In
A Grad's Guide To Freelancing [Infographic]