6 Ways Getting An MBA Can Advance Your Career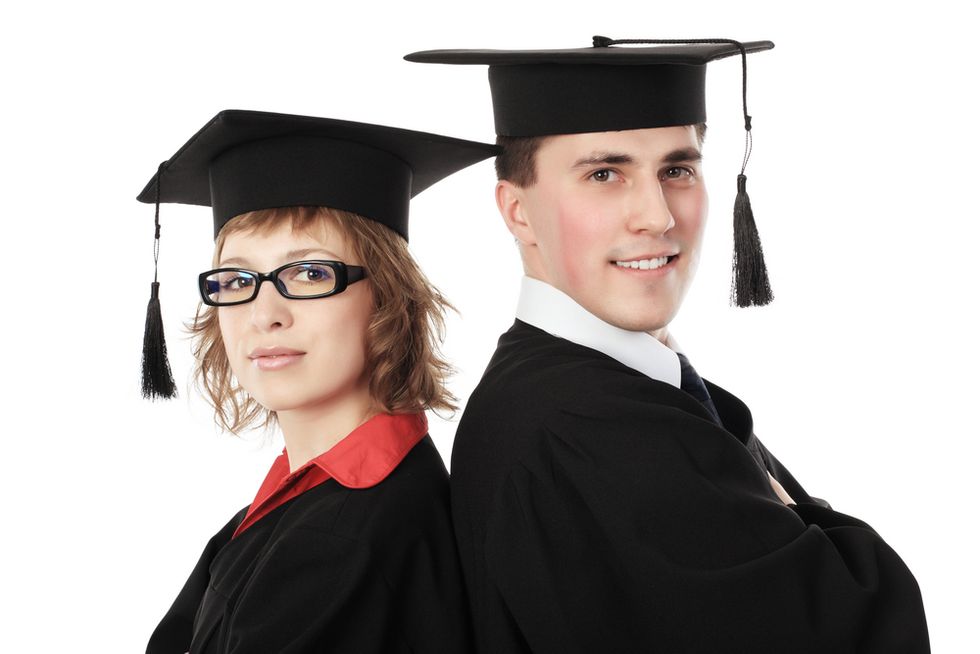 You have gathered the pamphlets and tossed about the idea, but you are just not sure if an MBA is the right decision for you. An MBA is one of the most versatile and widely-offered degrees. Below are six ways that getting an MBA may advance your career.
---
1. You will get the basics of finance and management.
If your background was in technical disciplines or the arts, it is likely your previous undergraduate education lacked basics in finance or management. An
accredited MBA program
gives a smattering of business background in courses that can be selected based on interest to tailor a career path.
2. For better or worse, you will learn to work as part of a team.
Few degree programs are as team-oriented as an MBA. Most accredited MBA programs rely heavily on team-based content. While this teamwork can cause frustration and
stress
, learning to interact with a wide variety of people is critical in today's collaborative workforce.
3. You are buying a pedigree.
Most MBA programs cover the same topics, leaving little distinction in knowledge between the student who attended a prestigious school and a smaller program. Partly what you are purchasing when you get an MBA is a pedigree. Your degree will signal to prospective
employers
that you have already been screened by the school based on their level of entrance criteria and competition. Part of the value in your MBA is just your ability to get into the school.
4. You will get a chance to rub those elbows.
An MBA gives you a fantastic opportunity to
network
. Whether with classmates or guest speakers, your time working on your degree gives you a chance to make connections you can leverage later in your career.
5. An MBA gives you distinction.
MBA graduates are often brought into a company at a higher pay grade than other students of equal education. New hires with an MBA are often labeled as "high potential" employees who are watched carefully and given more opportunities than would be afforded someone with a different educational background.
6. This is your chance to switch careers gracefully.
If your current career path or industry is not to your liking, taking a break to pursue your MBA gives you a chance to deftly change the course of your career. Unlike switching jobs, returning to school and re-entering the job market is not viewed with any negative stigma. An MBA is an investment in yourself and your career. Think long and hard about your career and where you want to go. Taking time out to pursue an MBA may be the choice for you.
Enjoy this article? You've got time for another! Check out these related articles:
Photo Credit: Shutterstock