Live
4 Qualities All Great Managers Have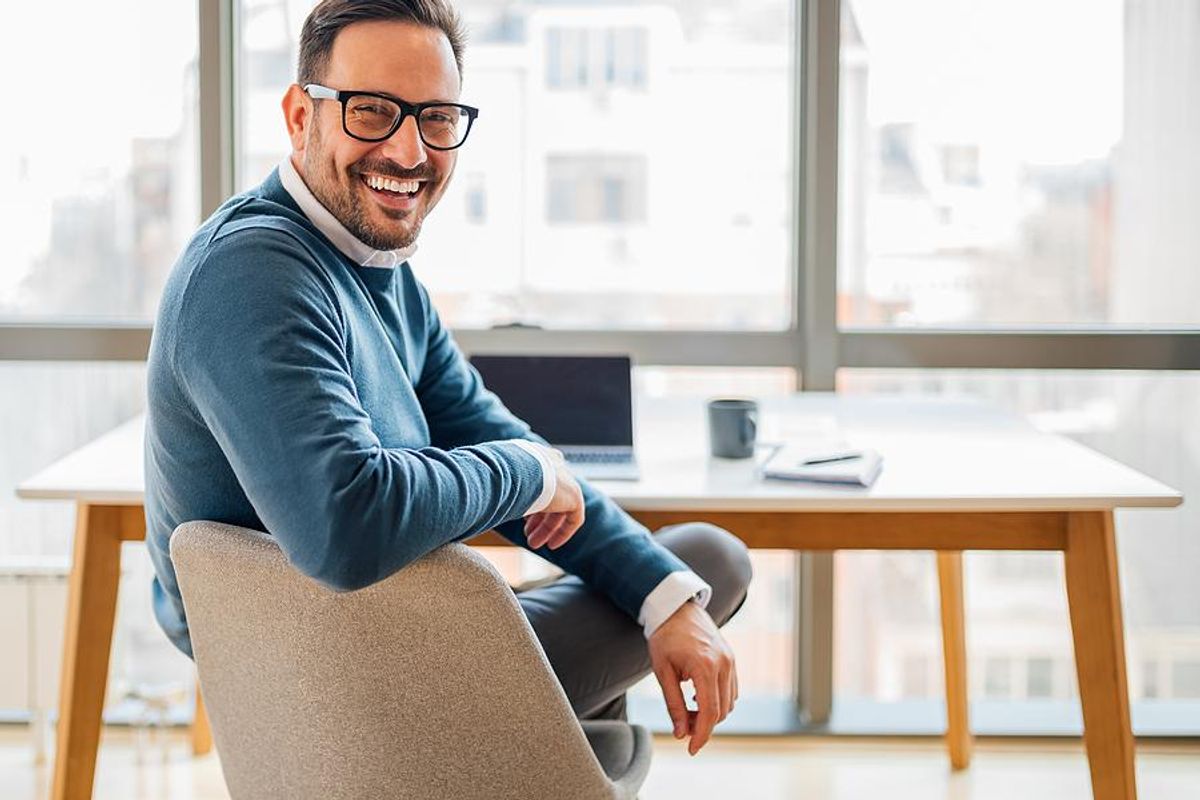 Bigstock
Owners of successful business enterprises will be the first ones to tell you that you need to invest in your people. When you are running a business, you need to rely on the efficiency of each person involved in the organization, whether that person is a front liner or is working in the back office.
---
Being an owner of a huge corporation entails a lot of responsibilities and that includes hiring and retaining the best people to run your company. You need to look for the best managers who can effectively handle a team of employees.
If you are in the engineering industry, you probably know by now that completing a certain building project will involve hundreds of people divided into different teams. Having the best managers to handle each team is the best way to ensure the success of your project.
Here are some qualities all great managers have: