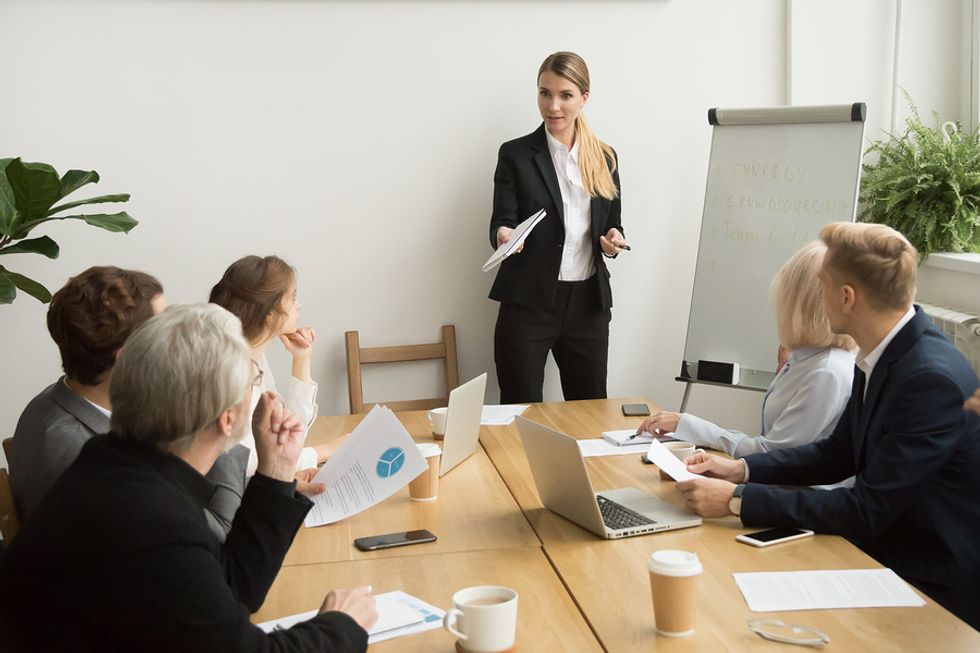 Bigstock
When we are asked to think of a leader, someone who inspires us to do our best every day, a wide variety of different people come to mind. Maybe someone in your personal life, someone from a television show or movie, or a historical figure whose personality you greatly admire.
---
While the type of person can vary immensely, more often than not, they will all have a certain set of skills and personality traits that make them a good leader. According to recent surveys, many groups find that a good business leader will often have several or all of these characteristics.
Honesty
Bigstock
A good leader will be able to establish an honest connection with his or her peers. A relationship based on trust and reliability makes the team know that their leader is always there for them, which in turn inspires them to be there for their leader.
Ability To Delegate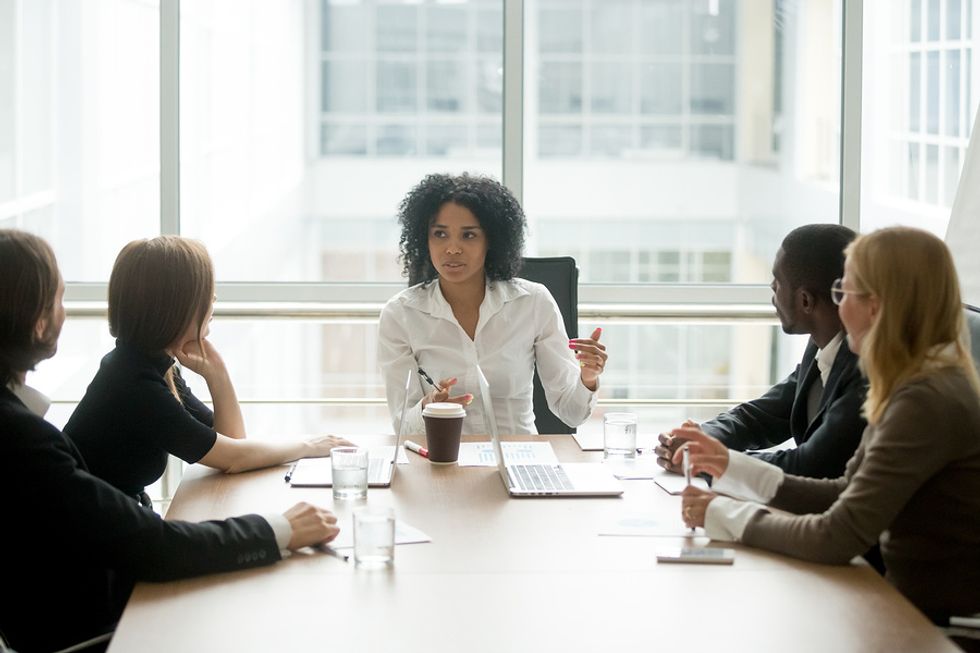 Bigstock
Each person in a group will be able to bring something different to the table, and a good leader will work with each member's strengths and weaknesses in order to make sure that the best is being done.
Ability To Communicate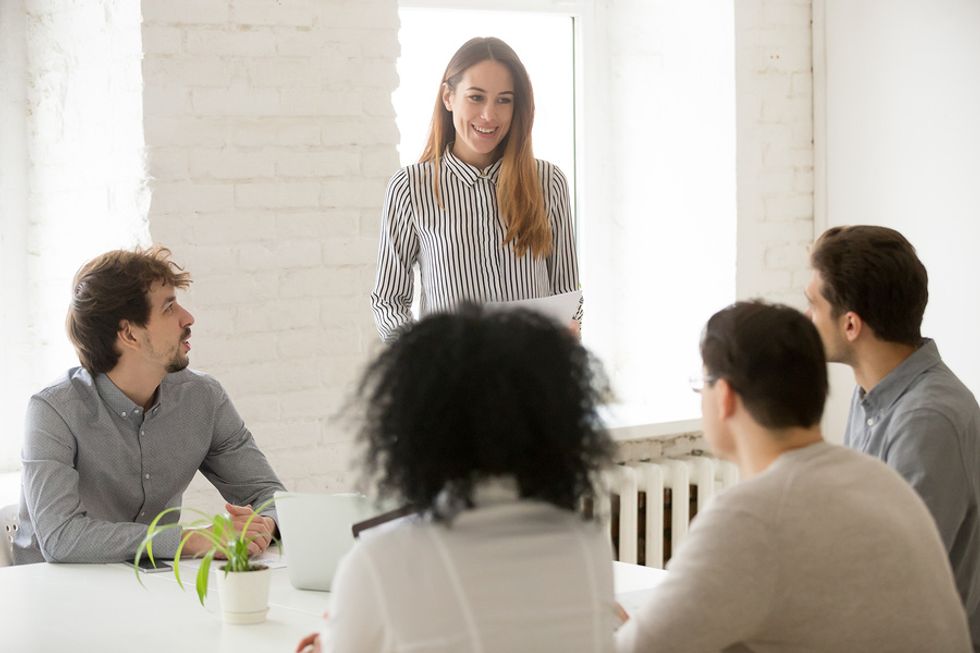 Bigstock
By clearly describing his or her idea to their team, the leader will be able to create a sense of ease and understanding with his or her peers. When every member of the team is striving towards a common goal, then there is nothing that cannot be accomplished.
Sense Of Humor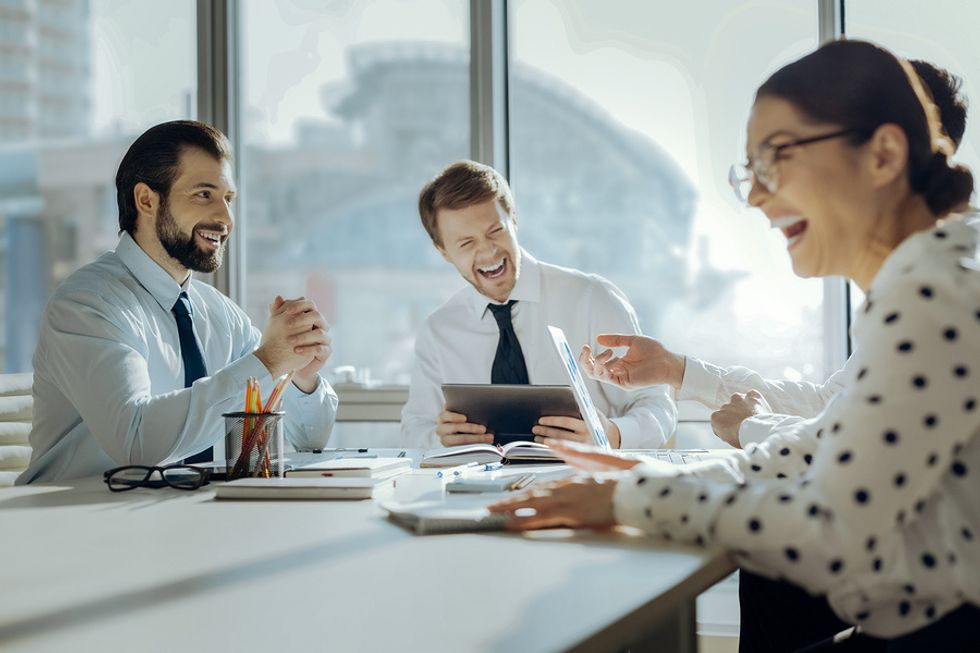 Bigstock
Negative situations will always arise, but a good business leader will know how to diffuse them and help give his or her team peace of mind.
A stress-free work environment often garners the most results, and sometimes all that is necessary to help push your team forward is a healthy dose of humor in the face of difficulty.
Confidence
Bigstock
A good leader will show confidence in the face of challenges and will inspire confidence in his team by reminding them that obstacles are just there to be overcome. The confident leader will keep his eye on the goal and will not allow anything deter him or her, or their team, from success.
Commitment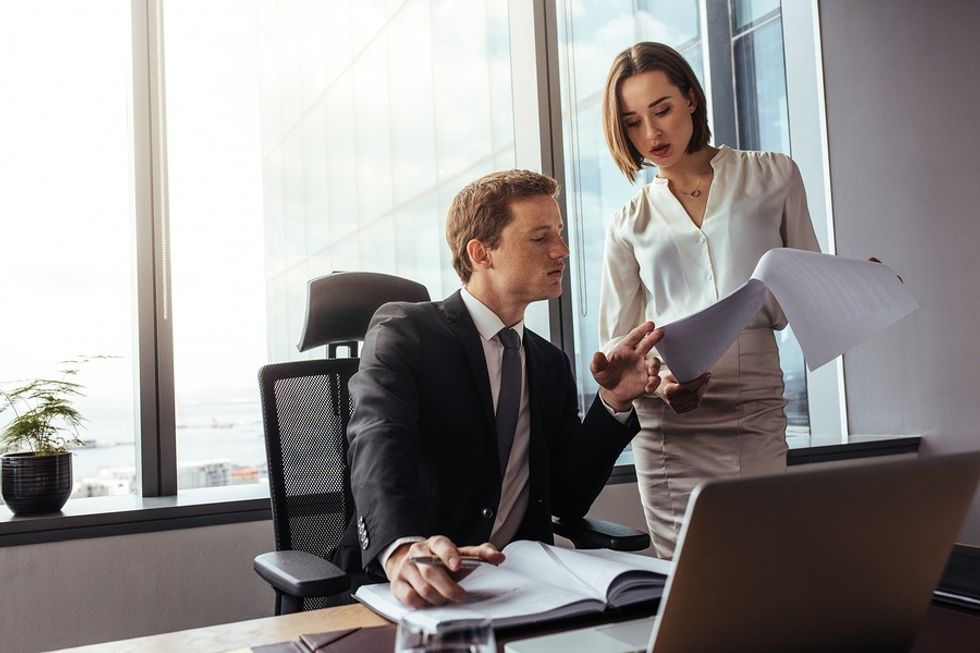 Bigstock
Some leaders may drive their teams to work hard, while others will constantly be at their sides, giving every task one hundred percent. The latter is the type of leader that can expect to achieve more.
Teams work better when they see that the one that they answer to is right by their side, sharing their struggles and triumphs.
Positive Attitude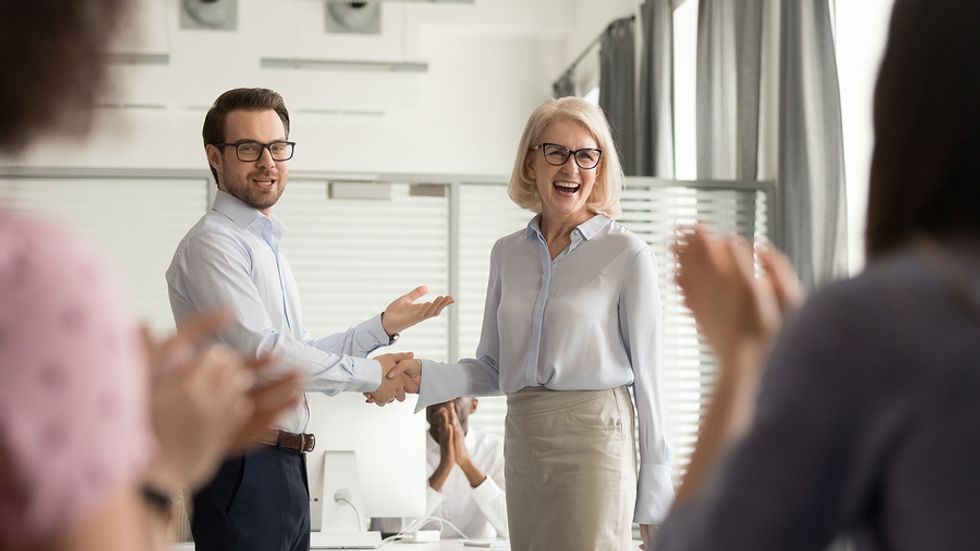 Bigstock
Motivation is the key to success, and it can be hard to stay motivated in a negative environment. By keeping your team's spirits up, you will be able to motivate them to achieve more, and not let them be bothered by minor setbacks.
Creativity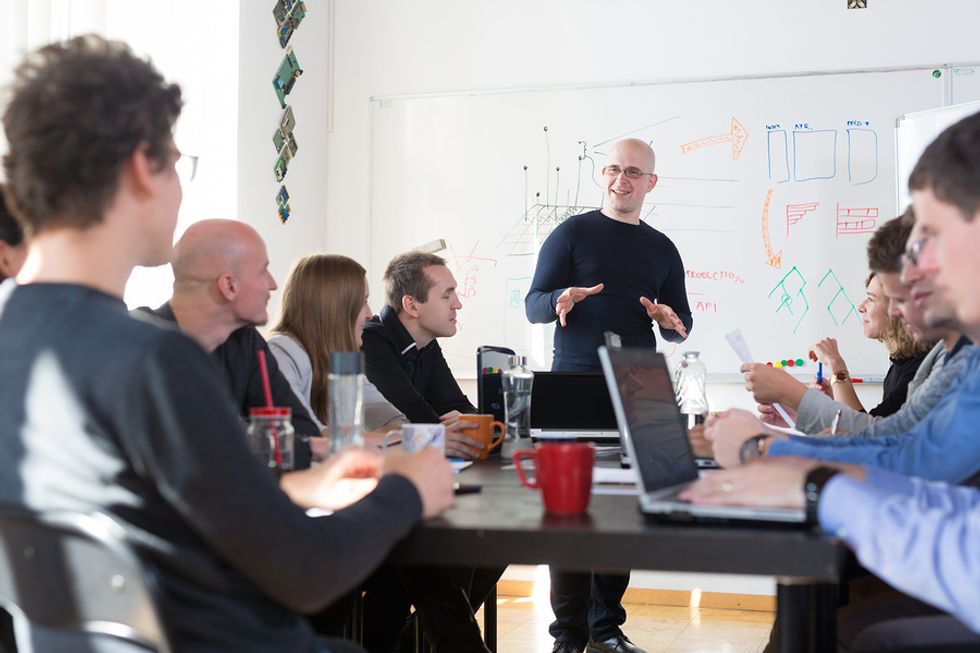 Bigstock
Sometimes a difficult situation will arise that will require you to think outside of the box and help your team do the same. At such crucial movements, a good leader will be able to demonstrate a unique type of creativity that can help his team push through any situation.
Ability To Inspire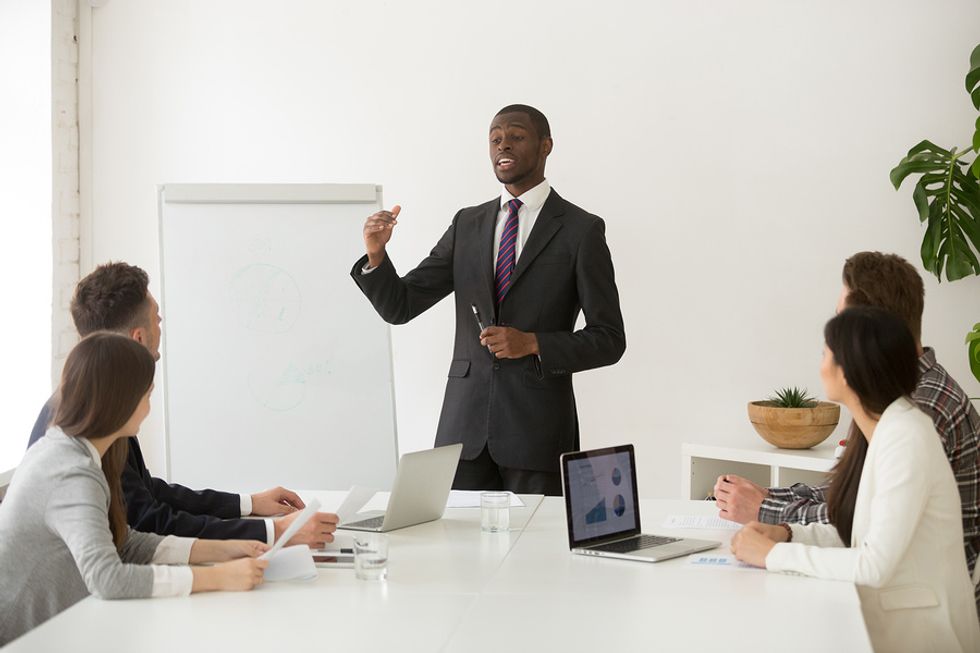 Bigstock
Inspiration can take many forms, but a capable leader will be able to demonstrate their ability to lead and inspire by motivating their team to share their vision.
Intuition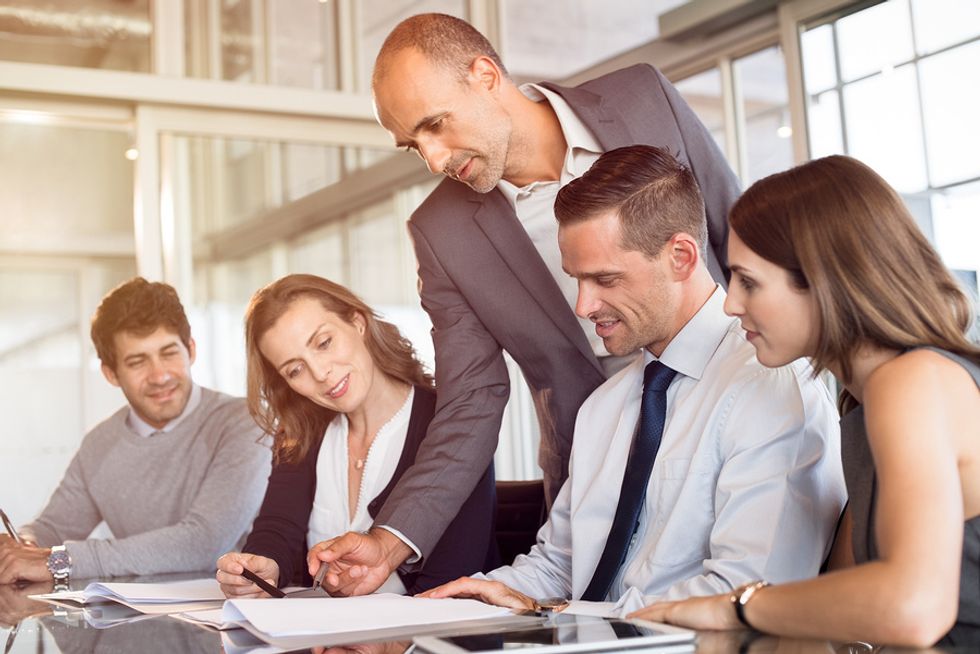 Bigstock
Finally, a good leader will have intuition. Sometimes obstacles will arise that nobody will know how to handle, perhaps even you. In such situations, it is important to be confident and make a decision.
No matter what the decision is, if you show that you are giving the problem everything you have got, it will inspire your team to do the same, which can often be just all that is needed to help get past the situation to begin with.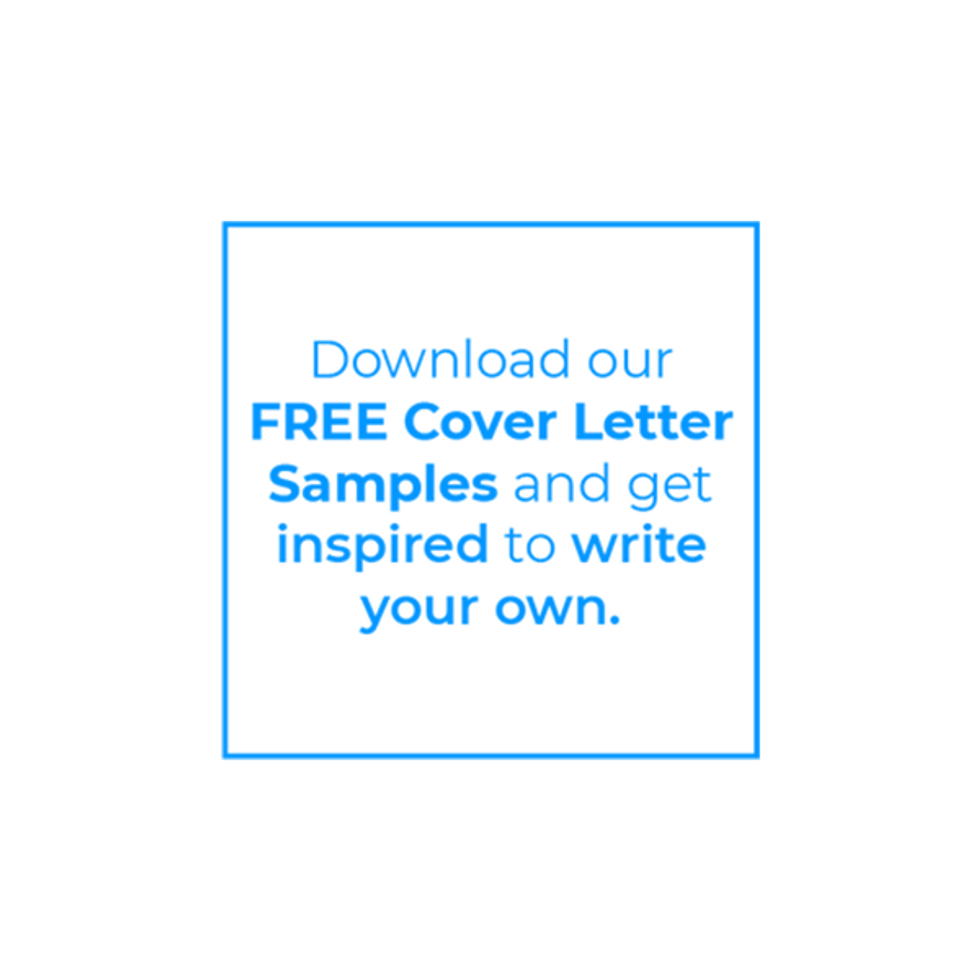 Impress recruiters with your disruptive cover letter! Download your FREE cover letter samples now!
All successful leaders have these 10 characteristics. If you want to be a great leader, make sure you develop these traits and skills, and you'll be sure to find your own success!
Looking for a job? We can help! Join our career growth club today and get access to one-on-one career coaching, resume and cover letter reviews, online tutorials, and unlimited networking opportunities—all in your back pocket!
If you want FREE career advice in your inbox, subscribe to our newsletter The Daily Dose!
This post was originally published at an earlier date.