Do You Have The Company Cool Factor?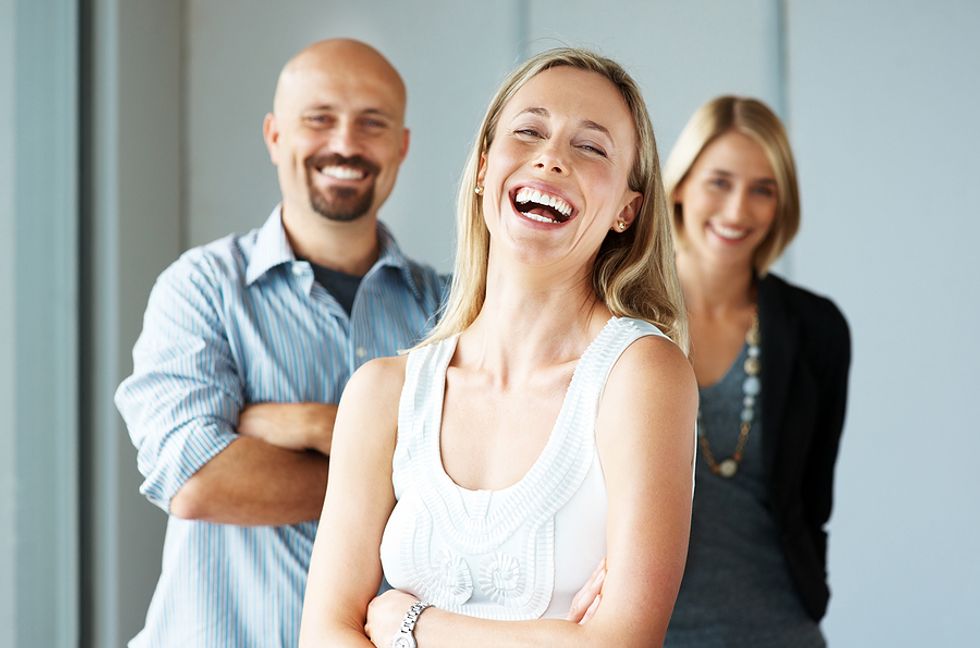 A recent study indicates the recruiting practices of hiring managers are boring. Yep. Boring. This article challenges recruiters to get creative when it comes to looking for the best talent. I couldn't agree more! What the article points out quite well is that when you use a unique method for attracting talent, you are able to access a larger audience because you... Don't have as much competition for their attention. Can reach the passive job seeker who isn't proactively looking for a new position but just might be interested in changing careers if the opportunity presents itself.
---
The Smart Recruiter's Approach To Standing Out
Introducing Co.Co.Fa. - short for "Company Cool Factor." It's the secret sauce of an employer. It's what makes them a good place to work. We aren't talking about perks and benefits here, we are talking about the work itself. Companies that want to attract top talent know it's their "Co.Co.Fa." that draws the best candidates to them - like a moth to a flame.
Can't find the right talent? We can help!
Tired of waiting around for the perfect job candidate? Let us do the work for you! Learn how our Employment Branding services can help your company connect with the best job candidates and acquire top talent.

Photo Credit:
Shutterstock