Popular
Talk About Relaxing! Check Out These Companies That Have An Amazing #GameRoom!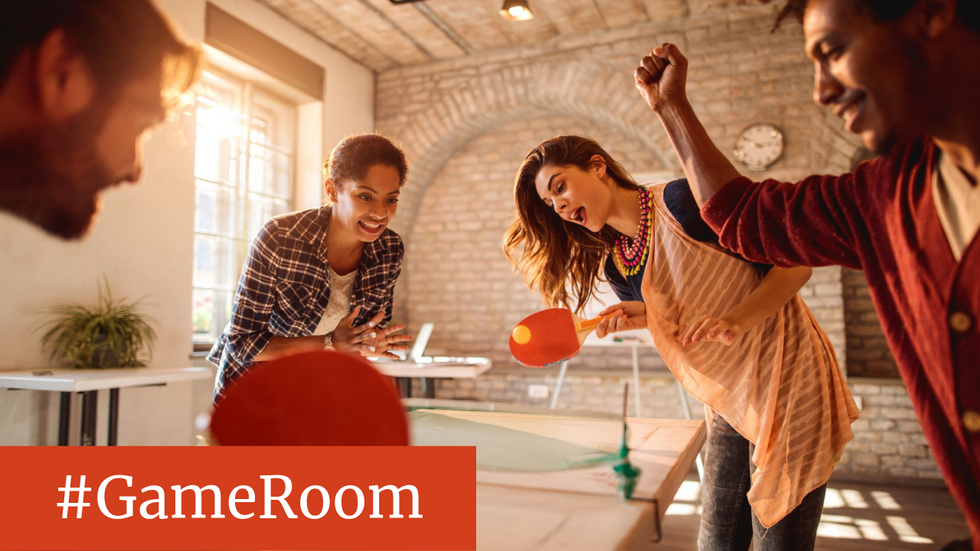 All work and no play can create a tense and unwelcoming environment. Studies have shown that employers that offer additional perks have employees that are happier and more loyal to their place of employment. If you are looking for an employer that acknowledges how important it is to give its employees a place to de-stress and bond with their co-workers, check out these companies!
---
SelectQuote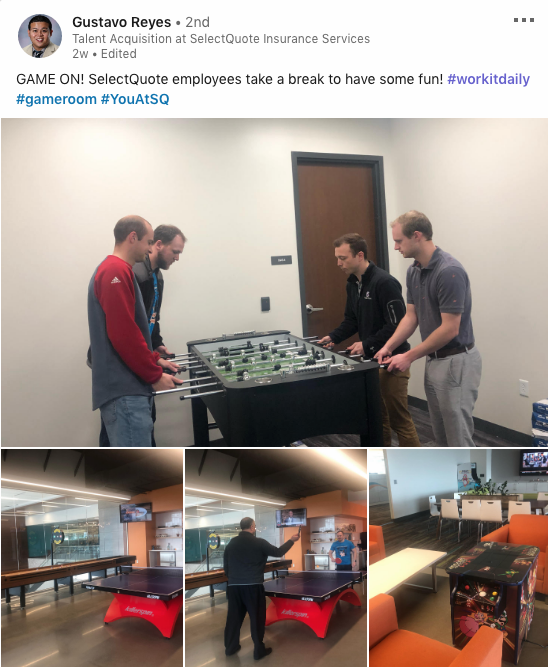 SelectQuote is hiring! Want to learn more about this amazing company and join their team? Check out their open positions
What kind of cool benefits does your company offer its employees?
Want your company to be featured for all of the amazing perks it offers its employees? Check out our Hashtag of the Day calendar and join in on all of the fun! Start sharing content on social media that highlights what job seekers want to know about you.