Blog
The Stigma Of Career Coaching (And Why It's Changing)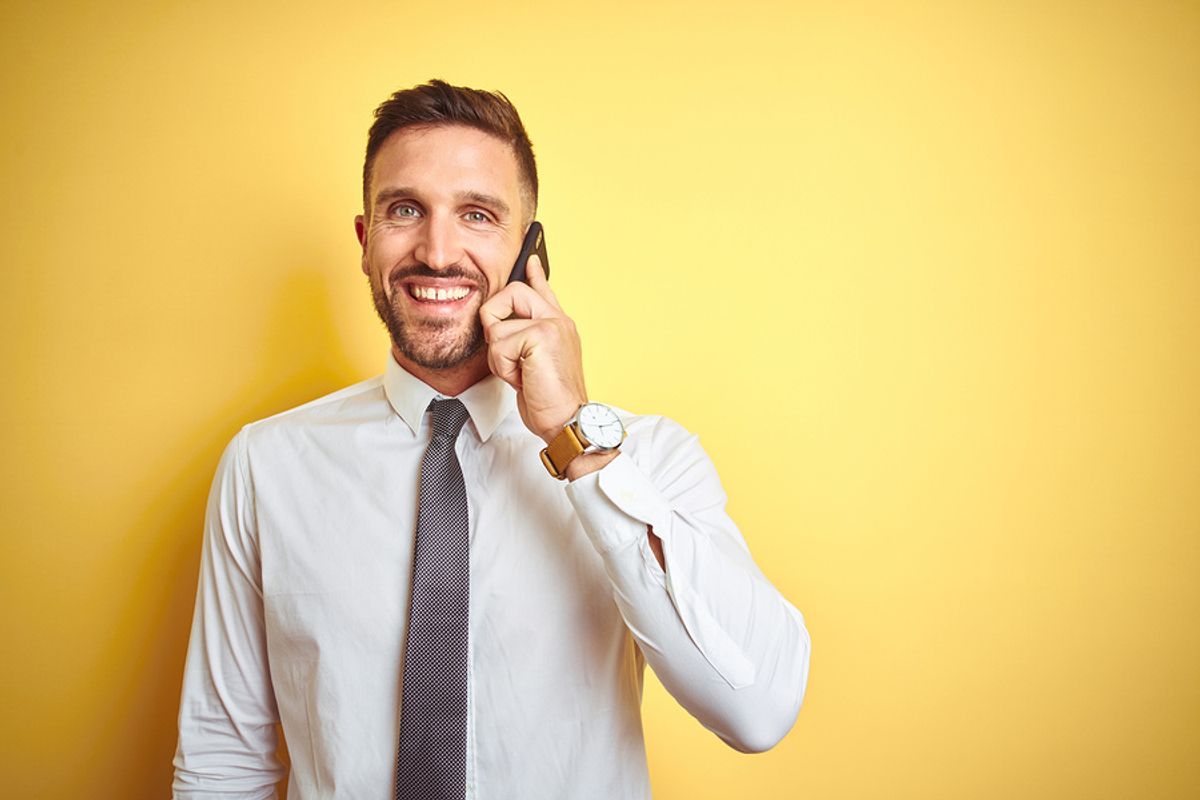 Bigstock
There is still a bit of stigma around career coaching, and here at Work It DAILY, we're left wondering why.
---
What most people don't realize is that the majority of the CEOs, pro athletes, and other high-achieving individuals they admire have received some form of career coaching in their lives. This isn't just a coincidence.
The truth is, those who find career success seldom do it by themselves. They have people guiding them along the way, empowering them with tools to build better habits and set ambitious, yet achievable, career goals. So, why are you still afraid to ask for help with your career?
You're not expected to know how to do everything on your own. And you shouldn't have to.
If you still have a stigma toward career coaching, here's what you need to know...