Popular
Being Overqualified vs. Staying Relevant In Your Career: What's The Difference?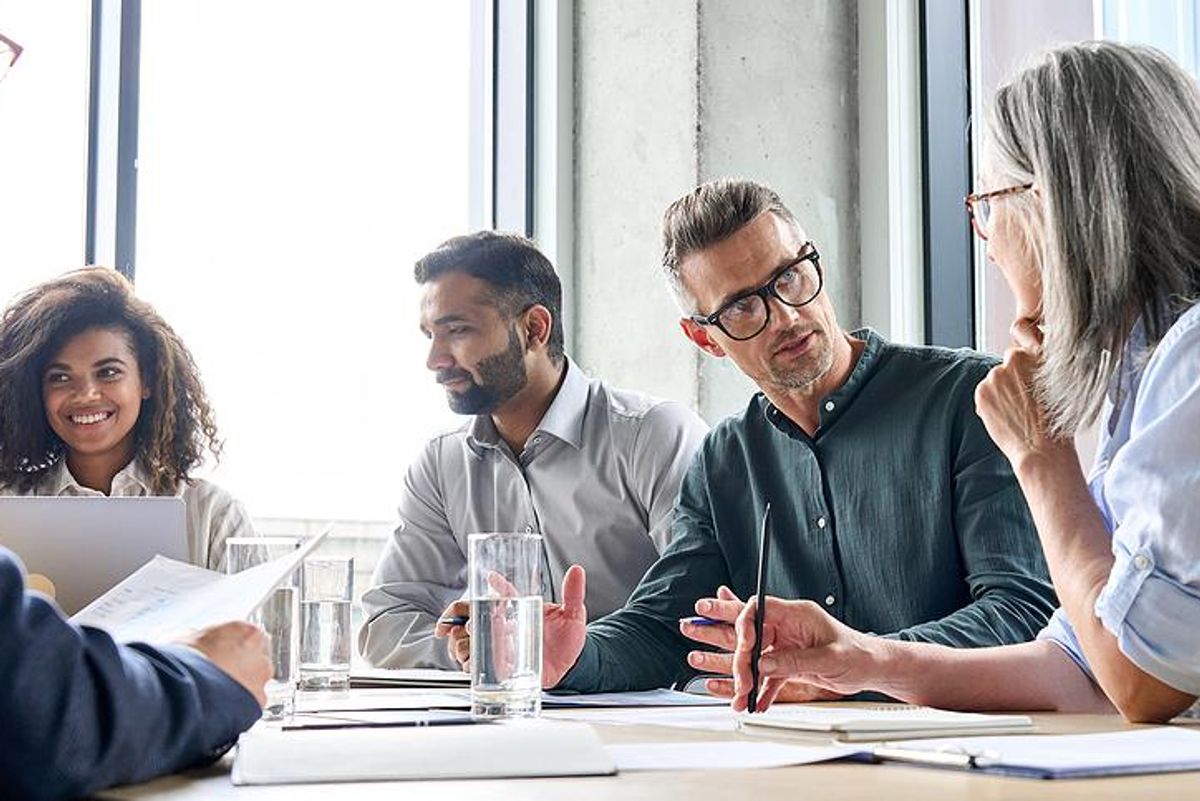 Bigstock
I always talk about the importance of staying relevant in your career. But for professionals, being overqualified in a competive job market is a real concern. So, let's clarify the difference between staying relevant in your career and becoming overqualified.
---
Here's An Example...
To best explain the difference between staying relevant and being overqualified, I'm going to give you an example.
Imagine you decided to become a digital marketer back when Facebook was created. You got really good at hacking Facebook advertising and everybody came to you for that skill and you got hired by a company to do their Facebook advertising. Then, as Facebook got bigger and bigger, you continued to focus on how to use Facebook to help the company make money. But during that time, Instagram comes along, and all of a sudden you can't make the kind of money you made on Facebook. Marketing campaigns don't work anymore. The market is oversaturated. So, what does your company do? They let you go because they don't want to spend that kind of money on Facebook anymore, and they hire somebody who knows what they're doing on Instagram.
That is where you became overqualified and didn't stay relevant.
Now, the person who was hired to advertise on Instagram starts learning everything they need to about Instagram. Instagram gets really, really big, and suddenly they can't compete with competitors on that platform. So the company lets them go because now they've hired somebody to spend money on TikTok advertising.
This is what happens when you don't stay relevant by developing skills in your career. You become overqualified for skills that are irrelevant and no longer in high demand.
Staying relevant is about knowing when you need to diversify your expertise, when you need to slightly pivot in another direction to stay relevant in your marketplace. It's about having the tools and experience needed to do the cutting-edge stuff. If you don't continuously work on staying relevant in your career, you risk becoming overqualified for one skill set, and without more to offer companies, they won't want to pay you the salary you think you deserve.
The Bottom Line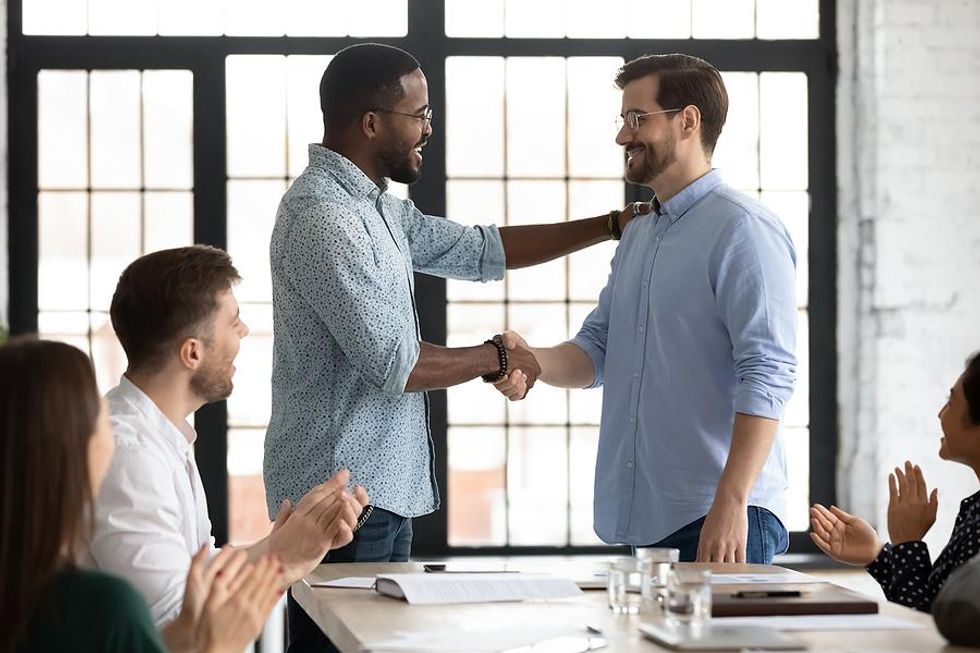 Bigstock
Too many people get comfortable in a job, especially when their company keeps giving them money to do that job well. Your company is giving you money to keep you there for as long as they need you. But one day you're going to wake up and your skill set will no longer be relevant.
Every job is temporary. You are a commodity. The market is saturated with people like you, and you don't want to be viewed as being overpaid for what you provide. This happens every single day in business, so you cannot continue to focus your expertise in one area and keep making a bigger and bigger paycheck and think it's going to stay that way. You have to stay relevant. Otherwise, you will wake up one day and be overqualified.
If you need help staying relevant in your career and effectively marketing your skills to employers, you've come to the right place.
Sign up for a Work It Daily membership today and get access to one-on-one career coaching, resume and cover letter reviews, online tutorials, and unlimited networking opportunities—all in your back pocket!
Here's a closer look at what we offer:
15+ course library
Resume templates
Cover letter templates
LinkedIn profile optimization course
Attend live events for free
Access to our one-of-a-kind community
1-on-1 private message career coaching
Unlimited resume, cover letter & LinkedIn reviews
30 min. coaching call per month
Interested? Sign up for a 3-day FREE trial today!