5 Hiring Process Myths You Need To Know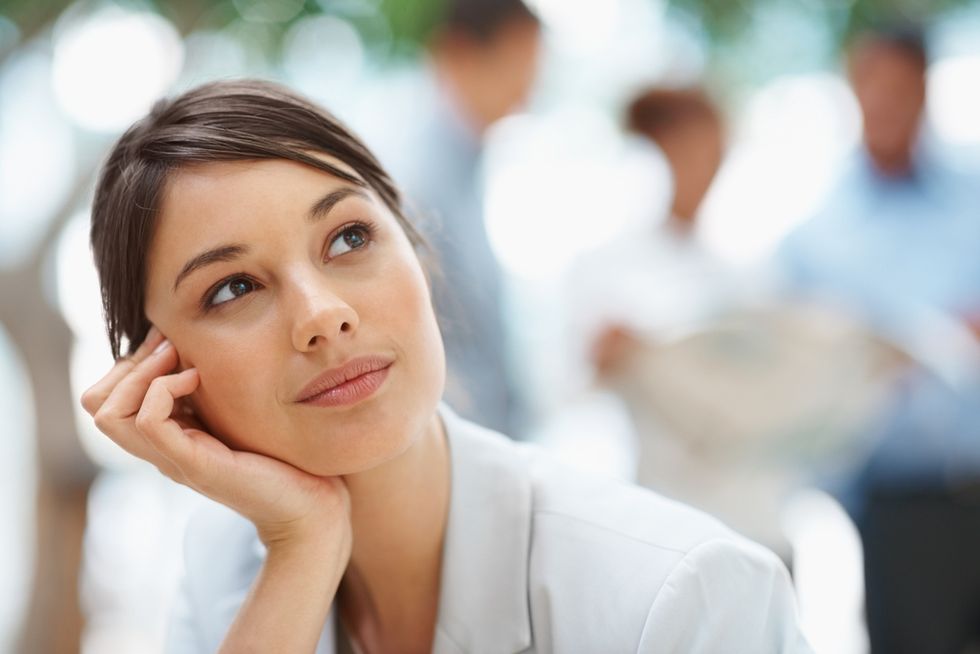 We've all heard hiring process myths, but how do you know what's bologna and what's fact? Let me dispel a few myths job seekers should be aware of.
---
Hiring Process Myths
Here are five myths you should know about:
Myth #1: All Job Openings Are Posted On Job Boards
This is definitely not true! In fact, a lot of hiring managers and recruiters are hesitant to post an opening on a job board today, in fear that they'll receive too many applications. A lot of jobs are filled in-house, through employee referrals, or by handpicking candidates from an existing talent pool (which is why networking is so crucial to your
job search strategy
).
Myth #2: No One Will Read Your Cover Letter
For each job you apply to, you need to
create a tailored cover letter
(and
resume
, for that matter) that specifically states why you're the best fit for the job. I always read a candidate's cover letter first thing, as it is supposed to pique my interest in moving on to your resume. Your cover letter gives you a unique opportunity to convey your passion for the job, along with a compelling story (or two) you'd like to share with the potential employer.
Myth #3: Simply Applying To Jobs Will Land You An Interview
You already know how tough today's job market is. So, why would you think merely applying to a job opening will get you an interview? You must be proactive in your
job search
in order to be considered for job openings. This includes following-up on applications you've sent in, networking with other professionals who can help you in your job search, and maintaining a positive presence online.
Myth #4: The Most Qualified Candidate Will Get The Job
When it comes time for an interview, you might be thinking you're a shoo-in for the job. Your education, skills, and experience perfectly fit in with what the hiring manager wants. But don't congratulate yourself so quickly—it's not always the most qualified person who ultimately lands the job. You also must fit into the culture of the organization. Often, an interviewer determines this "fit" based on how well they get along with you and how they see you fitting into the workplace.
Myth #5: If You Haven't Heard Back, The Position Has Been Filled
Although this can sometimes be the case, it isn't always. Many times, job seekers forget or avoid following up with an employer after applying for an opening. However, follow-up can be one of the most important aspects of the job search. Since so many people don't do it, it will set you apart from other candidates. It also gives you another opportunity to sell yourself to the employer and show you are passionate about working for them. So, don't assume the position was filled! Follow-up to inquire about the status of the position instead. What other hiring myths should job seekers be aware of?
This post was originally published at an earlier date.Disclosure: This post is sponsored by a CAREEREALISM-approved expert.