Popular
How To Answer Interview Questions About How You Handle Criticism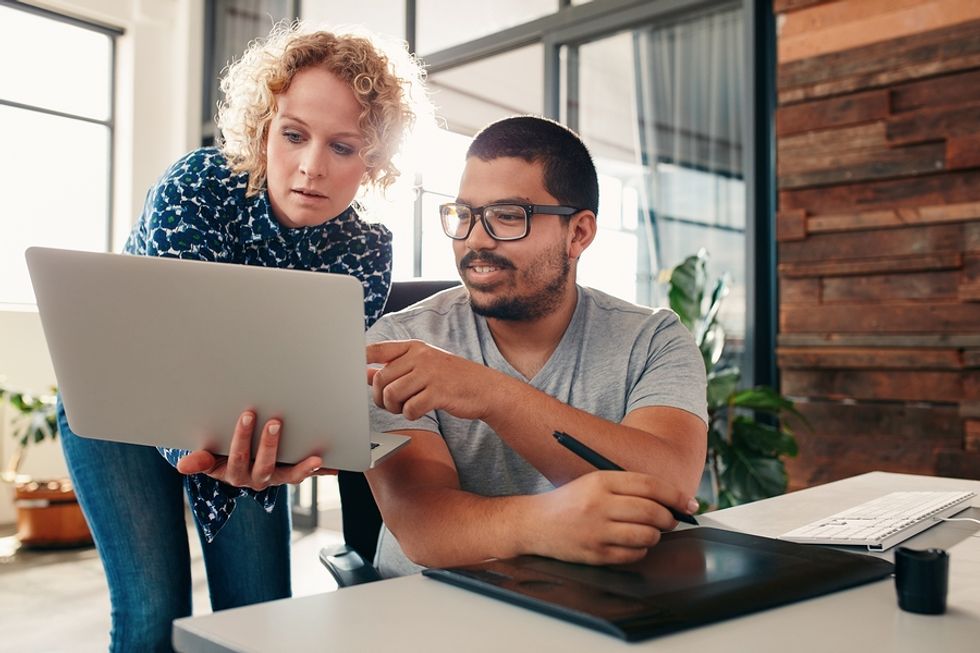 Bigstock
Criticism comes with the territory in any job—and in life. So, in your job interview, the hiring manager will probably ask you about how you handle it.
---
It may come in the form of a behavioral interview question such as, "Describe a time when your work was criticized and how you handled it." Your answer—the story you choose to and how you talk about it—will tell them a lot about your character and how you perform under pressure.
The truth is that in order to be successful, we all need to be open to criticism. If you aren't, then you aren't coachable. You won't be open to learn things that make you better than you were before. And if you can't do that, then you don't grow and you never become as accomplished or as valuable as you could be in your career.