Never Answer A Job Posting Again: How Executives Land Roles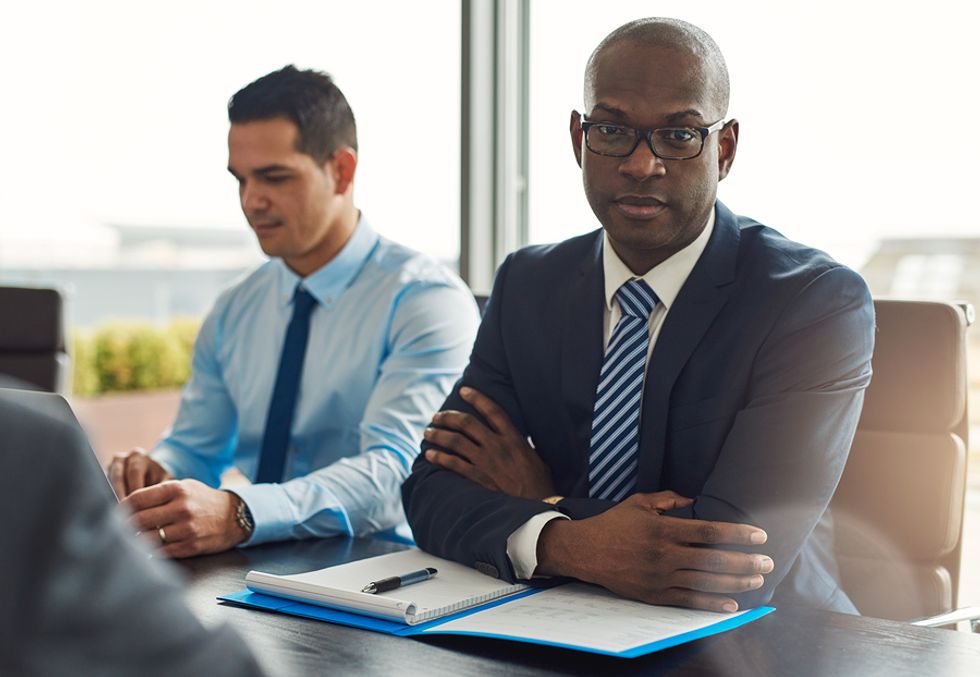 Hop onto any major job board and you'll see a plethora of C-suite opportunities, from CEO on down. Question: How often do you think a company will actually entrust their multi-billion dollar operation to an outsider who came in through answering a posting? Answer: Almost never. This is not to say that job postings aren't useful; it's just that answering them is not how executives land new roles. Related:5 Interview Hacks That Will Give You An Edge (No Confidence Required) Here's the thing, though: I would argue that what's standard operating procedure for executives should be standard for everyone. Directors, Senior Managers, those looking to make a career change, basically anyone who isn't in the market for a strictly entry-level job. The amount of time it takes to fill out and send applications, attach documents, and track responses (or more likely no responses), only for the privilege of vying for attention among hundreds (or thousands) of candidates is an enormously inefficient and depressing way to land a job. It's also custom-designed to minimize your leverage during the hiring process (read: low-ball salary offers). Here's a better way.
---
1. Use Job Boards To Strategically Align With Employer Needs
Let's say you're looking for a Chief Medical Officer (CMO) position. Start by compiling a list of relevant job postings, with preference given to organizations you'd be excited to work with. Narrow it down by region if you have a specific one in mind. Make a list of what skills, training, and experience are called out time and time again. How closely do you match up with the ideal? What are potential areas of vulnerability? Finally, what other aspects of your background and experience can you highlight to offset weaknesses? Your conclusions here should form the heart of your
resume
strategy, as well as how you present yourself on
LinkedIn.
2. Set Up Job Alerts On Major Job Boards And Use Google Alerts For Up-To-The-Minute Info On Openings
Manually checking job boards is a big time waster. Setting up alerts will bring notifications straight to your inbox. Now all you have to do is schedule one time per day to check your email and see if there's a high-potential opportunity there. If there is, it's time to move onto Step #3.
3. Tap Your Network To Come In As An "Internal Reference"
This step is what truly separates an executive search from your run-of-the-mill apply-and-wait approach: executives understand the enormous value of their network, and can leverage it effectively. Rather than answering the job posting directly, start researching the company. Go through its website. Run a search for recent news coverage. Google company press releases. Get a clear sense of what's going on and how you can help. Visit the company's LinkedIn page. You should see a box on the right hand corner showing all of the 1
st
and 2
nd
degree connections you have with ties to the company. This is your ticket to coming in as an internal reference. Make online connections real through in-person meetups, Skype video sessions and good old fashioned phone calls! Spread the word to your connections about the open position and why you're a great fit. Ask them politely for assistance in advancing your candidacy. People want to help - give them an opportunity to do so!
Related Posts
How To Manage Without Being Mean (Is It Possible To Not Be Pushy?)
5 Things To Consider Before You Take That Management Job
#1 Key To Becoming An Effective Leader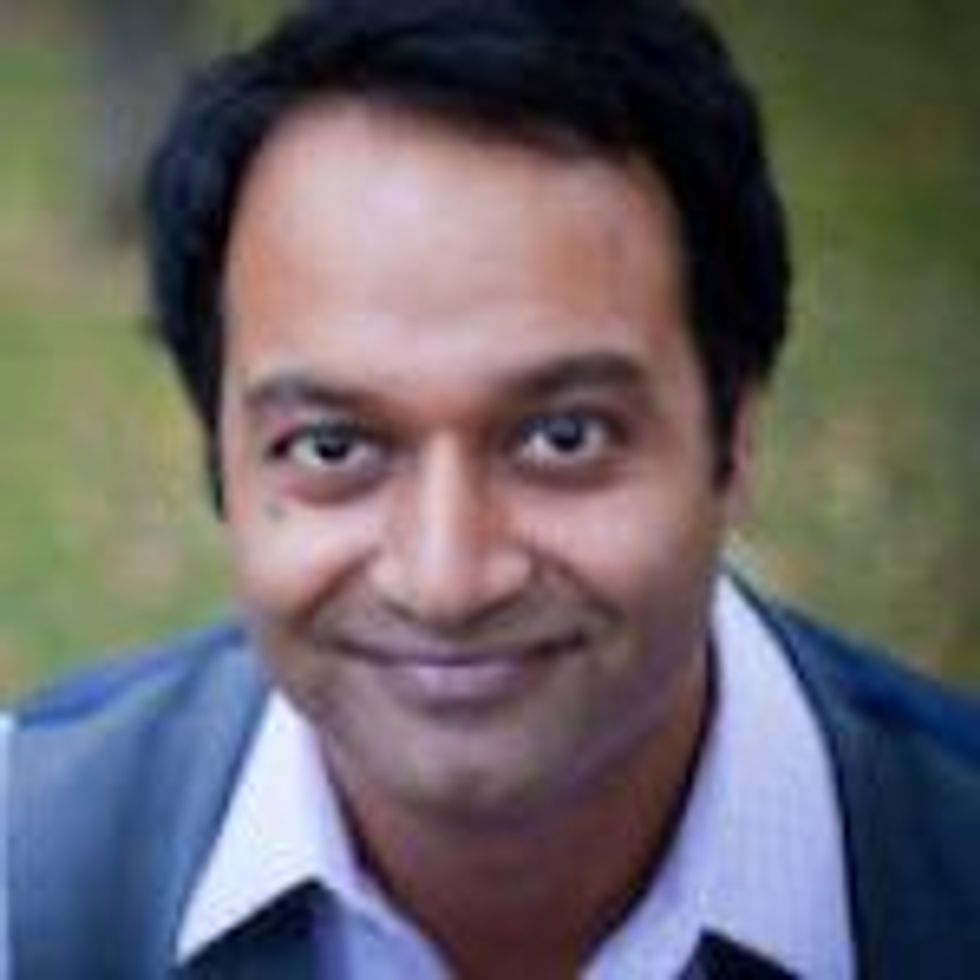 About the author
Anish Majumdar, CEO of
ResumeOrbit.com
is a nationally recognized executive resume writer, LinkedIn expert, and interview coach. Surveyed clients report a 40-60% reduction in placement times through working with him, and typically secure offers at least $10-40K higher. Schedule a
free LIVE Resume Critique
with Anish, or
connect with him on LinkedIn
.    
Disclosure: This post is sponsored by a CAREEREALISM-approved expert. You can learn more about expert posts
here
.