How To Make A Big Impact With A Small Company (& We're Hiring!)
Small businesses have generated 64% of net new jobs
in the past 15 years according to the SBA
Office
of Advocacy. Regardless of how you define "small business," those companies make up the majority of the U.S. workforce. They also have some of the best working situations around. Small businesses offer great opportunities to learn. They don't always have the glitz and glam of the most well-known companies, but what you don't get in sizzle, you make up for with steak (like contributing a noticeable portion to projects, if not doing them all yourself).
Our History as a Small Business
CAREEREALISM Media is a small business. CAREEREALISM and
CareerHMO
are both run by the same staff. We started with just CAREEREALISM in 2009, and as late as March 2013, we had only 3 employees! We've grown quickly since then with the help of some contractors, but we're still under 10 full-time staff members. At companies of this size, there's a huge difference any time even one new employee joins the team.
Ariella Coombs
, our Managing Editor, has been here throughout the transformation. She started as an intern and is now responsible for our blog and emails, plus a few projects she's taken upon herself. "I love working at CAREEREALISM because our team is very close and
creative
. It's wonderful working for a small company because everyone has a say in what we push out to our audience. Everything we do is a team effort," Ariella said when I asked her what her favorite part about working at CAREEREALISM was. She created one of our most successful content campaigns,
The Happy Grad Project
. She got a hold of over 30 industry experts to write guest posts, landed a few webinar guests, created the email campaign and even wrote an ebook to tie it all together.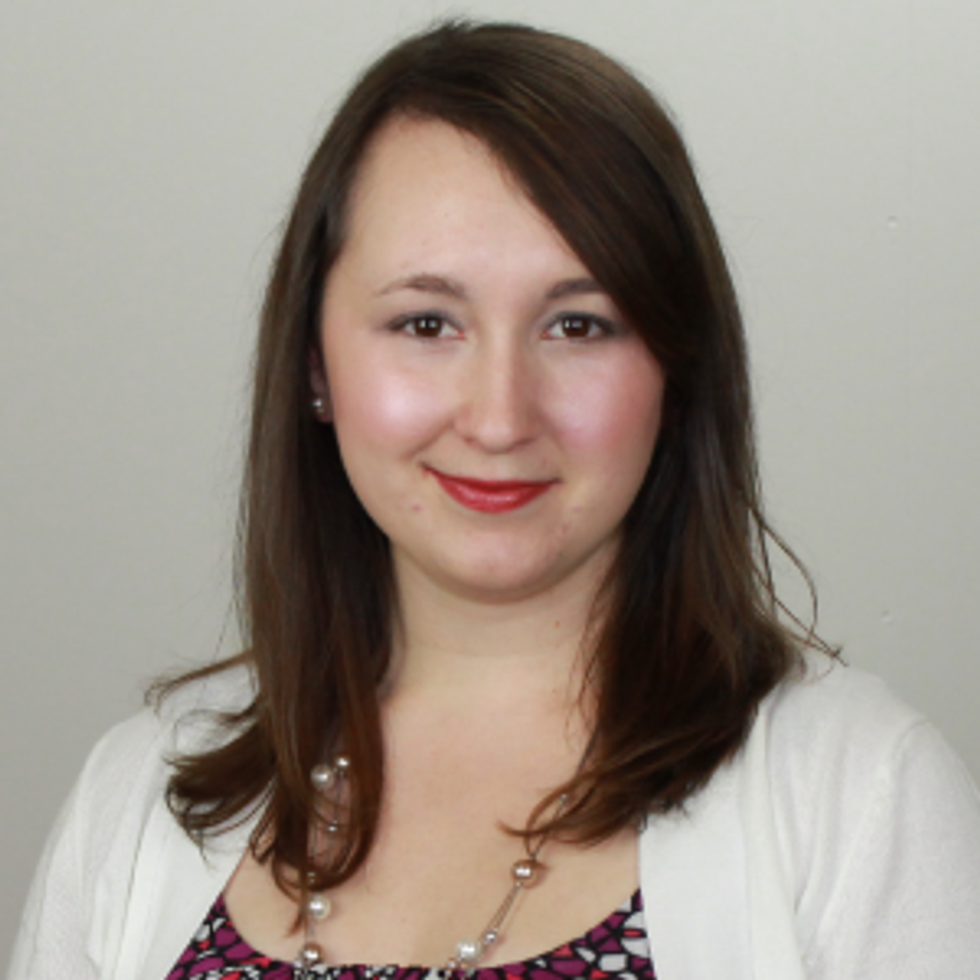 Lindsay Robinson
, our Video & Web Content Producer, is the other employee that has experienced all of our growth firsthand. "Working for a company of this size gave me the opportunity to run my own department right out of college. That's almost unheard of. It has
given me the confidence to know that I can take on all these responsibilities
and continue to make my department run smoothly and grow with the company," Lindsay added when I asked what she thought about the impact employees can make here. Lindsay works behind-the-scenes for all of our webinars, edits all of our video content, creates our graphics and even makes a few appearances in front of the microphone by doing voice-overs for us.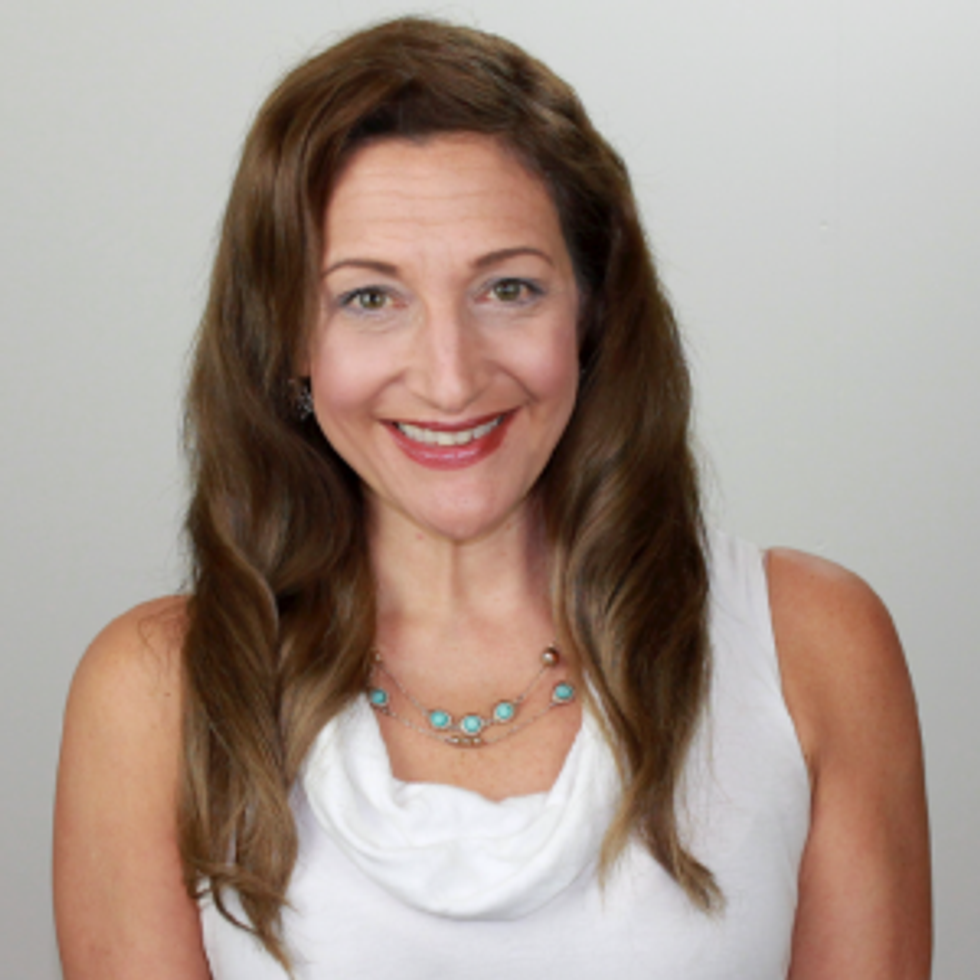 Why is there so much potential working at a small company like ours? It starts with our CEO & Founder,
J.T. O'Donnell
. "One of the upsides to joining a growing company like us is the opportunity you have to
do meaningful, impactful work from day one
. If you get hired here, it's because we see you as hands-on and capable of jumping in and making a difference immediately. That is extremely rewarding and makes the work much more satisfying." J.T. says. At our small company, each employee makes a big difference.
J.T.
has made sure that each and every one of us has felt comfortable when we've started working here, and she checks in with everyone regularly. Her door really is always open. I walk through it enough. I should know! At CAREEREALISM Media, We all have autonomy. We all take responsibility for our results. We all work together to make each other stronger (which we'll explore in more detail in another post). We need your help to complete our mission: get every employee into a job they love!
WANTED: Someone Who 'Geeks Out' on Marketing Technology (Digital Marketing Specialist)
from
CAREEREALISM
Does the idea of automating marketing so it's a customer magnet and 24/7 sales machine sound like a challenge you'd love to take on? Are you savvy with marketing software programs (i.e. Infusionsoft, Aweber, Mailchimp) and love learning ways to do creative and important things with online technology? Do you understand and appreciate email marketing and the power it has to develop a following of happy customers? If so, we'd like to hear from you! CareerHMO, a top provider of online career coaching services is looking for a
Digital Marketing Specialist
. This person will be responsible for customizing our use of Infusionsoft – a high-end sales and marketing platform. We are looking for someone who loves technology and marketing.
Preferred Skills Include:
Bachelor's Degree
Inbound Marketing Knowledge (experience with email marketing a plus!)
Previous Experience Using Online Marketing Tools
Really Enjoys Working with Technology
About Us
CareerHMO is a subsidiary of CAREEREALISM Media. The company is one of the most successful online career services platforms in the world. Headquartered in downtown Hampton, NH, our office is full of professionals who are fun, friendly and love changing thousands of people's lives every day.
You can learn more about us here.
Benefits Include:
Paid holidays, vacation and personal/sick time
40-hour work week (no overtime!)
Pay in alignment with your skill level
401kPlus, we offer lots of other fun perks, but we won't tell you about them until you come meet with us!
Apply Now – Here's How...
If you like what you've read, send us A) your
resume
, and B) a
cover letter
that tells us a story about why your love marketing AND technology. If you get us at "hello" with your story, we'll be in touch! Send to: support [at] careerhmo.com.
Related Posts
What Makes an Employment Brand Great?
Create a Content Universe to Attract Great Employees
How Employment Branding Works [Infographic]
Employment Branding Webinar Resources
Want to show off all of the great qualities of YOUR company and target the best job candidates? Find out how.
Disclosure: This is a sponsored post. It was written and approved by our editorial staff to ensure it meets CAREEREALISM Media's editorial standards. You can learn more about our
writing requirements here
and
view our full disclosure policy here
.
Photo Credit:
Shutterstock