Blog
Why You Need Achievements On Your LinkedIn Profile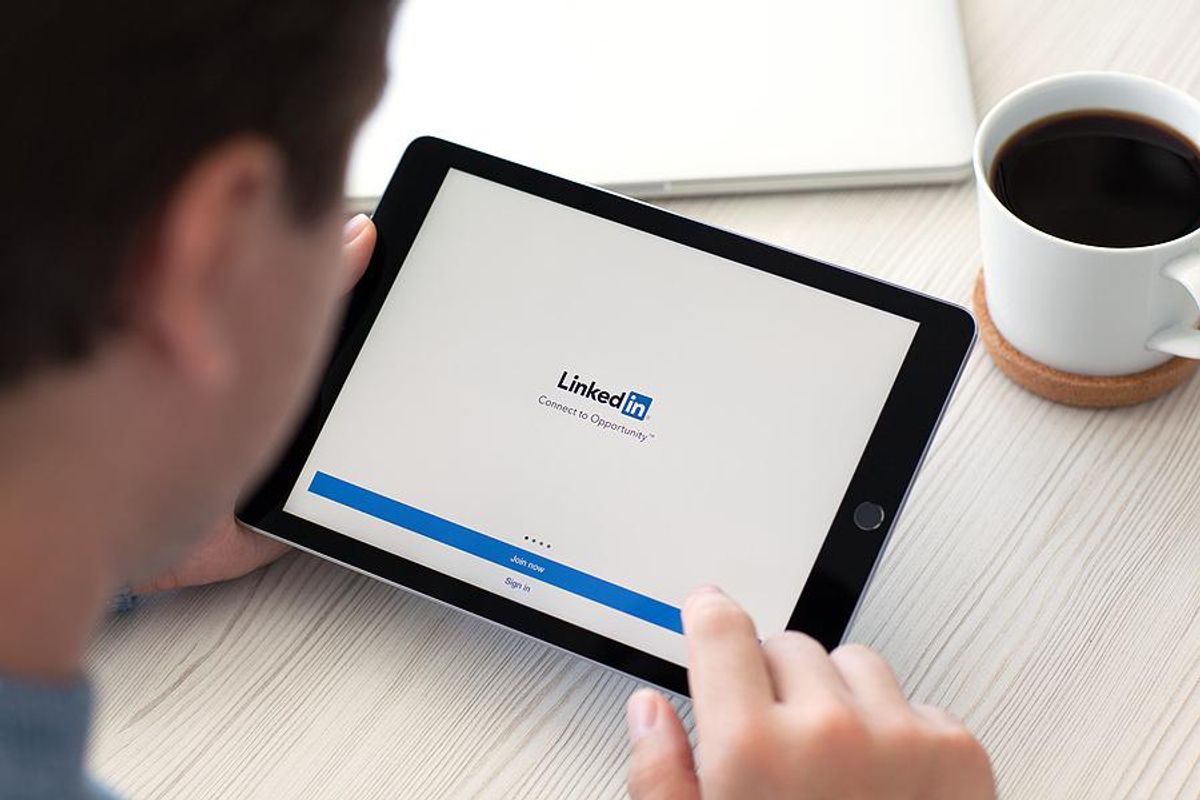 Bigstock
If you want to stand out from other job candidates, both your resume and LinkedIn profile need to have specific, tangible, quantifiable achievements.
---
We see so many resumes that are very "duty-oriented"—the candidate lists what they've done but doesn't mention anything about what they've achieved.
Here are a few tips on how to write an achievement-based LinkedIn profile...