Blog
How To Answer Salary Questions On Job Applications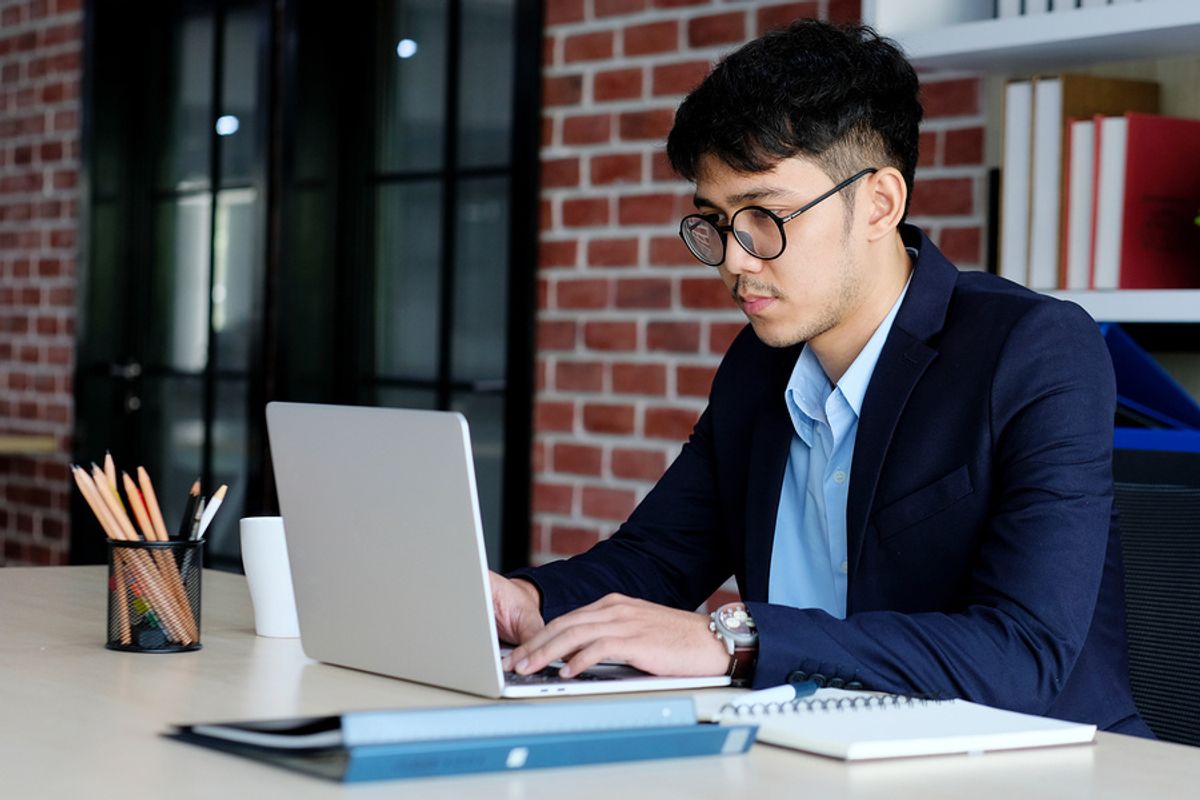 Bigstock
You may be asked salary information on an application form, or be faced with a "current salary" or "desired salary" field on an online application. Or you may be asked the same question by a legal recruiter. The answer you provide may be used in the screening process—answer too high and you may not be considered for the position at all.
---
This number will also likely come into play at the interview/offer stage. It can establish the range for the offer the employer makes. And if you're underpaid and undervalued at your current employer, then there's the risk that your low level of pay will follow you when you move on.
On a paper application form—or if the online form allows you to type in whatever you want—you can write "Negotiable." This gives you the opportunity to discuss your salary history and expectations later on.
How To Answer Salary Questions On Job Applications
If it's not a required field on an online form, leave it blank. If the "desired salary" field requires you to enter a figure, however, you have a couple of options. Each has its own benefits and drawbacks:
Enter $0, $1, or $10 (the minimum number you can). It will be clear you're not answering the questions (most employers will know you aren't offering to work for free).
Enter $999,999 (or the highest number you can). Like answering $0, this shows you are purposely avoiding the question.
You can enter your desired salary, based on not only your personal needs and wants but also on your market research of your value and salaries. But know that it may lead to you being screened out (if it's too high) or being offered a lower salary in the interview.
If you can, enter a range. Some online forms will allow you to enter two numbers. Entering a salary range is often the best option because it reduces the chances of you being screened out, allows room for negotiation, and recognizes that some of the most valuable compensation (vacation time, signing bonuses, tuition reimbursement, insurance, company cars, travel, child care, insurance, and more) isn't included in the salary.
How you answer the salary question on a job application will depend on your situation and what format is allowed on the online form. But if you can, entering a salary range is always the best option.
Need more help with your job search?
Become a member to learn how to land a job and UNLEASH your true potential to get what you want from work!
This article was originally published at an earlier date.