Blog
How Can Executives Boost Team Morale?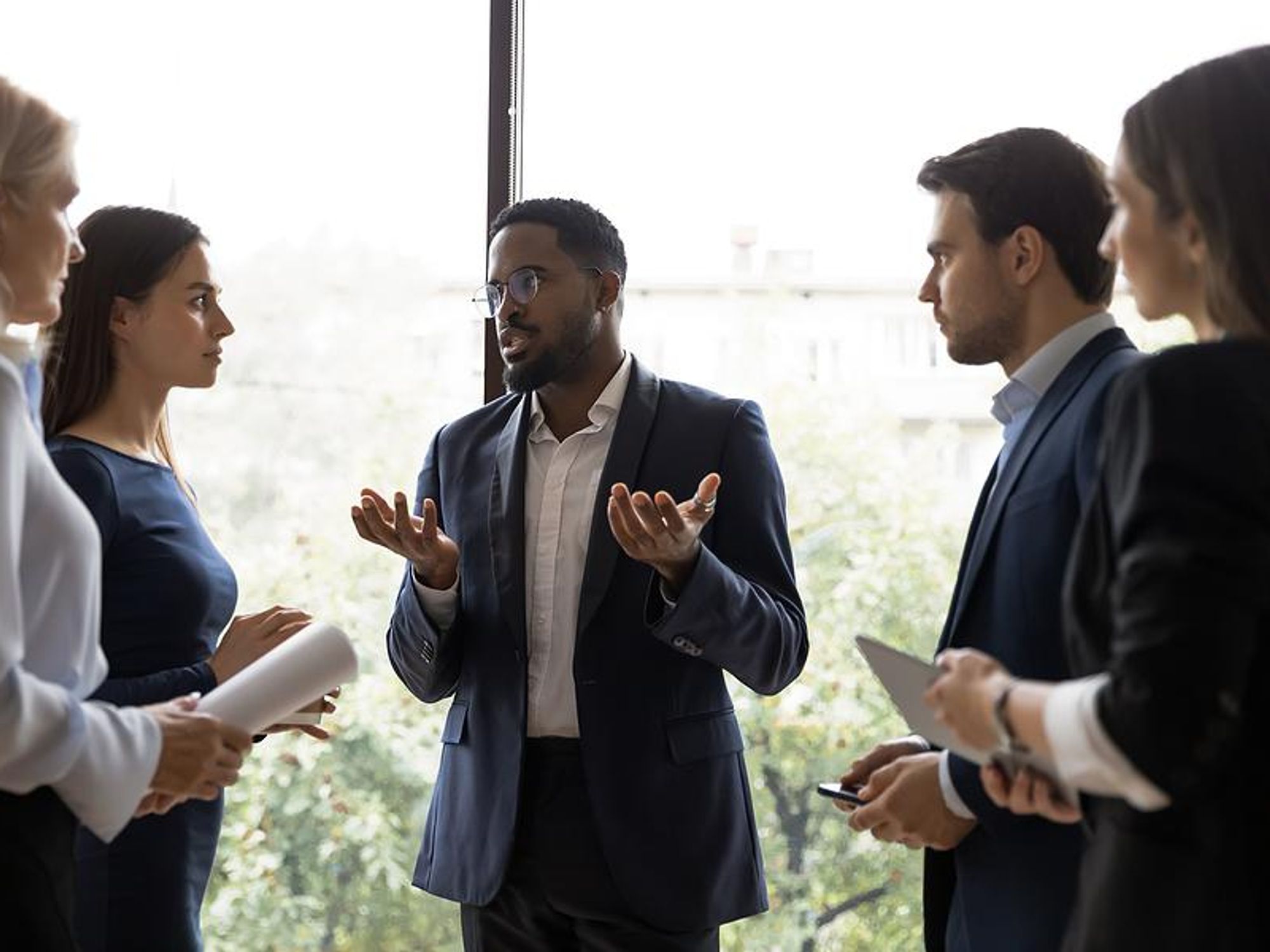 Bigstock
A sign of a good leader is how well their teams work together. In the workplace though, getting individuals with different personalities, strengths, and weaknesses to form a "dream team" is easier said than done.
---
So, how can leaders facilitate good team building in 2021? Here's what some executives do to boost team morale at their companies.