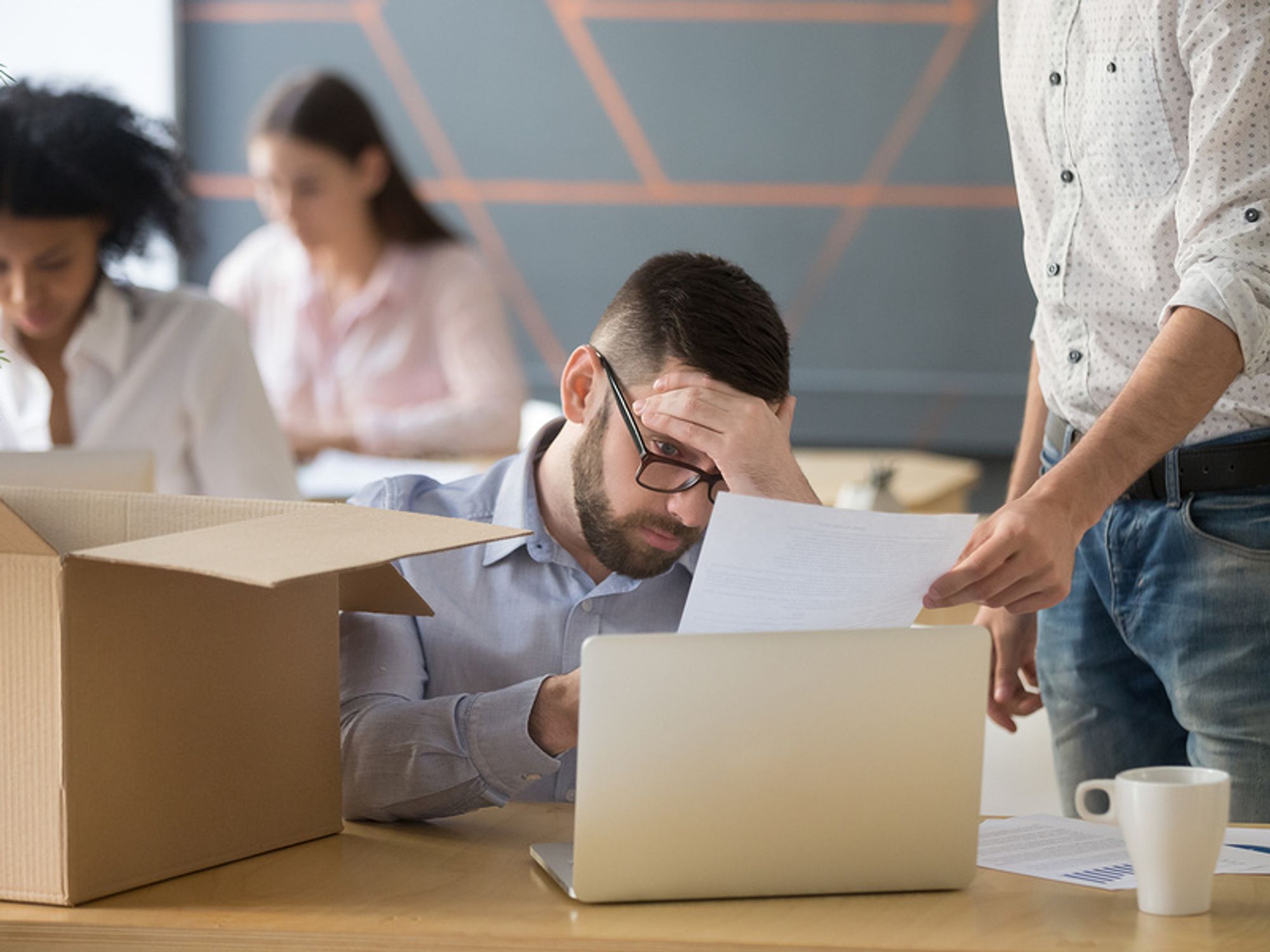 Bigstock
For almost all adults, work is one of the primary features of life.
Many people devote more than forty hours every week at the office, so it's not unusual for them to be stressed when they're laid off.
---
For most people, it's like being fired from their second home.
However, being stressed when you're fired is a double-edged sword, because you need to remain relaxed when searching for your next job. Therefore, we have prepared the following tips to help you relax when you've been laid off: