6 Ways To Deal With Getting Laid Off
October 28, 2019
For almost all adults, work is one of the primary features of life.
Many people devote more than forty hours every week at the office, so it's not unusual for them to be stressed when they're laid off.
---
For most people, it's like being fired from their second home.
However, being stressed when you're fired is a double-edged sword, because you need to remain relaxed when searching for your next job. Therefore, we have prepared the following tips to help you relax when you've been laid off:

Talk To Family And Friends
Being laid off from a job that you've had for years may cause you to become angry. If you're angry about the way you were laid off, or any other aspect of your previous job, you should not keep these thoughts to yourself. Talk about the, with your friends and family, and ex-colleagues, so that you can vent and let go of these emotions.
Also, take this as an opportunity to talk with old friends, and rekindle old relationships. Now that you're not busy with work, you have time to catch up with old friends to help ease the stress and fill the downtime. This re-connection may also lead to networking and help you find a new job.
Pursue Your Hobbies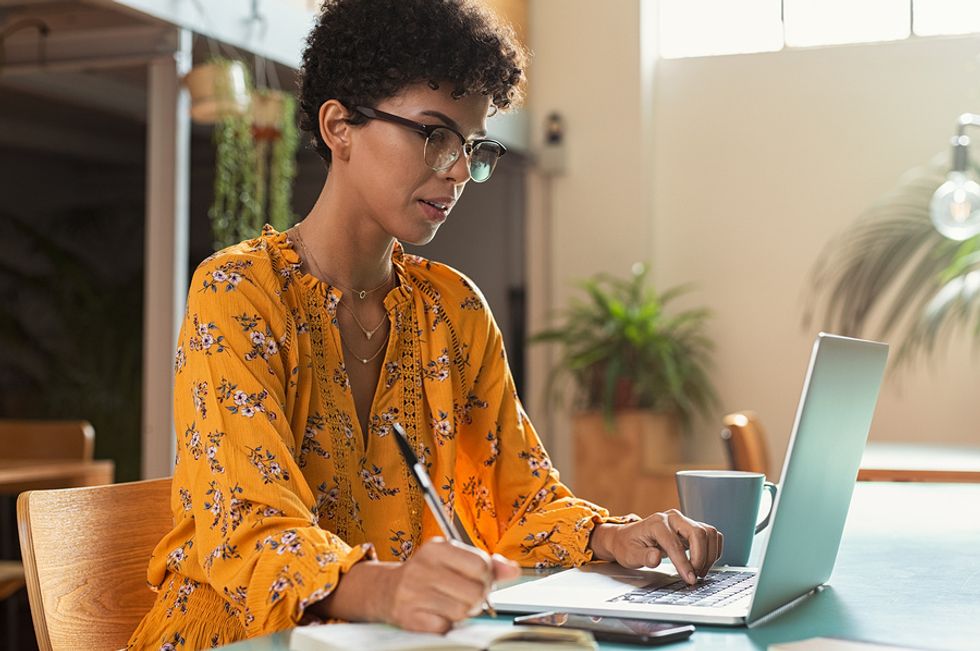 Doing what you love is one of the surest ways to relax, and there is nothing better in that respect than to pursue your hobbies.
When you were busy with work, you may not have had time to do these things, but now that you're free, you should use this time to work on your hobbies. Whether you like sailing, or making miniature boats, you should do these things as a way to relax.
Exercise Daily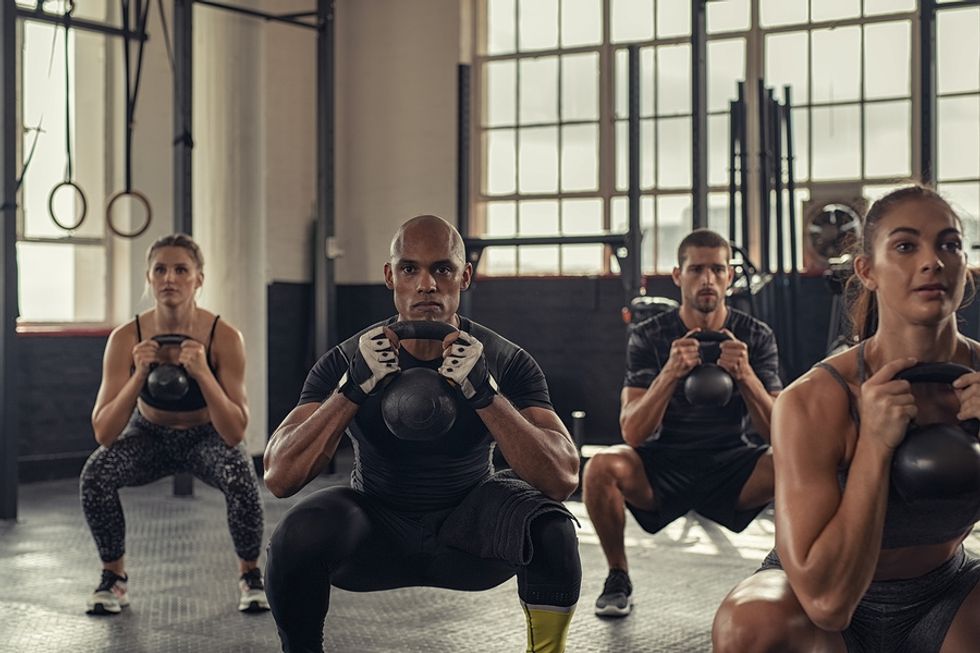 Physical exercise affects us directly by releasing endorphins in our neural system, which improve our mood and help reduce stress. Using exercise, you can also release emotions such as anger and disappointment. However, it's better to control these emotions with the following tip, meditation.
Meditate Regularly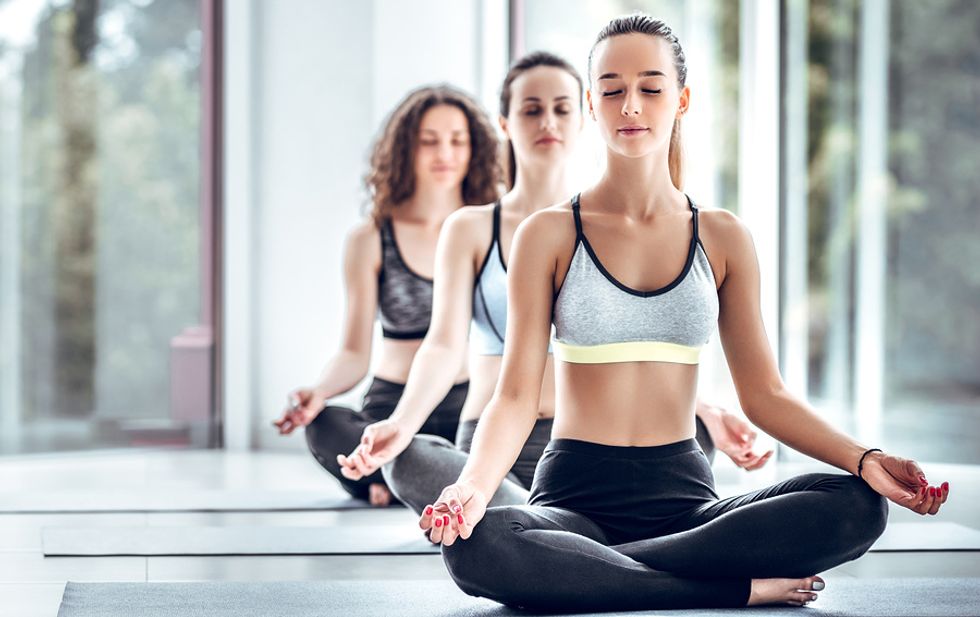 There are many different techniques of meditation, and you should choose one that best suits you. Meditation is hard to define in a few words, but we can say that meditation is reconnecting with your true self by letting go of emotions that trouble us.
It can help you subdue any anger or disappointment you may feel due being laid off from your previous job. Even if you never saw yourself as a person who would meditate, this will give you the opportunity to reflect on yourself, relax, and try new things.
Sleep And Eat Properly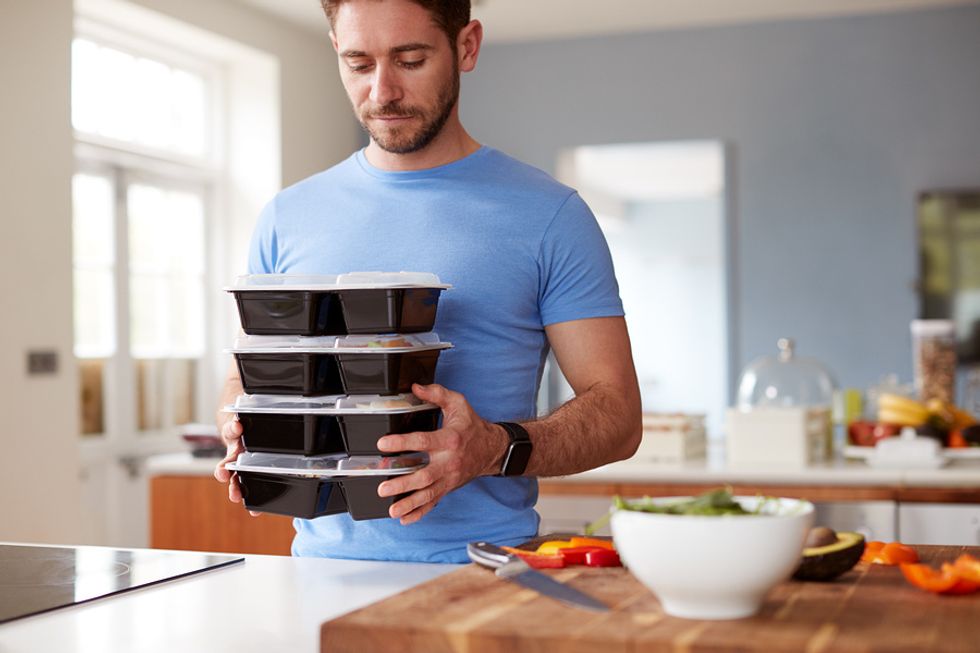 Food and sleep are one of the very basic requirements of a healthy body and mind.
Make sure that you're getting at least 6-8 hours of sleep every night. Take all your meals regularly, and eat nutrient-rich food, rather than junk food. With proper sleep and nutrients, you a bound to feel better during the day and ready to take on the task of job searching with a clear mind.
Keep Yourself Entertained And Learn More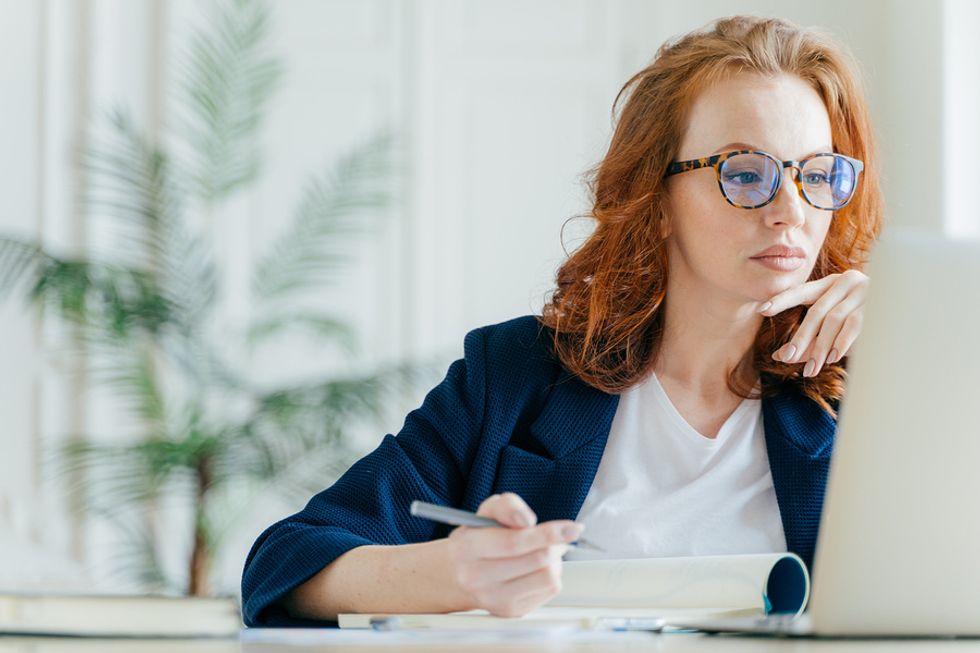 If you take pleasure in watching movies, then you should watch your favorite movies once again. If you like to read books, then maybe you should pick a big book and immerse yourself in it.
You can also read about your hobbies and interests, and improve your body of knowledge about a subject. There are many online tutorial sites where you can learn about new topics.
Once you're laid off, stress can come in many forms. It can arise due to anger, disappointment, aggression, powerlessness, or a mixture of any of these feelings. The trick to manage these emotions is by keeping yourself busy in other activities and by seeking social support with friends and family. Meditation can also help you root out these emotions, or at least reduce them to the extent that they do not trouble you excessively.
If you still need help surviving layoffs, Work It Daily can help, starting today.
When you join this community, you get access to one-on-one coaching with our career growth specialists. They'll help you land a new job, or switch careers entirely. You'll also get access to our top-notch job search courses and a supportive community of people who will help you stay accountable and motivated during the job search.
We know dealing with layoffs is never easy, and we're here to help. Join Work It Daily today and start growing your career!