Music
Executive Spotlight: How To Promote Gender Equality In The Workplace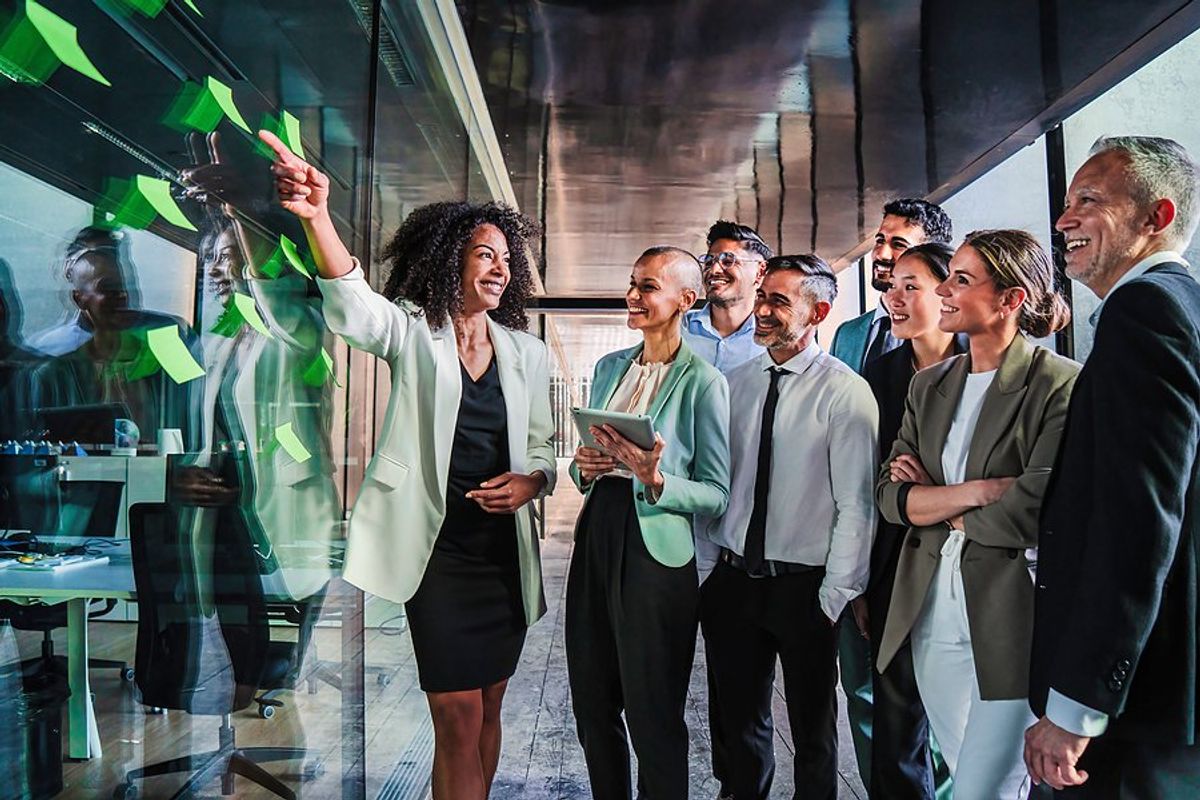 Image from Bigstock
As businesses strive to create environments that foster diversity, inclusivity, and fairness, the imperative to understand and implement effective strategies for promoting gender equality in the workplace has never been more pressing. A workplace that promotes gender equality is a workplace where innovation and productivity flourish, driving long-term organizational success. What practical strategies can leaders implement to help create an inclusive and equitable work environment where everyone can thrive?
---
We recently asked our leading executives for their best tips on how to promote gender equality in the workplace.
Here are their responses...