Blog
4 Ways Organizations Can Implement Root Cause Analysis Procedures (And How It Benefits Them)
Bigstock
You see the message you were dreading. Your work was found deficient. No one wants to have their work critiqued or have its flaws pointed out. And most definitely, not in public. Yet it happens for some professionals. While it never feels good when things go wrong, taking a step back, evaluating what happened, and thinking about how to prevent a recurrence can go a long way towards building resilience, strength and future success.
---
So, how do you do it?
By getting to the root of the problem.
Digging deep to recreate the circumstances that led to the problem will help you better understand the problem itself, the potential causes of the problem, and alternative solutions to prevent a future recurrence. Done well, it can help you identify the specific elements, actions, and environmental conditions that, if changed, could influence different behaviors and actions.
Root cause analysis can improve performance and is used in many professions and industries, as it helps get to the underlying cause of the problem. In other words, you fix the source of the issue and not just the symptom—a better recipe for effective change. At its core, it is simple. Just basic problem solving with a lot of analysis.
Standard setters and regulators around the world have been promoting that auditors use root cause analysis to improve audit quality. The international auditing standard setter has proposed requiring auditors to use root cause analysis as part of their quality management processes over audit performance (1). The U.S. audit regulator is considering including a similar element in their standards (2). The International Forum of Independent Audit Regulators has focused on root cause analysis over recent years and deepened its discussions with the largest global auditing firms in an effort to improve audit quality (3).
An effective root cause analysis can help professionals not only understand what went wrong, but also what went right. Many approaches and techniques exist to structure the analysis and identify all the causes that led to the problem.
So, what should you consider when designing and implementing a root cause analysis process?
Build It Into Your DNA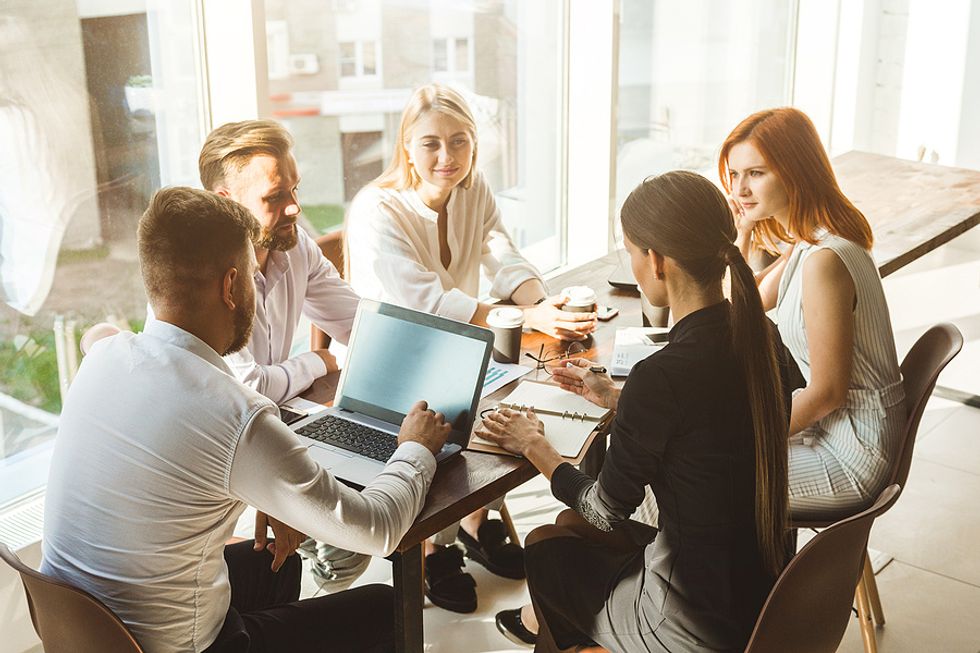 Bigstock
Many firms now include some form of root cause analysis as a routine part of remediating known deficiencies. Its real value, however, comes from incorporating it as part of your ongoing processes and systems of quality management throughout your organization. Including all staff levels in the process helps build commitment and reinforces a culture of continuous improvement.
Look At What Went Well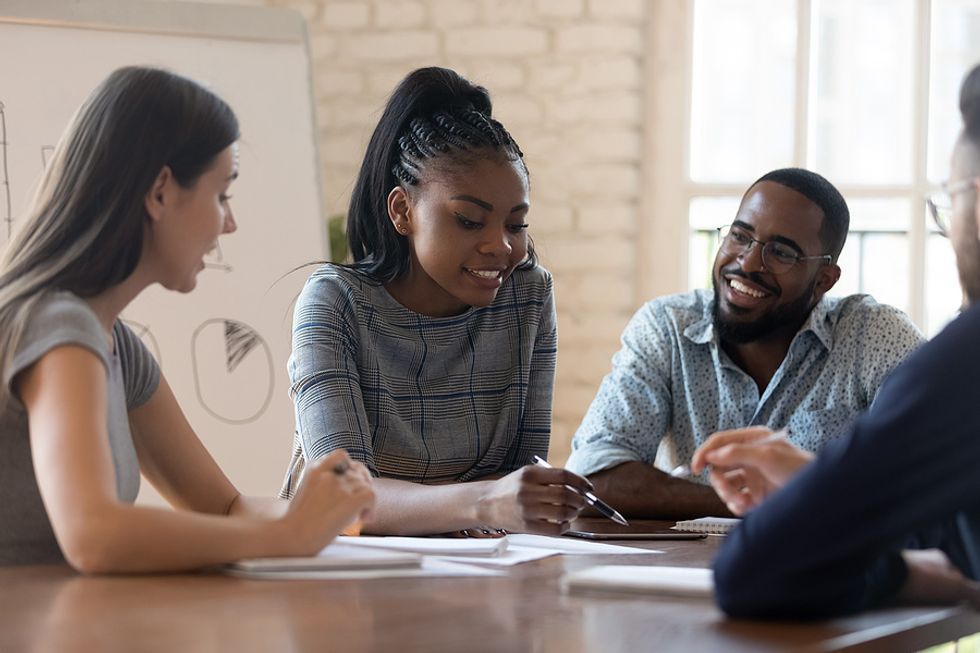 Bigstock
By looking at what went right, you can also begin to see the causes, actions, and behaviors that led to high-quality work. Harnessing this information can help unearth solutions you might have not otherwise considered addressing when things went awry. Doing more of what works helps capitalize on your strengths.
Create A Learning Environment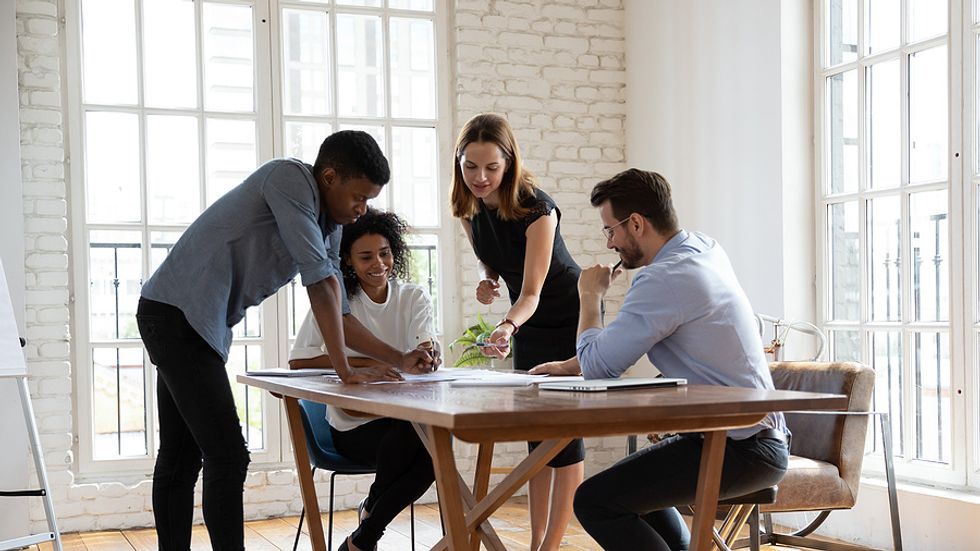 Bigstock
Create a safe learning environment to encourage professionals to dig deep to identify and analyze the potential causes of problems. Consider having objective or independent professionals participate to encourage an open and judgment-free zone. Incorporating behavioral experts can also help professionals consider whether their own thoughts and feelings are influencing their actions—some of which may not be at all related to technical competence.
Ground Your Analysis In Evidence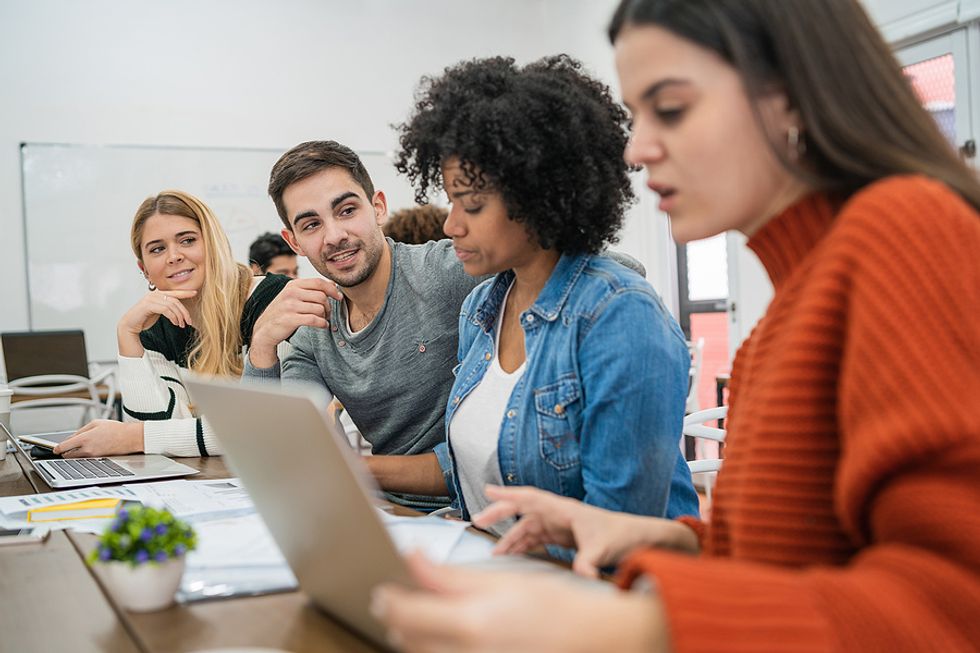 Bigstock
Analysis of what went right or wrong should be grounded in data or specific evidence. Data will help focus and structure your analysis. And at times, it may help identify some surprising underlying causes unrelated to the technical skills necessary to tackle a difficult audit or accounting issues. You may find, for example, that the root causes relate to what may seem to be some basic skills—such as project management.
Data around the workflow of an audit—from planning to execution to completion—can reveal interesting information about actual versus perceived project management execution. Often audit quality issues are initially addressed with more training assuming that the auditors lacked a particular skill. But when some auditors get it right and others get it wrong, that may not be the answer. Regulators report that project management skills are often a key root cause of audit deficiencies (4). The UK audit regulator recently reported that "Root Cause Analysis ("RCA") performed by the firms consistently identifies poor project management and late performance of work as an underlying factor for audit quality issues" (5).
Root cause analysis is a powerful tool that can lead to better systems and processes, and ultimately a better service and product for clients and investors. Its true value, however, is the creativity it brings to rethinking and improving your operations, leading to continuous improvement and having your professionals excel.
Sources
Looking for a job? We can help! Join our career growth club today and get access to one-on-one career coaching, resume and cover letter reviews, online tutorials, and unlimited networking opportunities—all in your back pocket!
If you want FREE career advice in your inbox, subscribe to our newsletter The Daily Dose!