Job Interviews
How To Send An Effective Thank You Letter After Your Interview
Have you ever wondered if thank you letters are really necessary anymore? Related: How To Write The Best Job Interview Thank You Note One hiring manager called me a few days after a phone interview with a candidate. The manager believed the person was qualified but wasn't sure she wanted to move forward with the process. She hadn't received a thank you note and found out that the person hadn't even asked for her email address (to send a note). That piece of information confirmed the hiring manager's belief that this person wasn't The One.
---
Thank you notes are still a key part of a successful interview process.
Thank you notes
are important to the follow up process after an interview. Your note is a critical communication piece that allows you to speak to that hiring manager one more time to make the case for hiring you. They also demonstrate your manners and social skills and provide a preview of how you will represent the company when you work for them. In many cases, the
thank you note
is the tipping point. If a hiring manager is on the fence at all about you, a well-timed, well-written thank you note can absolutely tip them in favor of hiring you—and a missing note can tip them against you fast.
Send an email—not a handwritten note.
You will still find advice in favor of handwritten thank you notes, but do yourself a favor—skip it. Send an emailed note instead. Why? It isn't that a handwritten note doesn't add that personal touch. It does. But the speed of business is faster than ever. Hiring decisions can be made quickly, so you need to
make sure your note arrives no later than 24 hours
after the interview. You don't want your note to be stuck in the snail mail process while they decide to hire someone else.
Send a note to everyone you spoke with.
Yes, there may be only one person with the final decision power to hire you. However, if you've interviewed with others in the organization (HR representative, team members, co-workers, managers, panel members, and so on), remember that their opinions matter a lot, or they wouldn't be interviewing you. Don't fail to recognize them by sending individualized notes to everyone you speak with. (Don't send the same letter to everyone. Write a modified note to each person.) It's not only practical, it's good manners. When you interview, ask for the business cards of everyone you speak with so you have their email addresses. If you've been friendly to the receptionist, secretary, or assistant, you can ask that person for email addresses if you're missing any.
Find out more about
Following Up After the Interview
(including what to write in your thank you note) when you download my Free Report.
Related Posts
How To Manage Without Being Mean (Is It Possible To Not Be Pushy?)
5 Things To Consider Before You Take That Management Job
#1 Key To Becoming An Effective Leader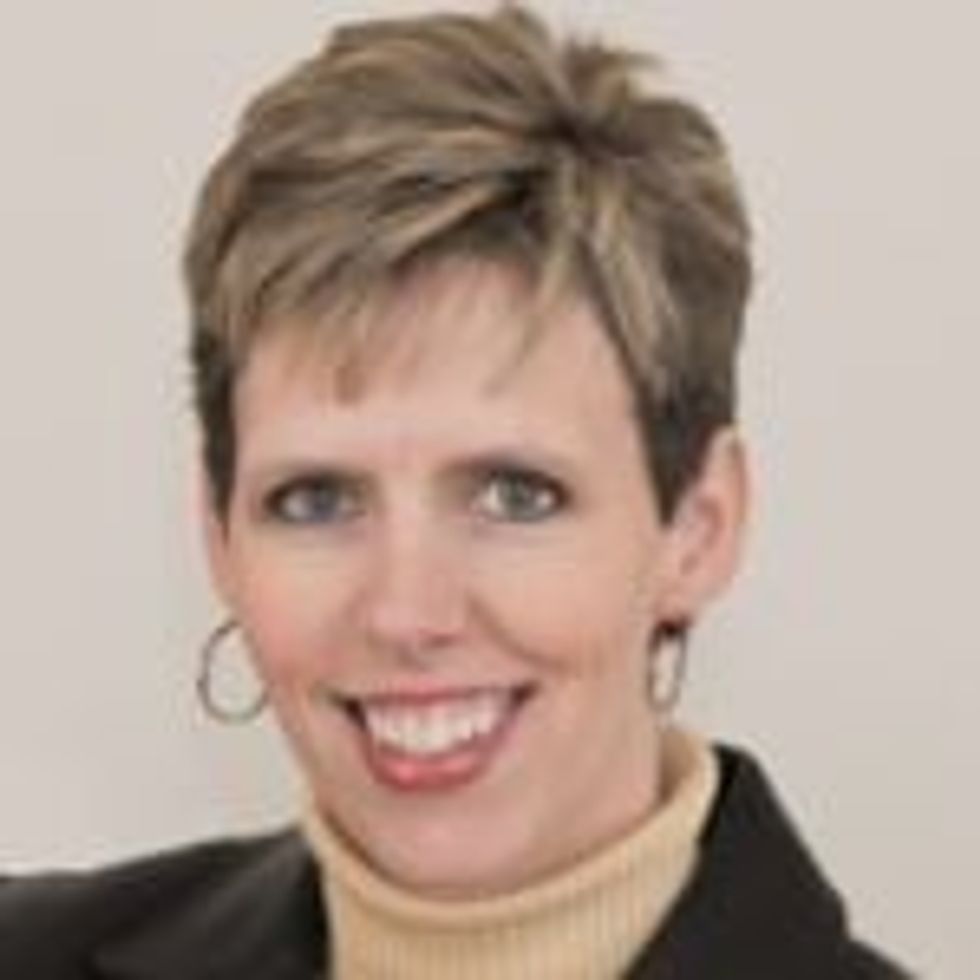 About the author
Career Coach - Peggy McKee is an expert resource and a dedicated advocate for job seekers. Known as the Sales Recruiter from Career Confidential, her years of experience as a nationally-known recruiter for sales and marketing jobs give her a unique perspective and advantage in developing the tools and strategies that help job seekers stand head and shoulders above the competition. Peggy has been named #1 on the list of the Top 25 Most Influential Online Recruiters by HR Examiner, and has been quoted in articles from CNN, CAP TODAY, Yahoo! HotJobs, and the Denver Examiner.
Disclosure: This post is sponsored by a CAREEREALISM-approved expert. You can learn more about expert posts
here
.
Photo Credit: Shutterstock