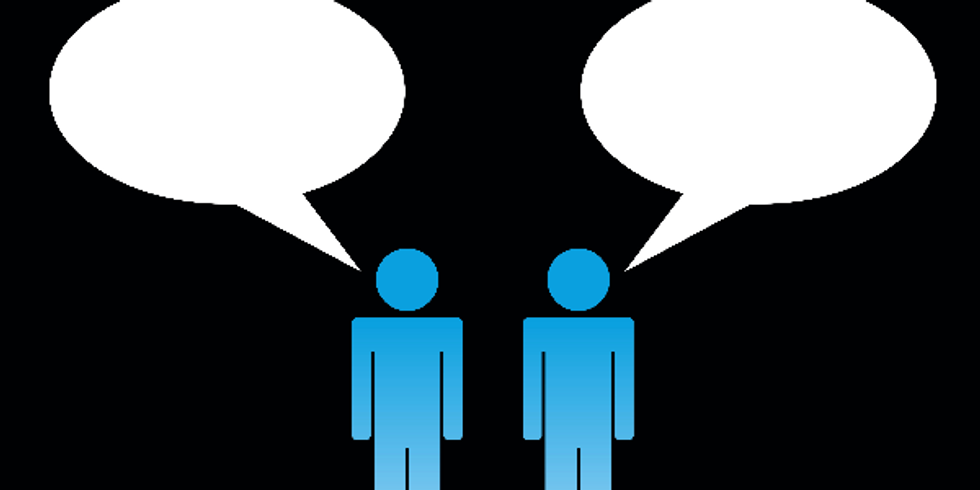 Today's
job board detox
tip: Create and practice your value statements for networking and meetings. Many of you may have heard variations on this. Some are called
elevator pitches
, introductions, brand statements, and so on. I am calling what I want you to learn to say in nine seconds a "value statement." You are stating very clearly, concisely, and emotionally a "teaser" of your value. Here is what a value statement consists of. Although the elements in the list will seem huge, each one is really quite brief.
Name
Position / Career / Title (do not say "I used to...")
Transitional phrase
What do you do (one verb)
Target group that is impacted by the verb
The goal you help them to accomplish
Share genuine emotion about what you do
Here is an example: "Hi my name is Lisa Adams. I am a Career Expert. What I really do is help professionals clarify their career target. I absolutely love what I do." I know you are saying, "Really Lisa? Seems lame." It may, but it's meant to be a nine-second teaser that gets the person I am speaking with to ask more. I am not telling my whole life story or giving any details of my 20+ years in business, just a teaser about me today. Now write yours out on an index card. Practice it over and over again. Refine as many times as you feel necessary. Resource: Book by Sally Hogshead,
Fascinate: Your 7 Triggers to Persuasion and Captivation
.
Job board detox value statements image from Stock.xchng