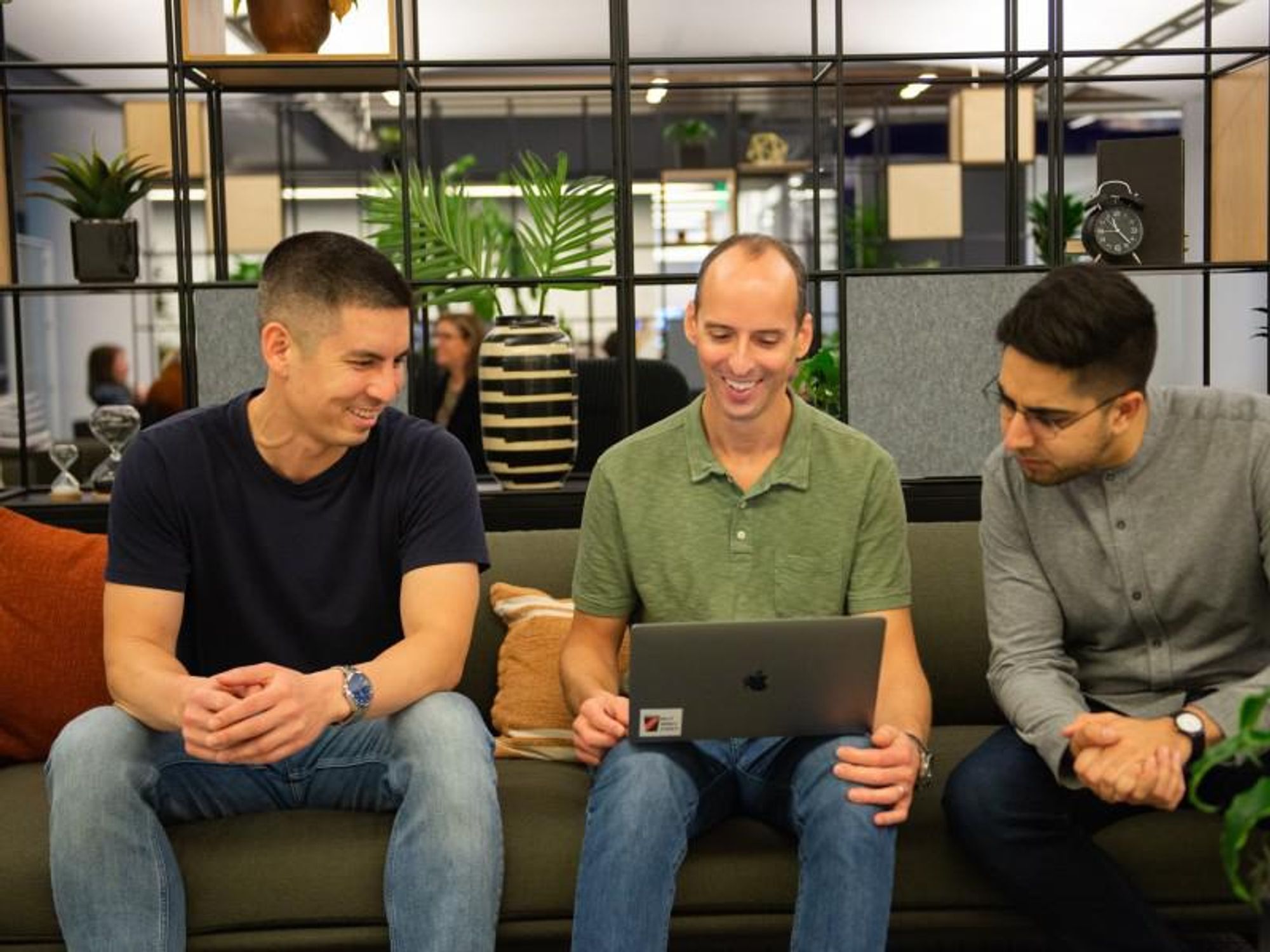 Managing finances can be a challenge for new and growing businesses trying to find their way.
Fortunately, these businesses have an ally with Brex's growing team.
---
How Brex Helps Business Owners
Put yourself in the shoes of a business owner. Managing your finances and expenses is of the utmost importance but you have a lot of other things on your mind as well. Business owners need a platform that's one-stop for all financial matters, easy to use, and flexible. That's where Brex comes into play!
Brex is a financial operating system that helps growing businesses manage their finances efficiently. The company says its system is like a bank account—without the fees, limits, or waiting. Business owners can get an account number, routing number, and credit cards in minutes.

"Brex is reimagining financial systems so every growing company can realize their full potential. New customers can get up and running in minutes with corporate credit cards and cash management in a single, strategic account. Plus, companies save hours every month with built-in tools and integrations to track, spend, and earn points on every card purchase," Brex states on its company website.

Brex is headquartered in San Francisco, California but it's a remote-first company.
Brex is a young company that was founded in 2017, but it's quickly building a solid reputation.
Who Brex Is Currently Hiring For?
Some of the most in-demand careers at Brex include data science, customer experience, brand and product design, engineering, finance, marketing, and sales.
Some interviews are done at Brex offices (depending on where a job candidate is located), but most are done virtually. Some positions require a take-home assignment as part of the screening process. The actual job interview is typically an informal interview with multiple members of the Brex team.
"The interviews are set up for your success and very relevant to what you will do on the job. This for me means that the company is very thoughtful about their hiring process," one candidate wrote on job review website Glassdoor.com
3 Things Employees Should Know About Working At Brex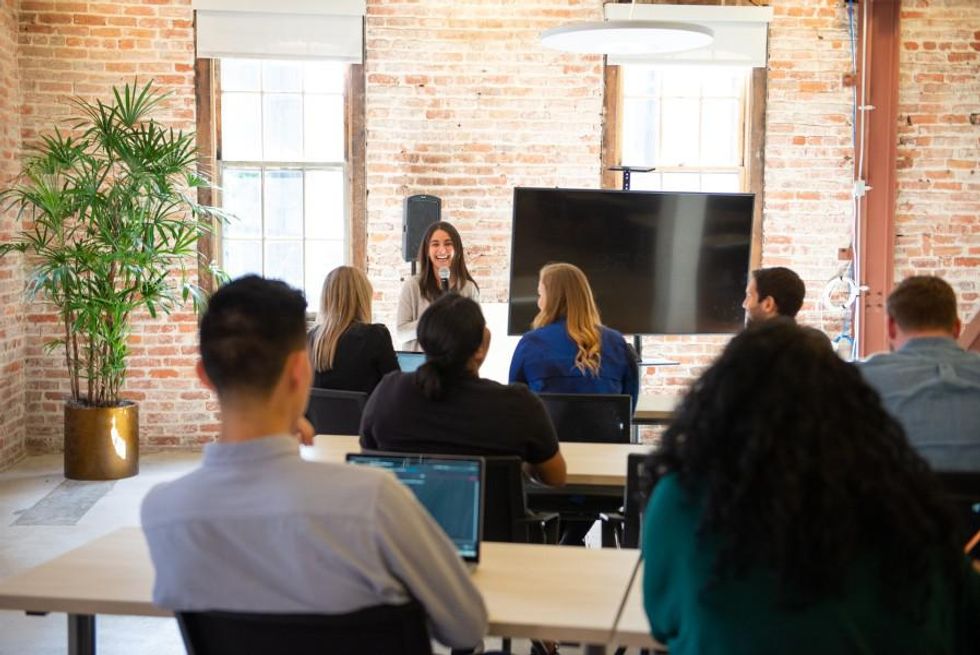 LinkedIn
1. You need to be open to working remotely
Like many companies, Brex transitioned to remote work during the COVID-19 pandemic. After receiving mostly positive feedback from employees about remote work, the company decided to shift its focus to being a remote-first company. The company plans on keeping office hubs in major cities where employees can work if they want to, but they also have the option to work from home.

Company leaders have emphasized that one of the major benefits of the remote-first approach is the fact that the company's hiring is no longer limited to geographic location, which opens Brex up to a world of the best talent, and a more diverse workforce.
To help employees do their best work from home, Brex gives employees a $1,000 USD (1,350 CAD) stipend to use toward setting up their home office, and a $200 USD (275 CAD) monthly stipend on their Brex card to spend on anything that enhances their remote work experience.
2. Transparency is important at Brex

Company founder Pedro Franceschi and other company leaders have a blog on Medium called Building Brex where they share "lessons we've learned (and sometimes the hard way) while building a company."
Company leaders blog, or share company memos, about important happenings and decisions at Brex, including the decision to become a remote-first company, company growth strategies, how the company compensates employees, and how the company runs meetings, to name a few topics.
Company leaders believe that transparency is always important, especially for a growing company that is always changing and adapting.
Brex has also put a major focus on having a diverse and inclusive workforce. The company conducts quarterly pulse surveys to measure the engagement, satisfaction, and overall feedback from employees. These results are shared across the company in an effort to drive transparency and accountability. Brex also supports ten employee resource groups designed to build a safe and open place for employees to find support, share differing experiences, and bring awareness.

3. Brex's company culture continues to grow

Brex has a 4.3/5 on Glassdoor.com, and was recognized as one of Fast Company's "100 Best Workplaces for Innovators in 2020," and was featured as one of LinkedIn's "Top 5 Startups" in 2019!
Like any growing business. employees that join the team have a real opportunity to shape the company's culture and reputation.
Other popular benefits and perks at Brex include:
Generous time off and schedule flexibility
Subscription to Calm, the sleep and meditation app
Parental leave (16 weeks for primary caregivers, 12 weeks for secondary caregivers)
Search Careers At Brex
If you're interested in working at Brex, visit the company's careers page to learn more.