4 Ways To Keep Your Job Search Going During Summer
June 22, 2016
Summer is here, but that doesn't mean you should put your job search on hold! Here are some ways you can keep your search going during the summer months. Related: 6 Tips For Kick-Starting Your Career This Summer
---
1. Update Your Resume & Your LinkedIn Profile
It's important to always have your resume and your LinkedIn profile current and up-to-date with projects, contributions, and achievements. Summer is a great time for reflecting on the work you have done over recent months and leveraging those accomplishments to have a focused-driven resume and LinkedIn profile. BONUS TIP: Your resume is viewable by only a hand-select number of readers, but your LinkedIn profile is viewable by a greater geographic population. Do not underestimate the power of LinkedIn for your job search potential.
2. Attend Networking Events & Schedule Lunch Meetings
Summer is a great time to be more social. Attend professional events, business happy hours, and ramp up your networking opportunities. Connect with old colleagues over lunch outdoors in casual attire, and seek out the potential for informational meetings at companies. Since things are more casual and laid back in the summertime, ramp up the opportunities and seize them.
3. Re-Focus Your Strategies By Volunteering
The beautiful summer weather is great motivation for engaging in new volunteer opportunities. Consider the potential for making new contacts and adding volunteer projects to your resume and LinkedIn profile that you are already updating during the summertime. Get involved and use your time wisely, and to your benefit!
4. Re-Evaluate And Reach Out
Spend the summer re-evaluating your current role. What skills are you generating through your current role? What skills do you want to build upon? Consider reaching out to recruiters who can help bring your next role into fruition. LinkedIn is a great resource for connecting with recruiters and seeing if new projects or opportunities are available to expand your skills. Don't let the summer weather be a distraction or setback for you. Focus on reclaiming your band, take a break or a vacation, and regroup on where you would like to go next in your career. Remember one important thing: the year is already halfway over so it's important to seize the moment, and the opportunity.
Related Posts
5 Things You Should Be Doing If You're Unemployed
3 Techniques To Fight Unemployment Stigma
6 Tips For Dating While You're Unemployed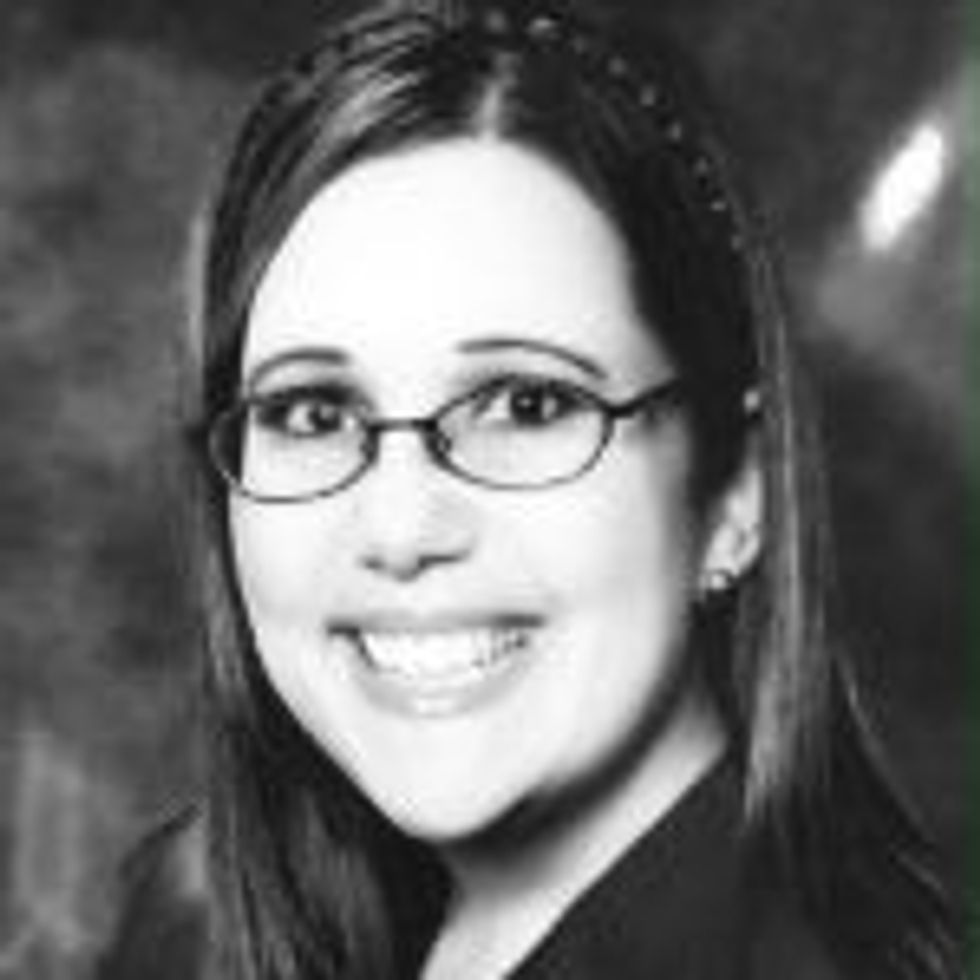 About the author
Wendi Weiner, creatively known as The Writing Guru, is a Nationally Certified Resume Writer (NCRW) and Certified Professional Resume Writer (CPRW) with over 15 years of expertise in resume writing, essay writing, and professional editing.
Visit her website here.
Disclosure: This post is sponsored by a CAREEREALISM-approved expert. You can learn more about expert posts
here
.
Photo Credit: Shutterstock