Popular
LinkedIn Executive Presence: How To Stay Relevant & In Demand As A Leader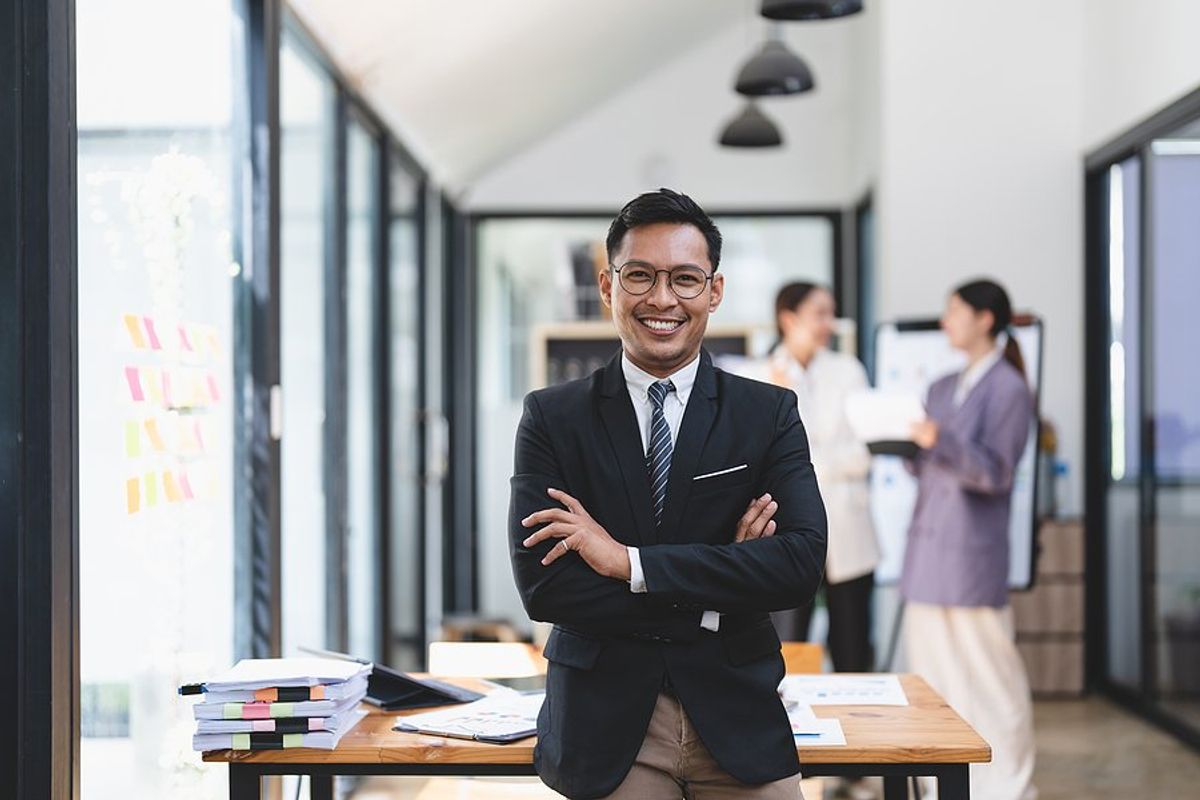 Bigstock
Whether you like it or not, you have an executive presence if you're a leader. Your executive presence is your professional reputation. It's what people say about you when you're not in the room, and it has the power to make or break your career.
---
If you haven't paid much attention to your executive presence up to this point in your career, now is the time to start. Your executive presence needs to be managed, or else you risk becoming irrelevant in your industry. Without a strong executive presence, you will struggle to maintain credibility, trust, and a powerful network of connections.
It's really quite simple...