5 Clues Your LinkedIn Strategy Needs Help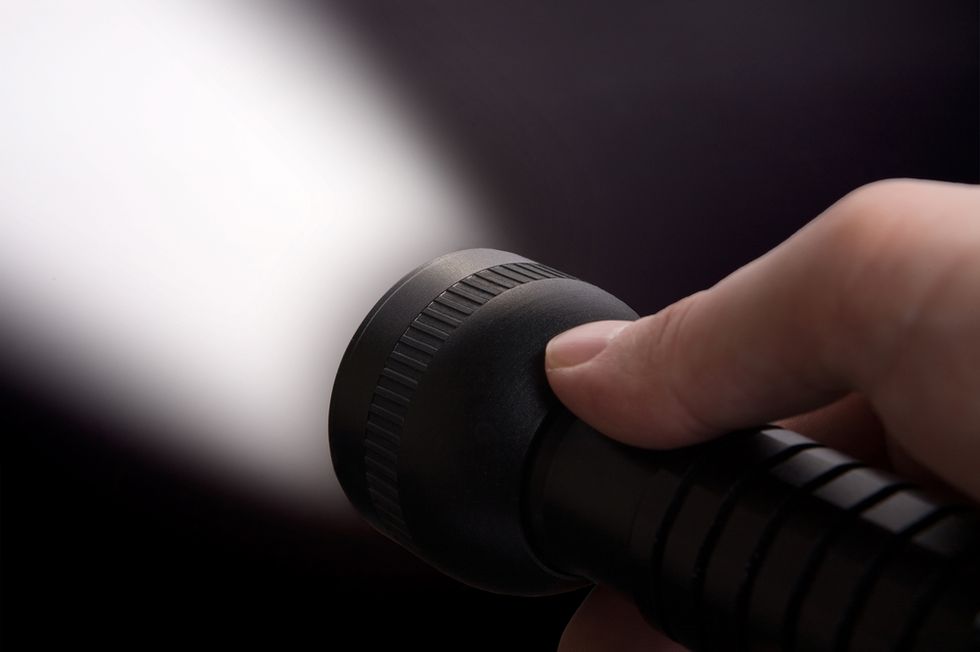 So, you signed up for your free profile on LinkedIn. You've even invested time optimizing your profile. Congratulations! Now you're wondering if your LinkedIn profile and strategy are actually working. Here are five key signs that you need to re-think or re-energize your LinkedIn strategy.
---
1. Your Profile Isn't Complete
LinkedIn periodically changes the way it measures profile completeness, so your profile might have been considered complete three months ago, but maybe now its only considered 80% complete. Remember to check your completeness to make sure your profile is as complete as it can be, because completeness does affect how you rank in searches and other aspects of your LinkedIn experience.
2. You Hardly Appear In Searches
LinkedIn tells you how often your profile has appeared in searches, and even provides a handy graph so that you can check trends. As you complete and flush out your profile, you should appear in searches more often. If you're hardly appearing in searches, then you need to check the content of your profile. Is your profile targeted toward a career goal, or it is scattershot? Did you use keywords and other critical resume-writing techniques? How descriptive have you been in the various sections?
3. People Won't Accept Your Invitations
You should be reaching out to new people on LinkedIn, after all one of the goals of networking is to meet new people. However, if you're sending out a lot of invitations to connect and not receiving many acceptances, then stop. It's important to pause and re-evaluate your strategy before you're branding a spammer. Rethink. Who are you asking to connect with you? Are they people who are very active on LinkedIn (the sort of person who is more likely to accept), or people who aren't active and have few connections (the sort of person who is less likely to accept)? Are you properly indicating how you know the person (for example, shared group or employer)? Are you personalizing your invitation to connect to give the person a reason to connect with you? Does your profile offer proof that you're worth connecting to (a real person who is serious about her career and building professional network, and who uses her network to promote people within her network)?
4. People Don't Reach Out To You
After you've been active on LinkedIn for awhile, users should start reaching out to you to connect. If no one is asking to connect with you, then you may need to rethink how you're using LinkedIn. Are you courteous and professional in all your interactions? Do you limit your updates and interactions to professional (rather than personal) ones? Do you promote others in your network (for example, retweeting others' blog posts) instead of limiting yourself to self-promotion? Have you joined one or two targeted open networking groups to help build your LinkedIn network quickly? Is the text of your headline and summary compelling so that people would want you in their networks?
5. People Are Confused About What You Offer
If people are reaching out to you, but seem confused about what you do and what you offer, then take another look at your profile. When you write or review your profile, you need to have focus. Your profile overall needs to clearly state this focus, and focus on what you offer rather than what you want. Is your headline clear? Does your summary demonstrate your value-add and how you benefit your employer or clients (or past employers)? Have you used keywords effectively in descriptions of your jobs, focusing most on your target career? Have you completed the skills section?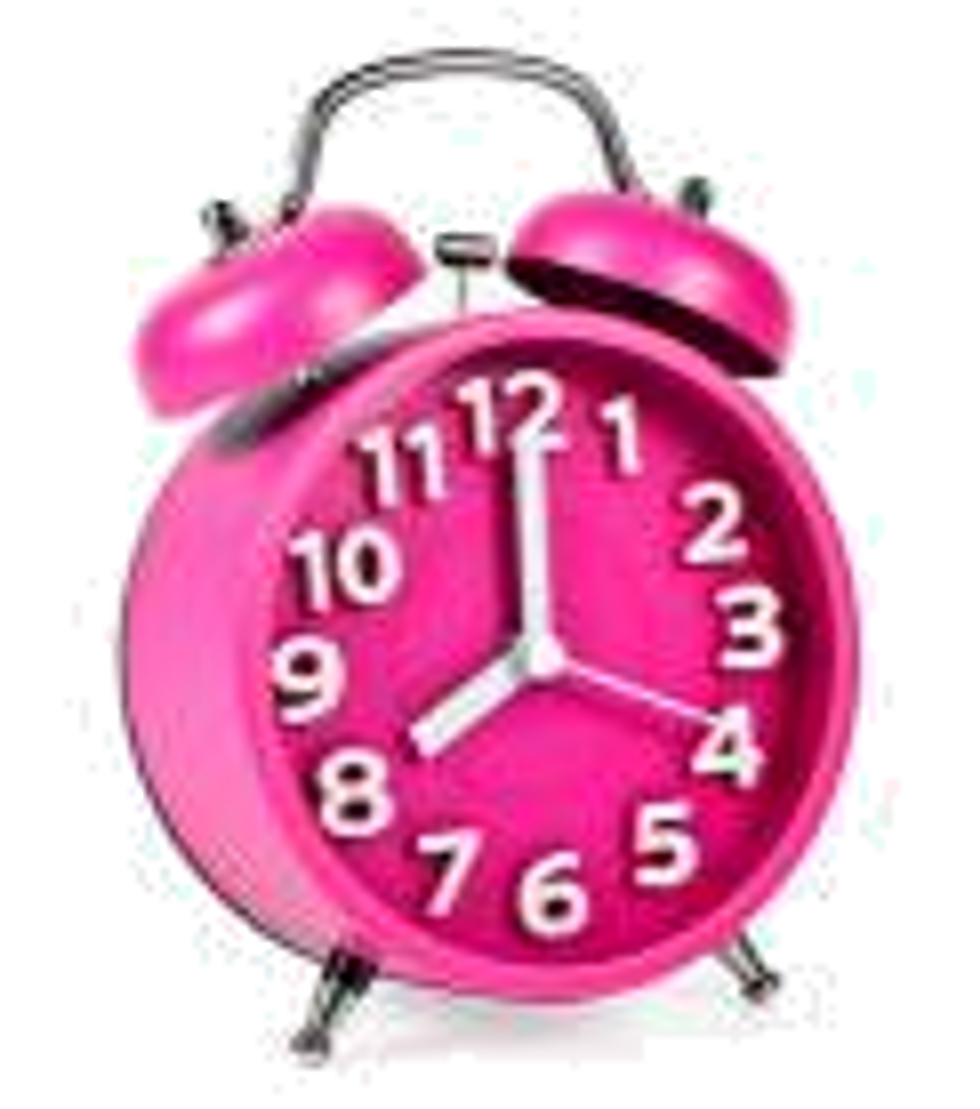 Enjoy this article? Check out these related articles:
Photo Credit: Shutterstock