Cover Letter
Are You Ready For The Workplace Revolution? Join Work It Daily's New FREE Community!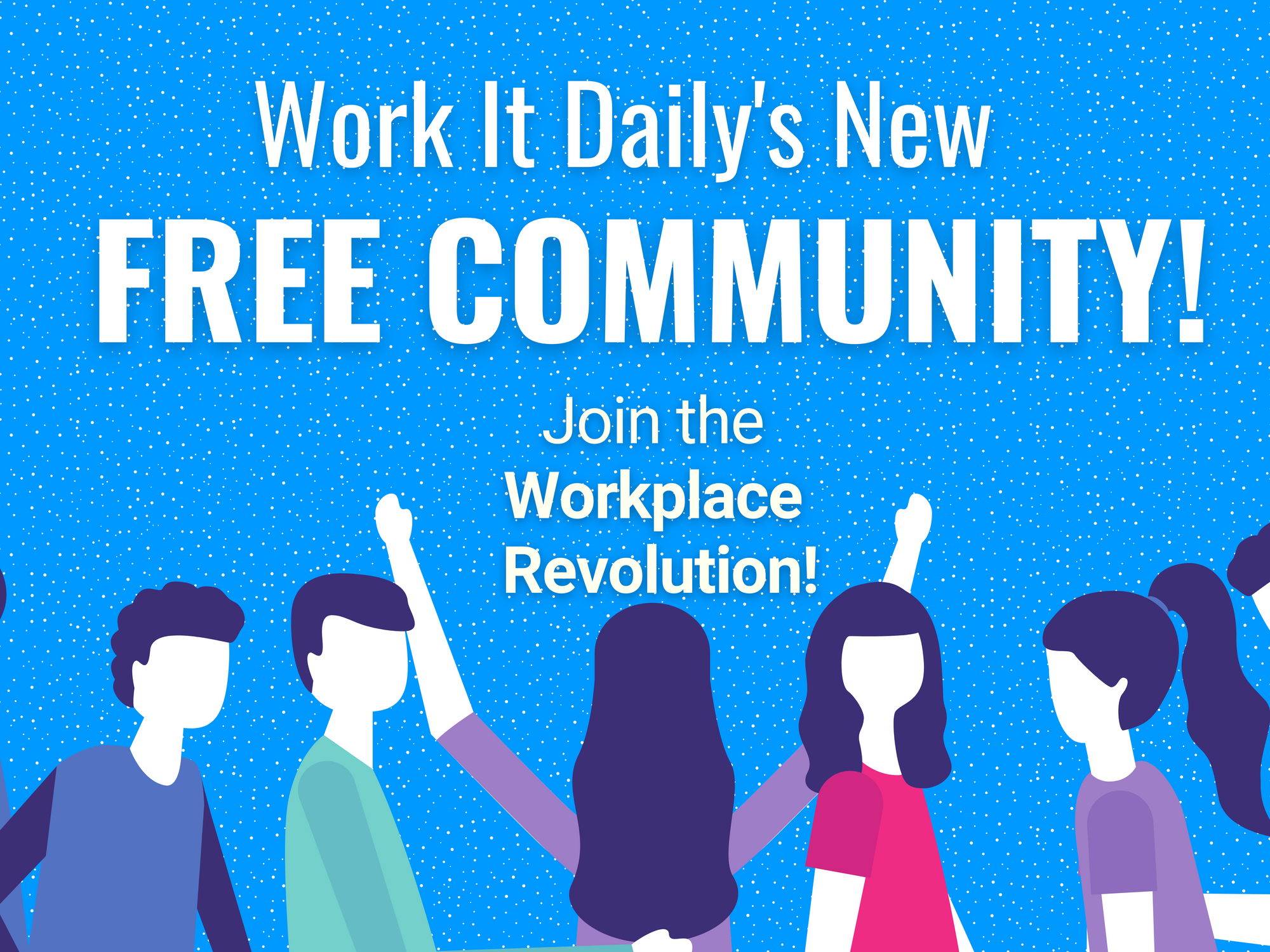 If you're looking for a job, want to make a career change, feel burned out, or all of the above, our new platform is the perfect place for you to overcome your career struggles so you can find career happiness and satisfaction again. The Workplace Revolution is here, and Work It Daily is leading the way!
---
J.T. O'Donnell, Work It Daily's founder and CEO, and a former staffing industry executive and 20-year career coaching veteran with over 2.6 million followers on LinkedIn and another 1.1 million on TikTok, says that many of the participants in the Great Resignation will struggle to find jobs that are better than what they had previously because they were never taught the "new career rules" for success.
"The pain and depression these folks are experiencing are real and deep. It's not easy to break through your burnout without the right training and support," says O'Donnell.
This is why we're launching a new FREE online platform for those looking to find the answers they need to create career satisfaction on their own terms.